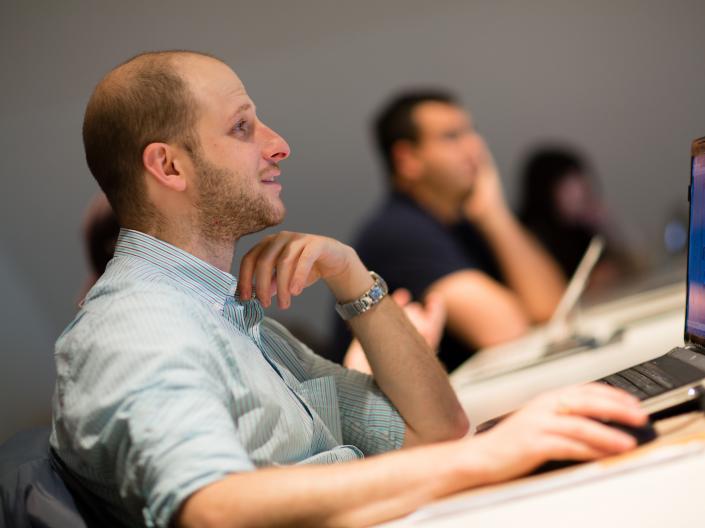 About Us
Welcome to the graduate student community at Case Western Reserve University! We hope you enjoy your experience.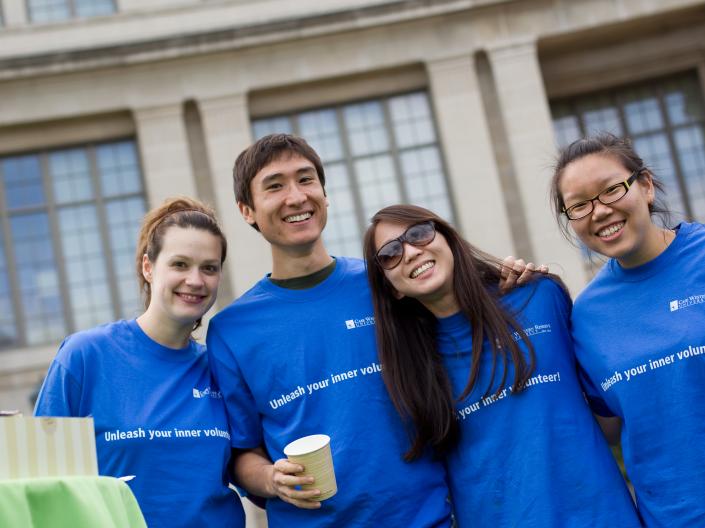 Leadership Development
Graduate students have very different needs than their undergraduate counterparts. Learn more about how you can grow and get involved.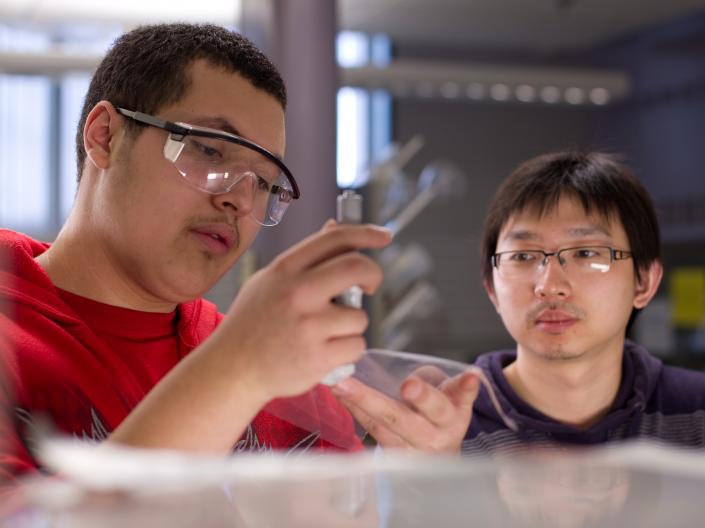 Academic Resources
CWRU currently awards graduate degrees in approximately 85 disciplines. Explore your options and find the path that's right for you.