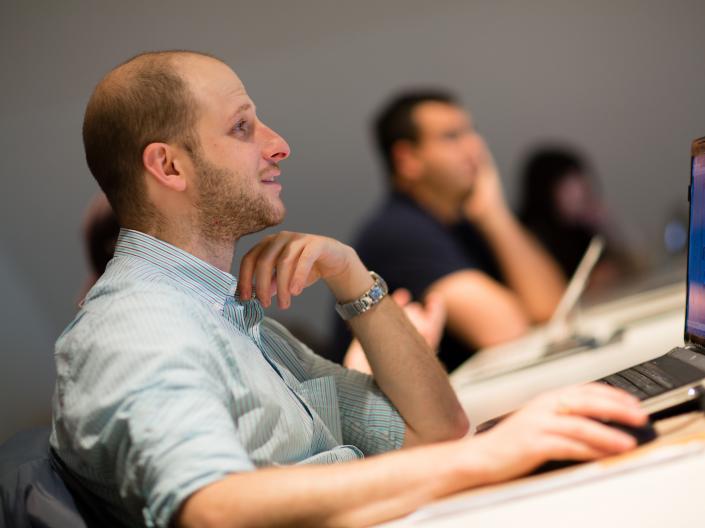 About Us
Welcome to the graduate student community at Case Western Reserve University! We hope you enjoy your experience.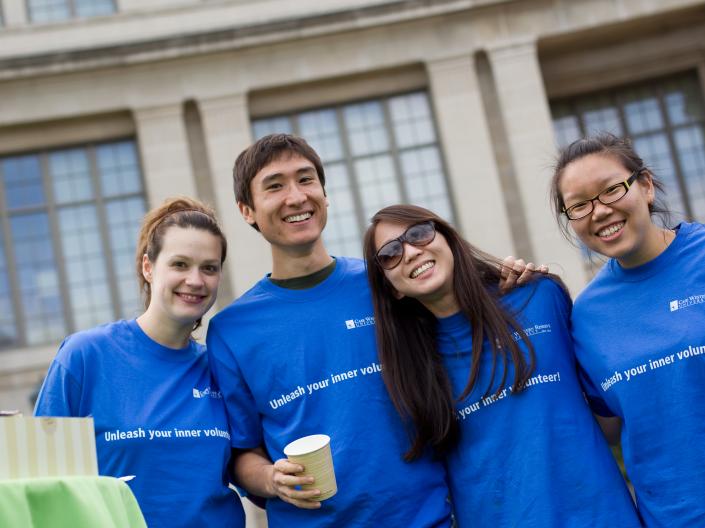 Covid-19 Updates
Case Western Reserve University values the health and safety of every student. Ensure that you are taking the appropriate measures towards doing your part for a safe campus.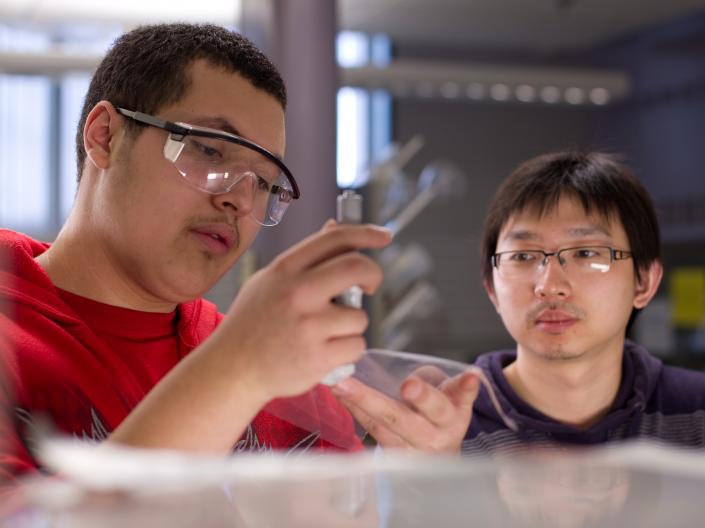 Academic Resources
CWRU currently awards graduate degrees in approximately 85 disciplines. Explore your options and find the path that's right for you.