FEATURES Science and Engineering
A Virus Transformed
Seeking to Understand What Made Zika Harmful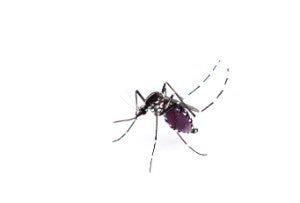 PHOTO: ISTOCK/FRANK600
Case Western Reserve researchers have secured a federal permit to import Zika-infected blood, urine and semen from South America and the Caribbean—an essential step to unraveling why the once largely harmless virus began causing birth defects.

Brian Grimberg, PhD, assistant professor of international health at the School of Medicine's Center for Global Health and Diseases, secured the permit in April.

Grimberg was well positioned because of his longtime work with tropical infectious diseases and his existing permits to import a wide range of disease-infected bodily fluids.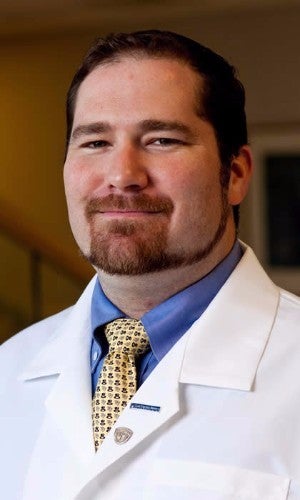 Grimberg has received his first Zika virus samples. He plans to determine the genetic sequence of the virus they contain and compare it with the sequence of older samples from a time when Zika still was harmless.

"Since the 1940s, we have known about [Zika]," Grimberg said. "It has been a very benign virus for about 70 years and so the question is, is there a change that has allowed [it] to be more virulent and spread more quickly and cause microcephaly?" That's the condition that results in newborns having much smaller brains and heads than expected.

Grimberg said it's possible that the virus changed in a way that allows it to cross the placenta of a pregnant woman to enter the fetal bloodstream.

If Grimberg and his colleagues find changes, they plan to develop a vaccine targeting them to render the virus harmless again. He aims to have a vaccine ready for initial clinical trials in a year.

Grimberg also hopes to receive Zika-infected semen from Peru so he can separately study the concentration and longevity of the virus in semen, which would impact the risk of sexual transmission. To do that study, his team needs to recruit infected individuals willing to provide monthly samples for about a year.