lens
Pivoting During the Pandemic
Law students tackled global issues after summer placements
Xander Peters planned to spend the summer before his final year of law school working in London, where he had snagged an internship with the International Bar Association.
But as the coronavirus spread across the world, the record number of 26 foreign internships that students from the Case Western Reserve University School of Law had secured with law firms, government agencies and international organizations began to change or fade away.
And that's when members of the law school—which has a highly regarded international law program that has drawn students including Peters—stepped up and pivoted.
Leaders in the school's international law program helped develop 27 meaningful projects—more than enough to cover every student who lost an international internship. The work ranged from producing a compendium of the U.S. and Canadian laws that apply to the Great Lakes to documenting human-rights atrocities for the potential prosecution of war crimes inYemen.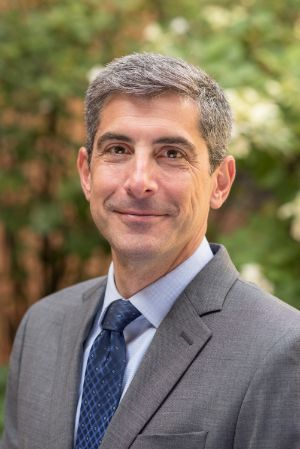 Peters connected with Avidan Cover, JD—a law professor, associate dean for academic affairs, and director of the school's Institute for Global Security Law and Policy. Cover arranged a compelling and timely pair of research projects for the student to conduct for the Committee on Human Rights of the prestigious National Academies of Sciences, Engineering and Medicine in Washington, D.C.
Peters wrote a memorandum examining the legality of police attacks on health professionals at Black Lives Matter protests in major U.S. cities and worked on a project highlighting human rights violations in nations across the globe where physicians were imprisoned or otherwise silenced for speaking out about the pandemic.
"The law school did really well by us," Peters said. "These projects gave us a very valuable experience this summer."
Cover said that if not for the pandemic, the school likely wouldn't have pursued all the projects.
"We turned a lousy predicament into an opportunity for vital human rights advocacy and international legal research," he said.