lens
New Library and Athletics Leaders
In January, Case Western Reserve welcomed Yolanda Cooper as vice provost and Lindseth Family University Librarian, and T.J. Shelton as the James C. Wyant Director of Athletics and chair of physical education.
Cooper oversees Kelvin Smith Library and its staff of about 55 and more than 3.3 million print and electronic resource materials.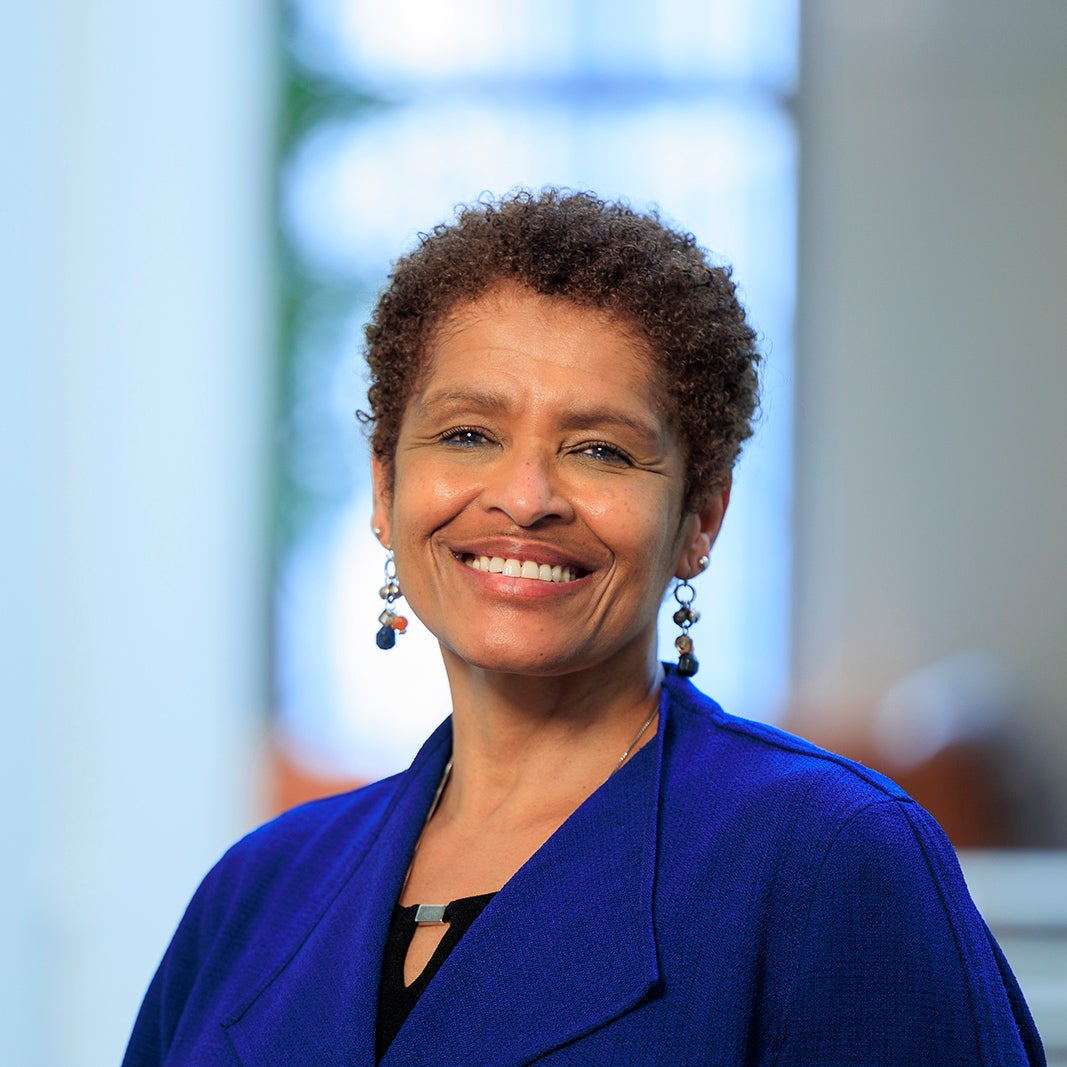 Photo: Matt Shiffler
Most recently, she was a dean and university librarian at Emory University and previously held leadership positions at the University of Virginia and University of Miami.
She aims to increase digital capacities to meet scholarly demands and provide other new services and resources while expanding social- and racial-justice initiatives.
"Libraries are uniquely positioned to help communities build knowledge and preserve history, culture and efforts in these areas," she said.
Shelton leads a department that annually sees more than 5,000 students participate in 19 varsity sports; intramural, club and recreational activities; and physical education classes.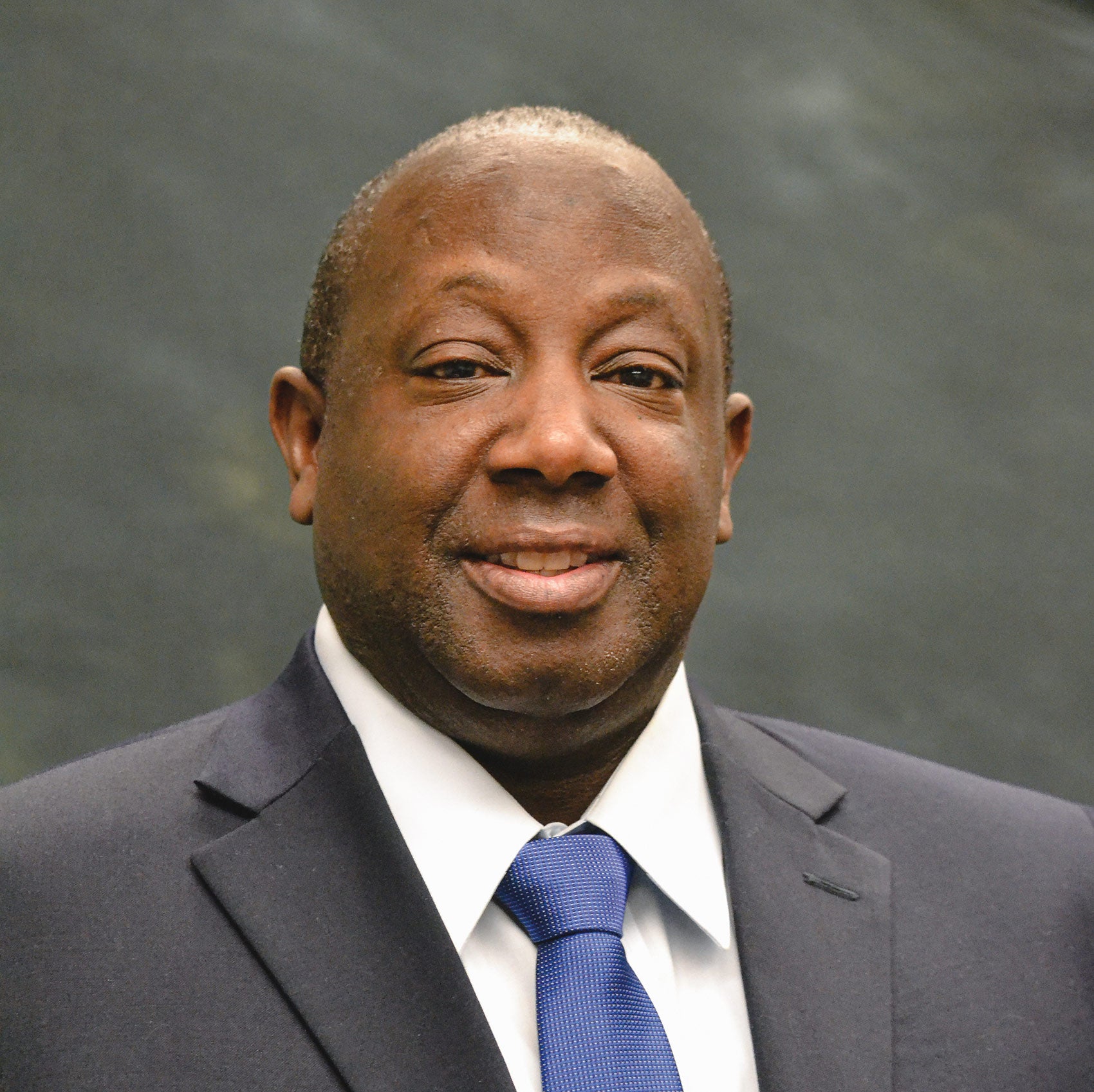 He most recently was senior associate athletic director at The Ohio State University and previously spent 15 years with the Division III athletics program at Washington University in St. Louis.
Shelton's priority is to help all students participating in athletic activities enhance their wellbeing and enjoy unforgettable collegiate experiences.
"I see myself as a servant leader who advocates for student success and nurtures holistic development," he said.