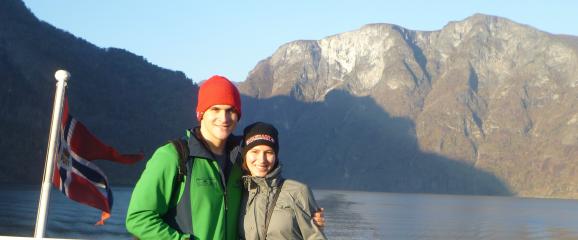 Siddhartha Sen and Shravan Khare
This spring we are celebrating the aphrodisiac called travel through the Global Perspective of Stephanie and Doug, two CWRU alumni who met on study abroad and are getting married this June. This is their story.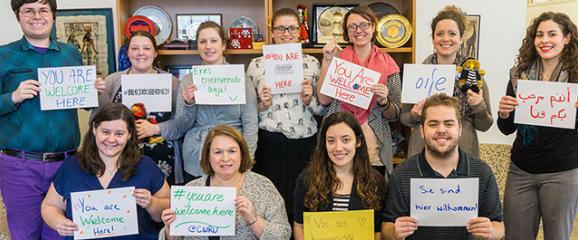 University community unites behind #YouAreWelcomeHereCWRU campaign
International students at Case Western Reserve University represent more than 75 countries. While global engagement has long been a university priority, this year's federal developments have catalyzed campus-wide efforts to ensure that students from other countries know that they are valued and celebrated here. Discover more about CWRU global engagement.