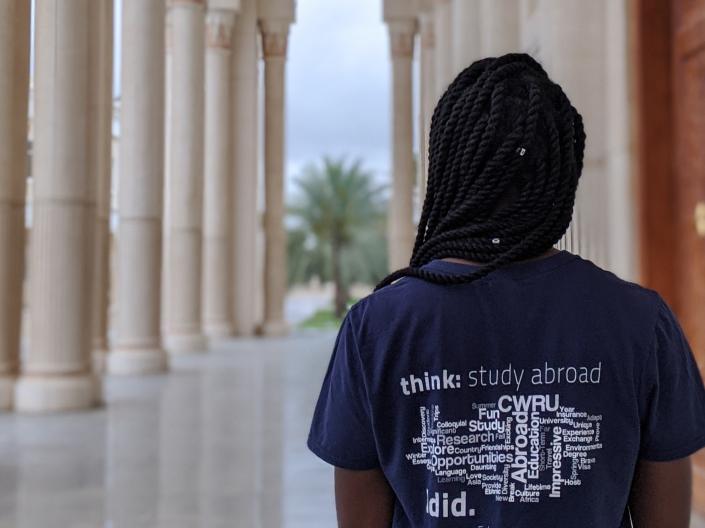 Our Students
Case Western Reserve is proud to welcome thousands of international students from around the world and provide extensive study abroad opportunities for students to expand their world view.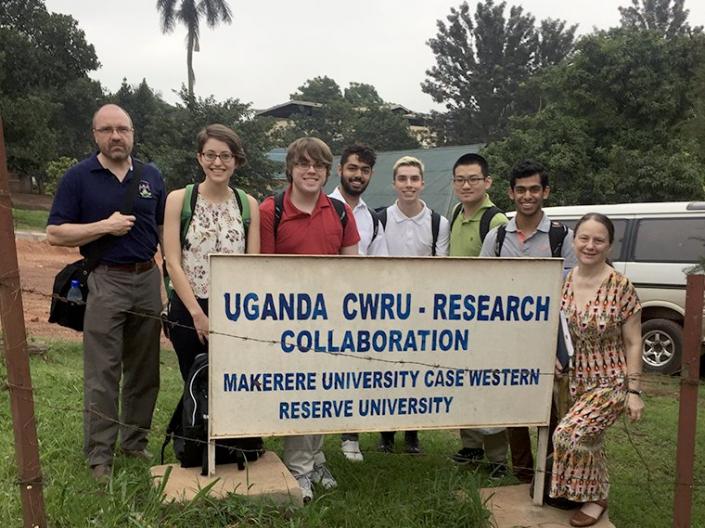 Our Faculty
Our university's diverse faculty are engaged in cutting edge research around the world, lead several study abroad programs and support internationalization on campus.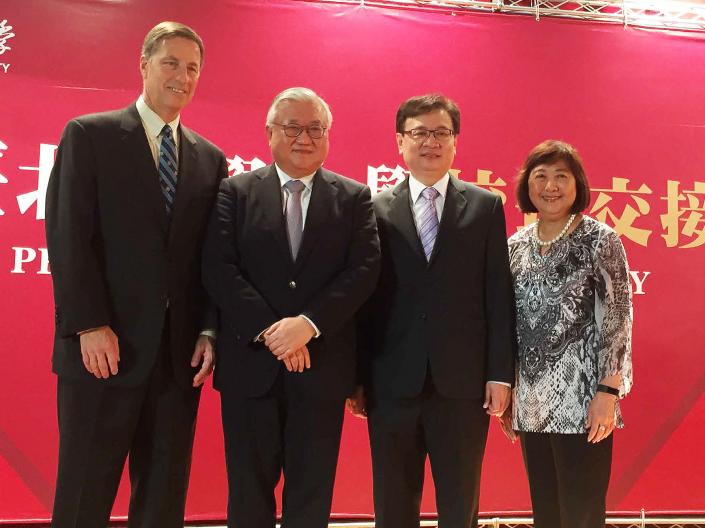 Our Partners
We have partnerships with hundreds of institutions across the globe, including research collaborations, student and faculty exchange programs and more.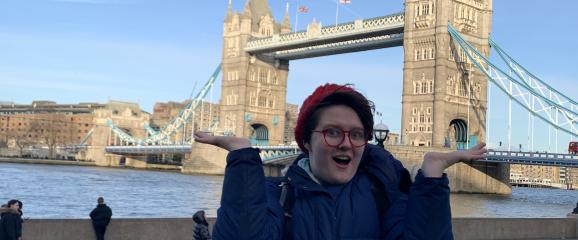 Global Perspectives from CWRU Students
Talia Eshenbaugh is a theater and cognitive science major who studied abroad at the London Academy of Music & Dramatic Art during spring semester of 2020. Unfortunately, her time in England was cut short as a result of the global COVID-19 pandemic. She shares what she learned from this unique experience, how her study abroad will help her reach her career goals and why she highly recommends other students study abroad in her Global Perspective.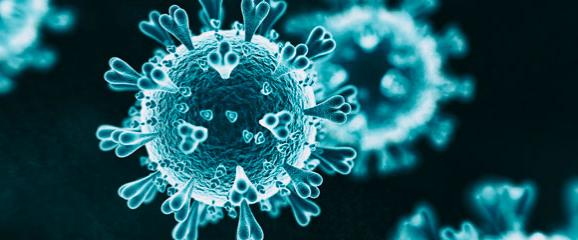 COVID-19 Updates
The Center for International Affairs staff is offering limited in-person appointments and continues to serve students, faculty and staff virtually. Click the link below for updates and changes impacting the offices of Global Strategy, International Student Services and Education Abroad.