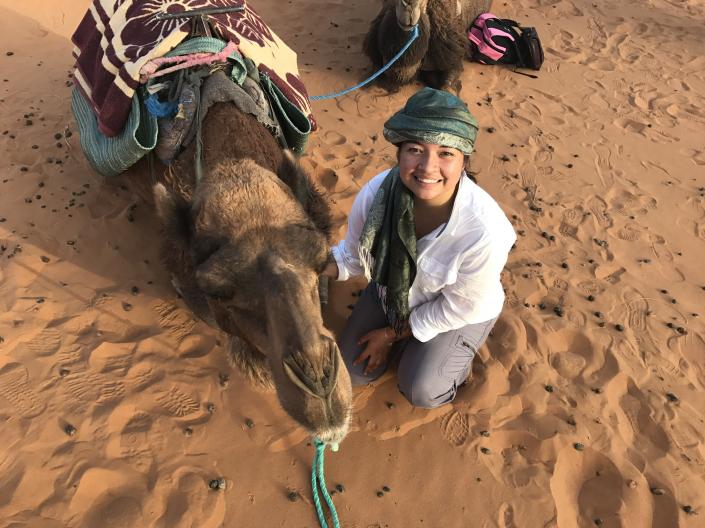 For Students
Are you an international student? Do you want to study abroad? Learn more about the resources and opportunities we offer students.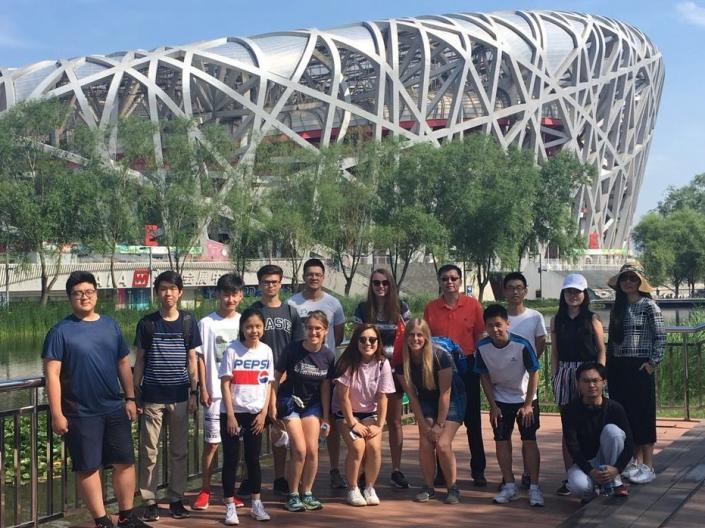 For Faculty & Staff
Interested in leading a study abroad course, partnering with an institution in another country or finding out more about internationalization at CWRU?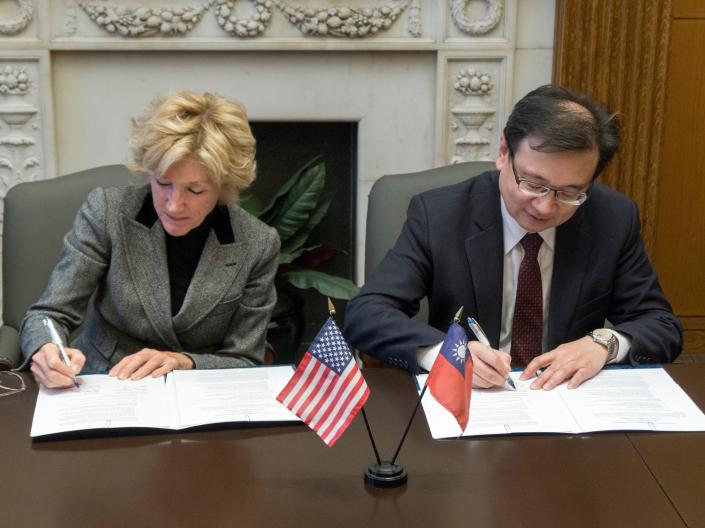 For Partners
Would you like to know more about CWRU's internationalization efforts, our global strategy or how you can get involved?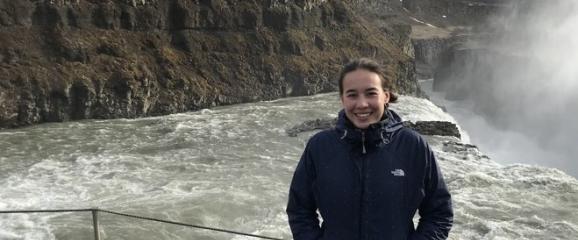 Global Perspectives from CWRU Students
Madison Tse studied abroad for the spring 2018 semester at King's College London in the United Kingdom. Then a pre-health student, Madison applied for and was accepted into KCL's highly competitive Global Health and Society Programme, a pre-health study abroad program designed to give undergraduates hands-on medical experience via shadowing at various health institutions and participating in health simulations with medical actors. Learn more about Madison's semester in London here.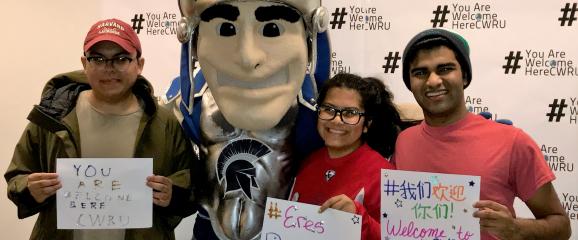 Stay Informed About International Affairs at CWRU
The Center for International Affairs provides multiple newsletters focused on different aspects of globalization at CWRU. Whether you're on campus, off campus, an international student or a student interested in studying abroad, we have something for everyone!