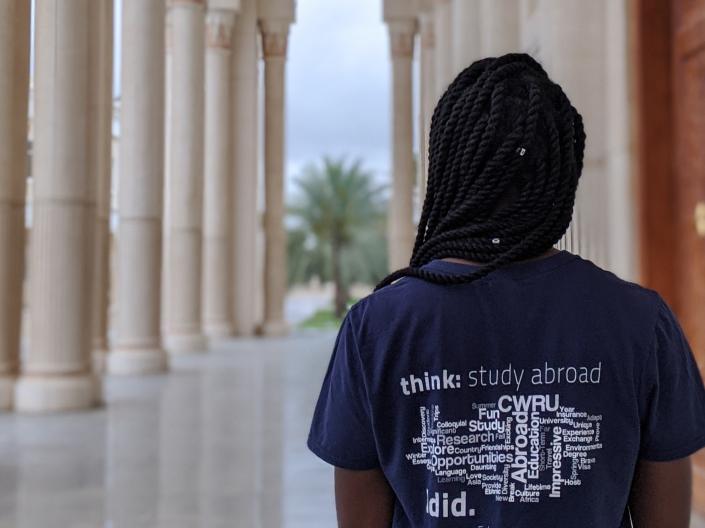 Our Students
Case Western Reserve is proud to welcome thousands of international students from around the world and provide extensive study abroad opportunities for students to expand their world view.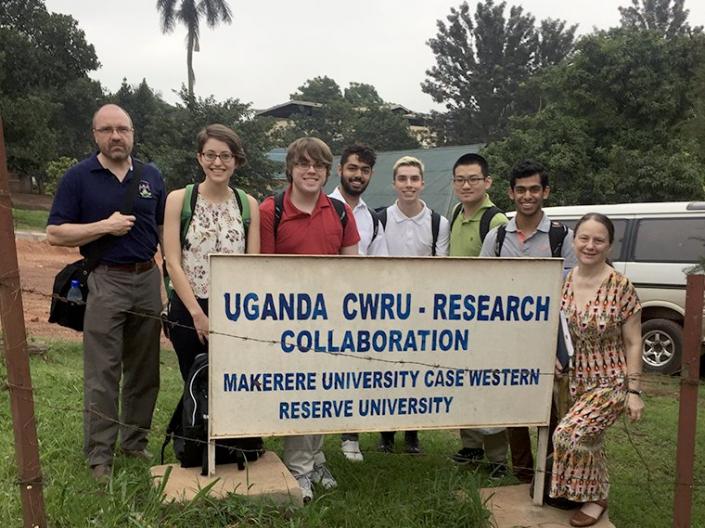 Our Faculty
Our university's diverse faculty are engaged in cutting edge research around the world, lead several study abroad programs and support internationalization on campus.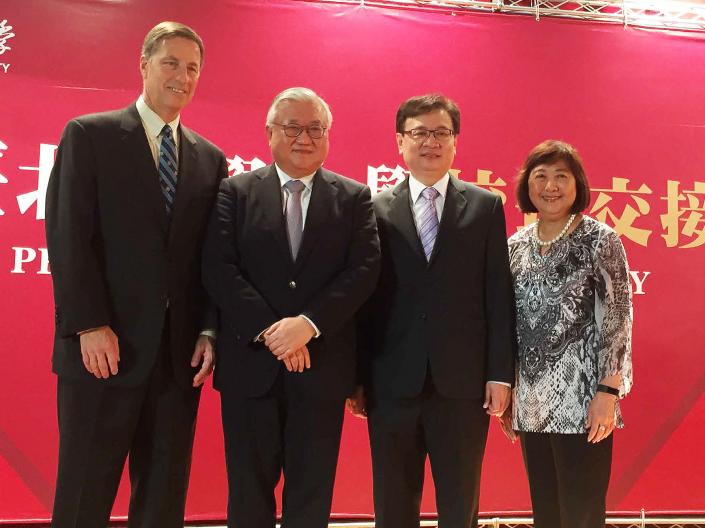 Our Partners
We have partnerships with hundreds of institutions across the globe, including research collaborations, student and faculty exchange programs and more.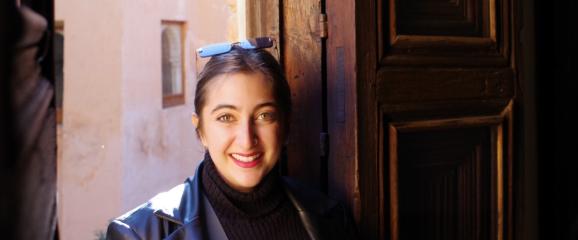 Student Feature: Diala Izhiman
Diala Izhiman decided to study abroad for the same reasons she decided to pursue education in the US: to see the world through a different lens. An international student from Israel studying communication sciences and psychology, Izhiman highlights how her time outside the classroom added a realistic layer to the content discussed inside the classroom.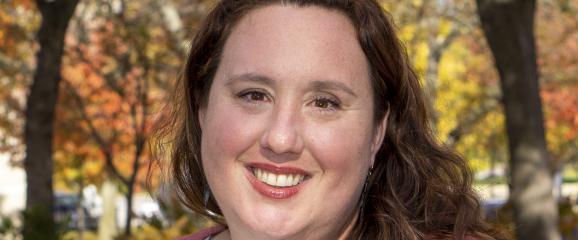 Supporting Faculty-Led Study Abroad: Meet Valerie Rambin
Faculty-led, short-term study abroad programming has a long and proud history at Case Western Reserve. A familiar face, Valerie Rambin, joins the Office of Education Abroad to support and expand these important group programs for students.