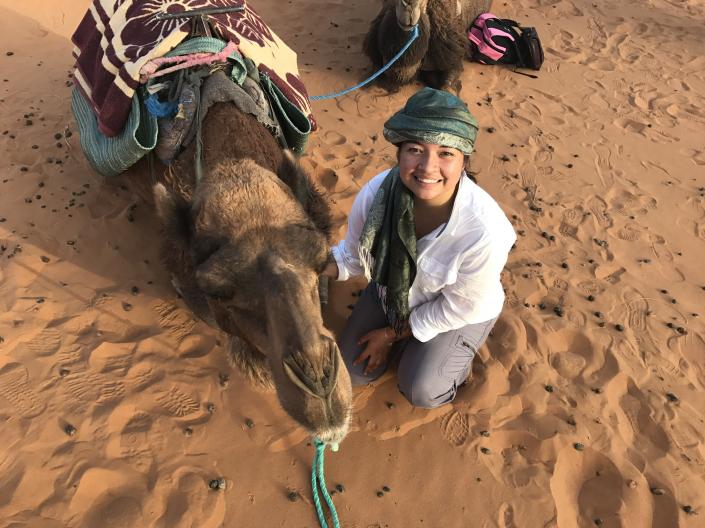 For Students
Are you an international student? Do you want to study abroad? Learn more about the resources and opportunities we offer students.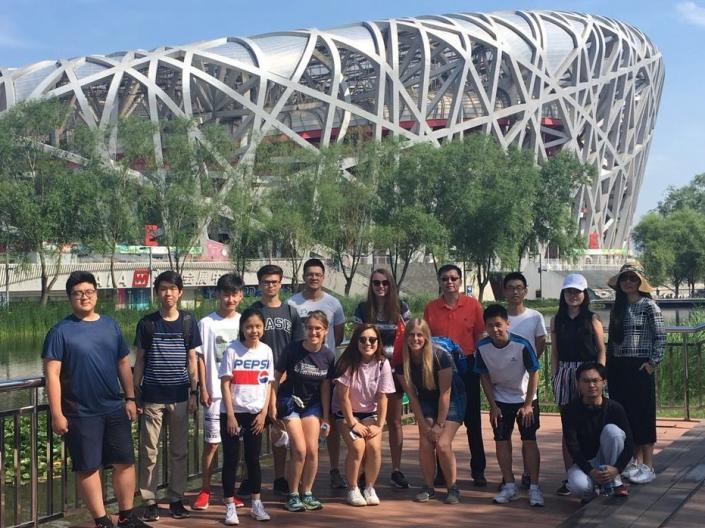 For Faculty & Staff
Interested in leading a study abroad course, partnering with an institution in another country or finding out more about internationalization at CWRU?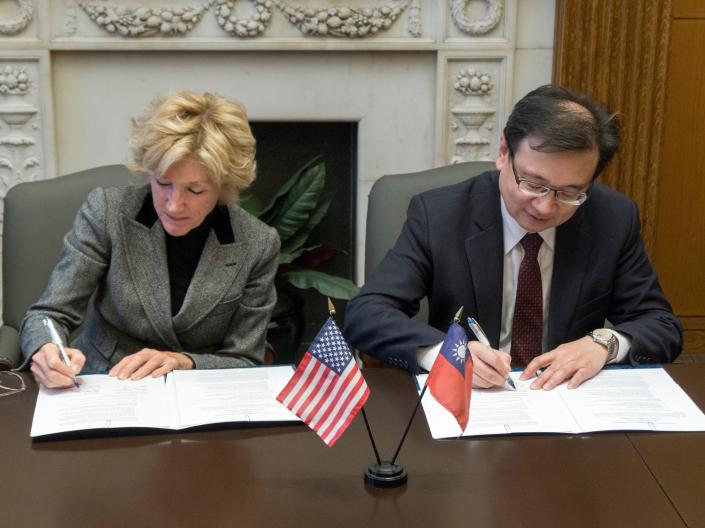 For Partners
Would you like to know more about CWRU's internationalization efforts, our global strategy or how you can get involved?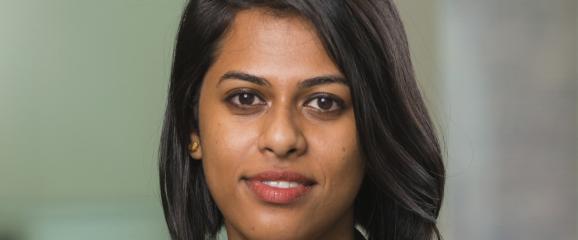 Global Perspectives from CWRU Students
Samraggi Biswas is a graduate student in CWRU's 1-year Masters of Engineering Management program and the Event Coordinator for WISER. Find out how getting involved in a student organization has helped Samraggi adapt to life in the U.S. and network with people throughout campus here.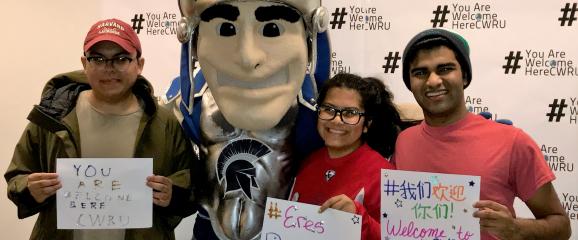 Stay Informed About International Affairs at CWRU
The Center for International Affairs provides multiple newsletters focused on different aspects of globalization at CWRU. Whether you're on campus, off campus, an international student or a student interested in studying abroad, we have something for everyone!