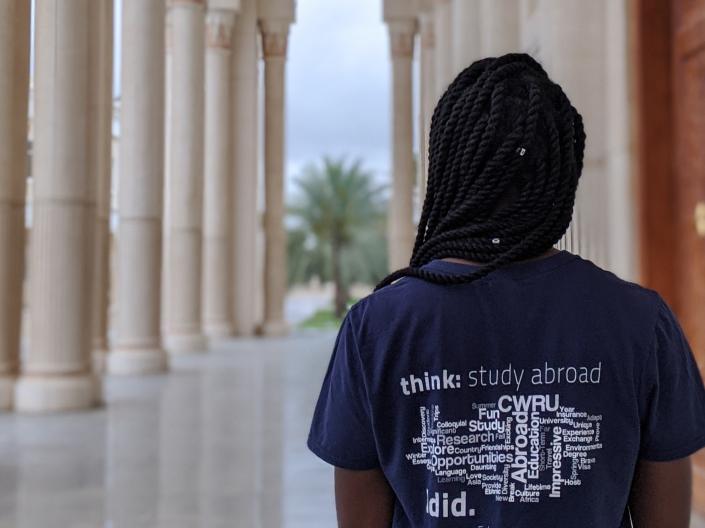 Our Students
Case Western Reserve is proud to welcome thousands of international students from around the world and provide extensive study abroad opportunities for students to expand their world view.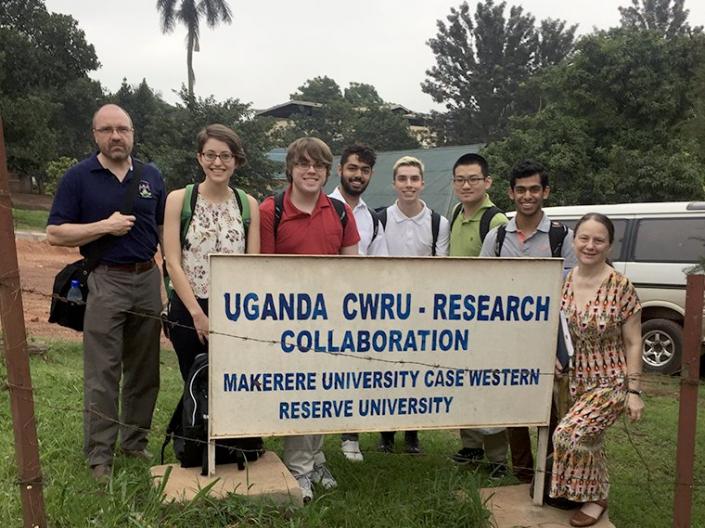 Our Faculty
Our university's diverse faculty are engaged in cutting edge research around the world, lead several study abroad programs and support internationalization on campus.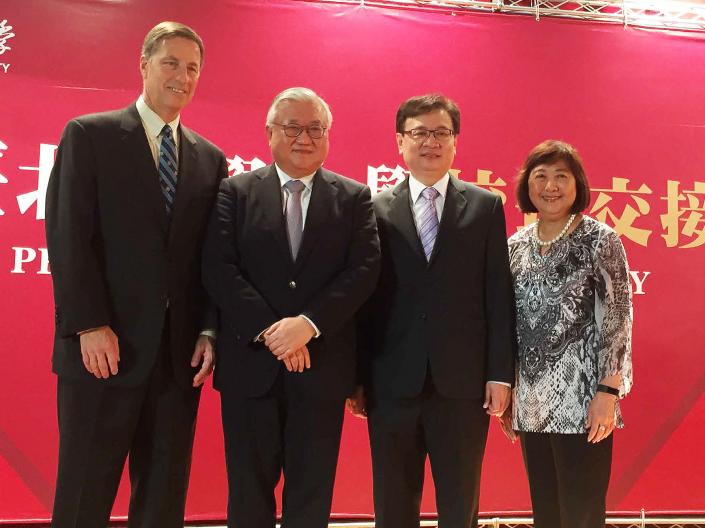 Our Partners
We have partnerships with hundreds of institutions across the globe, including research collaborations, student and faculty exchange programs and more.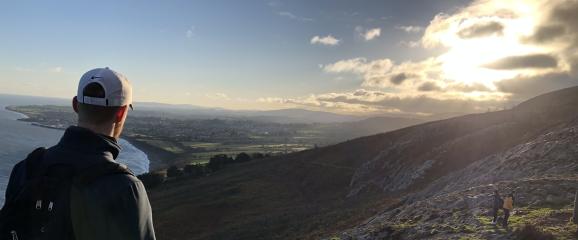 Global Perspectives from CWRU Students
Andy Deneris is an applied mathematics and economics major who spent a semester studying abroad in Ireland at University College Dublin. He shares his experience joining the surfing club, how the skills he gained by living in another country will help him in his career, and why he recommends studying abroad to other Case Western Reserve students!
Office of Faculty International Engagement
The Center for International Affairs welcomes Dr. Chris Sippel, the inaugural Director of Faculty International Engagement. The new Office of Faculty International Engagement is designed to create opportunities for faculty to initiate or deepen international relationships and opportunities.