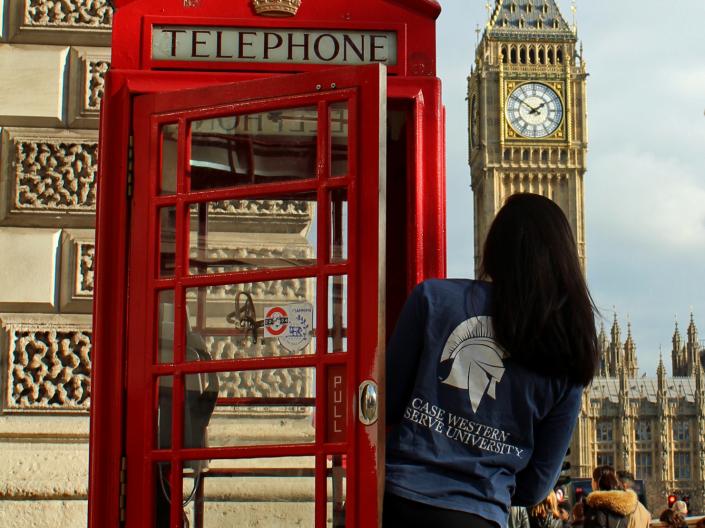 Our Students
Case Western Reserve is proud to welcome thousands of international students from around the world and provide extensive study abroad opportunities for students to expand their world view.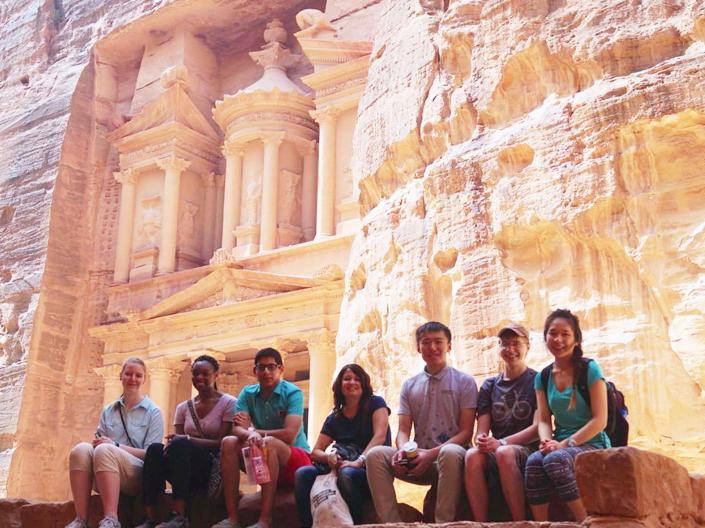 Our Faculty
Our university's diverse faculty are engaged in cutting edge research around the world, lead several study abroad programs and support internationalization on campus.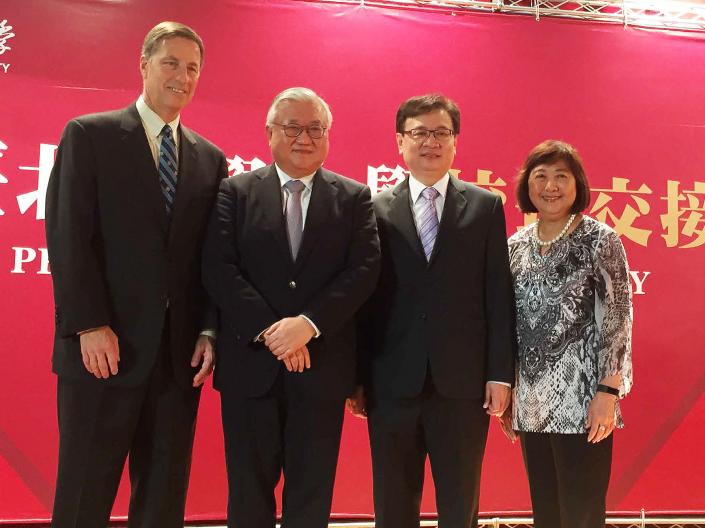 Our Partners
We have partnerships with hundreds of institutions across the globe, including research collaborations, student and faculty exchange programs and more.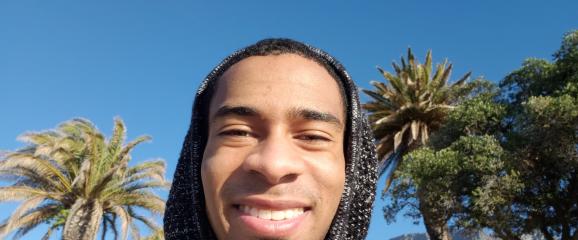 Global Perspectives from CWRU Students
Carlos Lewis-Miller is a medical anthropology major who spent spring semester 2019 studying abroad at the University of Cape Town in South Africa. He shares advice for other CWRU students about how he made his study abroad semester possible, how his experience prepared him to take the next step towards his career goal and how his view of the world has changed because of it here.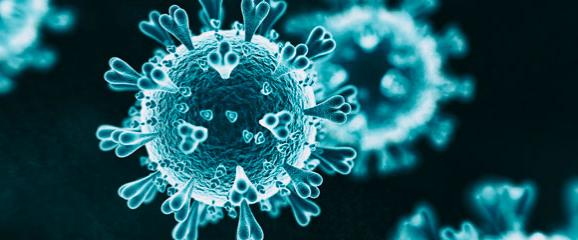 Coronavirus (COVID-19) Updates
The Center for International Affairs staff is working remotely as a result of the coronavirus (COVID-19) outbreak, but we remain available to help Case Western Reserve students and the campus community. We have adapted many of our services to continue providing support during this time of remote learning. Click the link below for updates and changes impacting the offices of Global Strategy, International Student Services and Education Abroad.