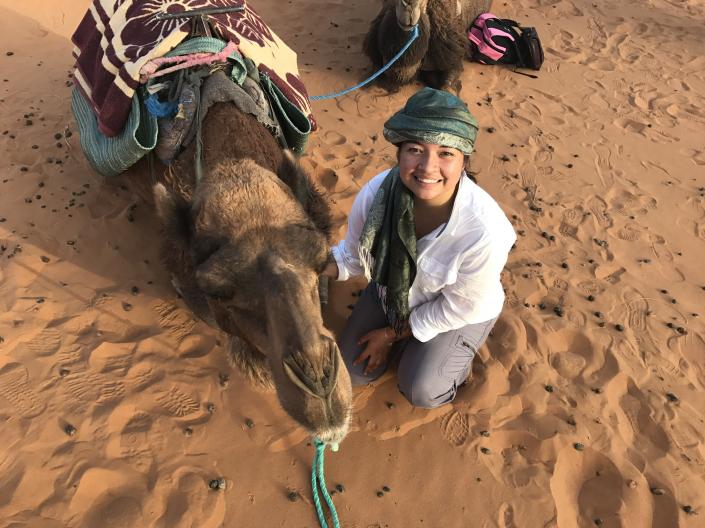 For Students
Are you an international student? Do you want to study abroad? Learn more about the resources and opportunities we offer students.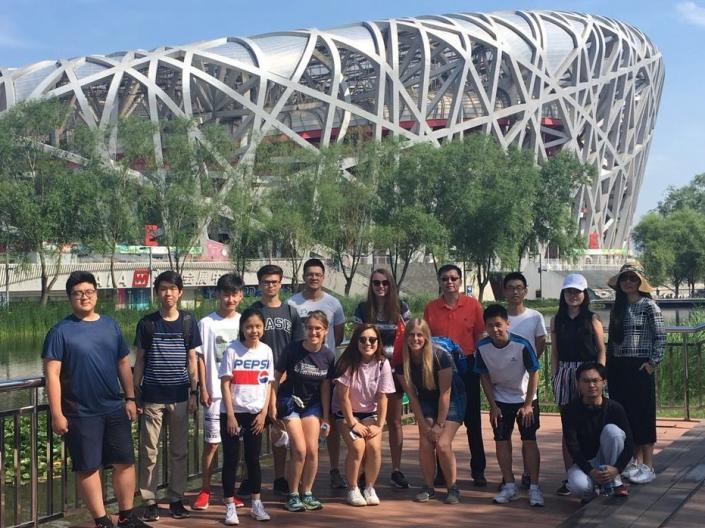 For Faculty & Staff
Interested in leading a study abroad course, partnering with an institution in another country or finding out more about internationalization at CWRU?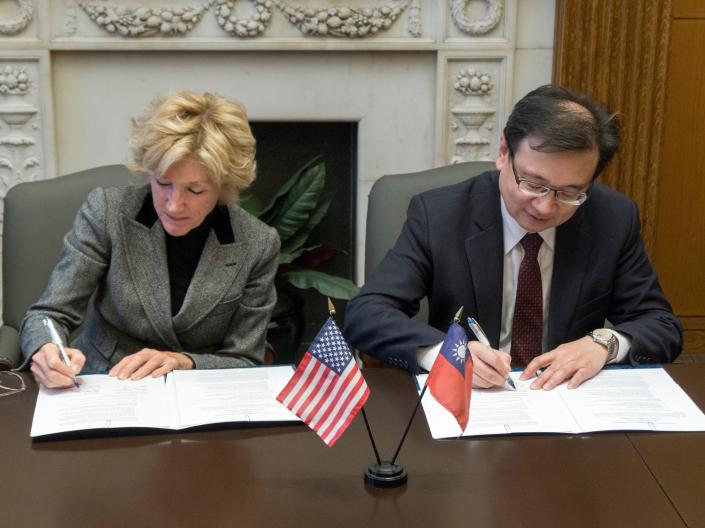 For Partners
Would you like to know more about CWRU's internationalization efforts, our global strategy or how you can get involved?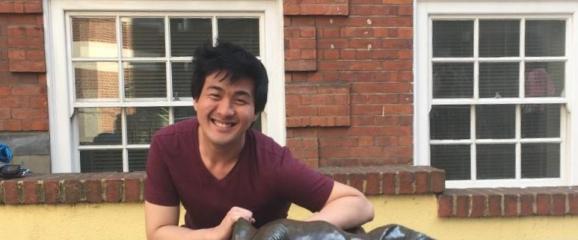 Global Perspectives from CWRU Students
Julian Morimoto graduated from CWRU this past May but is by no means done with academic study. He is beginning law school at Harvard University in the fall, an achievement and endeavor he feels his year at the London School of Economics and Political Science prepared him for. While at CWRU, Julian majored in Mathematics. Read more about how Julian's year in London shaped his Global Perspective, here.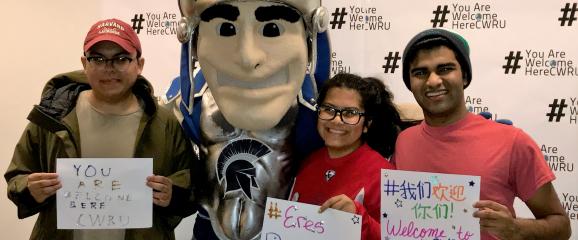 Stay Informed About International Affairs at CWRU
The Center for International Affairs provides multiple newsletters focused on different aspects of globalization at CWRU. Whether you're on campus, off campus, an international student or a student interested in studying abroad, we have something for everyone!