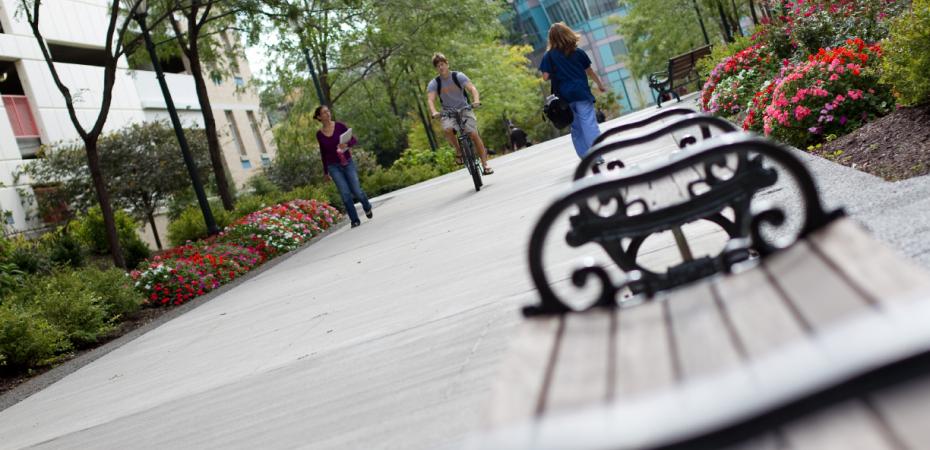 New, incoming CWRU students have the option of submitting their ID card photograph online. For students starting in the summer or fall, online submission is available starting in early April. For students starting in the spring semester, online submissions open in November.
If you are a new employee, faculty member, or a current student, you will need to get your ID card photograph taken in person at Access Services.
How to Submit Your ID Card Photo
Click on the "Submit Your Photo" button above or below.
Log in with your Network ID and password.
Approve multi-factor authentication request (DUO), if prompted.
Use your device (smart phone, tablet, etc.) to take your photo or upload a recent existing photo.
Preview your photo to ensure that it meets all the requirements at the top of this webpage and then submit it.
After you finalize and submit your photo, Access Services staff will review your submission during business hours.
You will be notified via email whether your photo was accepted or rejected by the ID Center.

If your submission is rejected, review the reasons provided before submitting a new photo.
If your submission is rejected multiple times, please contact the Access Services for assistance.

Your photo will then be downloaded and available for Access Services Staff to print on your ID Card.