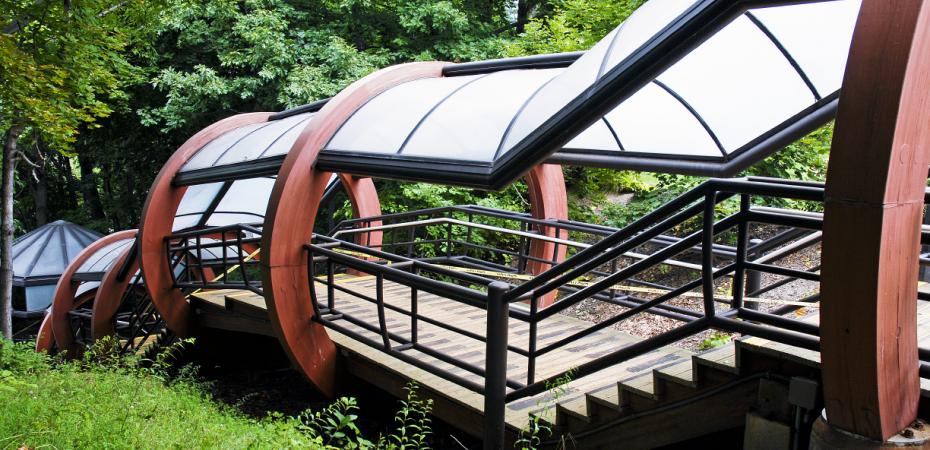 If your ID Card has been lost, stolen, or damaged, you may request a replacement.
Stolen IDs are replaced for free when accompanied with a full police report, pending the circumstance. Lost or damaged cards cost $25. Payment can be made via CaseCash, cash, check, Discover, MasterCard, or Visa.
To replace your ID, please visit Access Services with a government-issued photo ID such as driver's license, passport, or state ID. Students must be enrolled and fees must be paid in order to obtain new ID.