Our Mission
Our ultimate goal is to foster relationships between members of the campus community to build an environment of inclusion, continuous growth, and opportunity.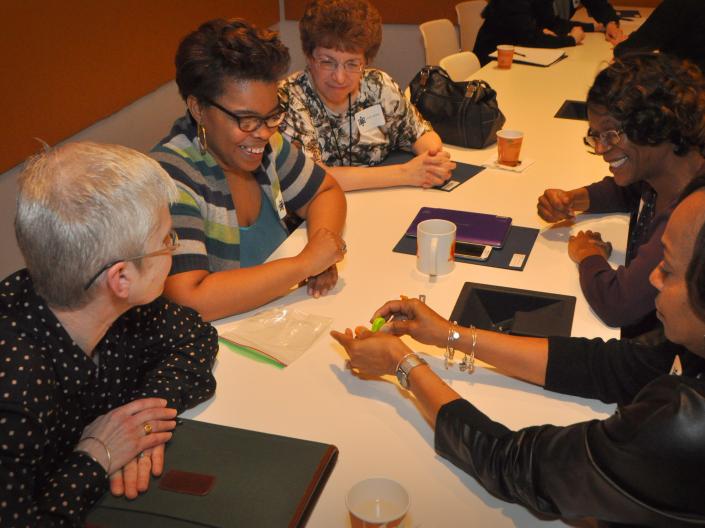 Why Join Our Network?
Your participation in a peer network will facilitate the sharing of best practices and improve communication, while encouraging professional development and serving as valuable resources to one another.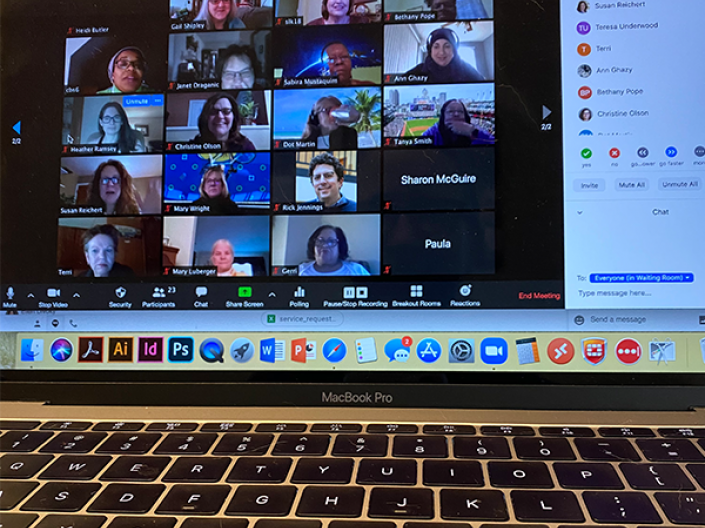 How to Get Involved
This network belongs to YOU. Regardless of your title, if you feel that you would benefit from this network, you are welcome to join to share your wealth of knowledge and insights.