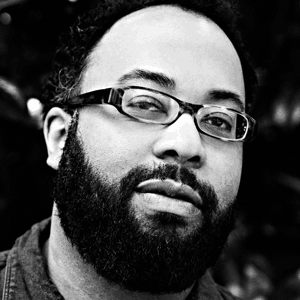 April 7, 2021 - 6:00 PM
Kevin Young, director of the National Museum of African American History and Culture and poetry editor of The New Yorker, discusses his work with Ben Vinson, Hiram C. Haydn Professor of History and Provost and Executive Vice President at Case Western Reserve University.  Young is the author of thirteen books of poetry and prose and is the editor of nine other collections.  He is a member of the American Academy of Arts and Sciences and was named a Chancellor of the Academy of American Poets in 2020.  
THIS EVENT WAS PART OF THE 2021 CLEVELAND HUMANITIES FESTIVAL: IDENTITY.
---
Click HERE for Kevin Young's website.
Click HERE for Ben Vinson's biography.