Statements & Events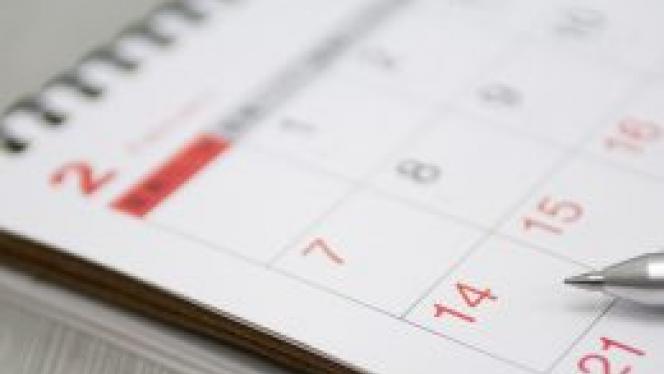 Joy K. Ward became interim provost of Case Western Reserve University on July 1, 2023. Find recent statements and campus engagements here.
Joy K. Ward is the Interim Provost and Executive Vice President of Case Western Reserve University. President Eric Kaler made the announcement to campus on May 2, 2023. Ward assumed the role on July 1, 2023.
Known for her creativity, strategic mindset and emphasis on students' experiences, she is also a professor of biology in the College of Arts and Sciences where she served as dean from July 2020 to June 2023. Her depth of experience in leadership, research and teaching spans local, national and international levels. 
As dean of the College of Arts and Sciences, Ward led dramatic growth in the College's research, fundraising and educational activities. She greatly increased research expenditures in her three years as dean and achieved record-breaking fundraising to support the critical impacts of the arts, humanities, and sciences.
Under her leadership, the university partnered with Sara and Curt Moll to launch a $60 million initiative to advance mental health and well-being, with the goal to increase the number of mental health care providers and to advance research breakthroughs to support the Cleveland community and beyond. Ward also created the Expanding Horizons Initiative—supported by over $8 million in donor support—with the goal of advancing student-faculty collaborations in research and creative works for real-world impact.
She spearheaded the Experimental Humanities Initiative with funding from the Jack, Joseph and Morton Mandel Foundation to support new education and research programs that integrate humanities more deeply with science and technology. Ward was also instrumental in the opening of the second phase of the Milton and Tamar Maltz Performing Arts Center, which has advanced the Theatre Department at Case Western Reserve, along with offering a diverse selection of music, lectures, and a variety of cultural enrichment opportunities for the campus and community.
As a researcher, Ward is internationally recognized for her work on how plants respond to rising atmospheric carbon dioxide and changing climate. By incorporating the fossil record dating back to the last glacial period, she has uncovered novel insights into how plants responded to changing conditions over thousands of years, as well as understanding how plants will respond to environmental conditions predicted for the future. She has published many impactful peer-reviewed research articles, and was co-editor of the recent book, Photosynthesis, Respiration and Climate Change (Springer 2021).
Ward received her Bachelor of Science degree from Penn State University and her master's and PhD degrees from Duke University in biology. In July 2020, she was named a fellow of the American Association for the Advancement of Science (AAAS) for her research. In the past, she received the Presidential Early Career Award for Scientists and Engineers from the White House and a CAREER award from the National Science Foundation. The Kavli Foundation and U.S. National Academy of Sciences named her a Kavli Fellow, an honor reserved for the nation's top early-career scientists. She also served as U.S. chair and advisory board member for the Frontiers of Science (U.S. National Academy of Sciences) and has served as a scientific delegate through the State Department and the AAAS. In 2022, she received the Eberly College of Science Outstanding Science Alumni Award from Penn State University.
Ward serves on the external advisory committee for the Earth and Biological Sciences Directorate at the Pacific Northwest National Laboratory. She is also a member of the lab's national advisory committee. Locally, Ward is a member of the board of directors of Holden Forests and Gardens.
Ward and her husband, Rob (a biology professor at Case Western Reserve), reside in Shaker Heights, with their daughter, Kirsten, and Ward's mother, Joyce Dippery (a retired registered nurse, university lecturer and community volunteer). Robert, their son, will attend the University of North Carolina this fall to begin his PhD degree in Classics. During her leisure time, Ward enjoys hiking, reading, volunteering and traveling with her family.