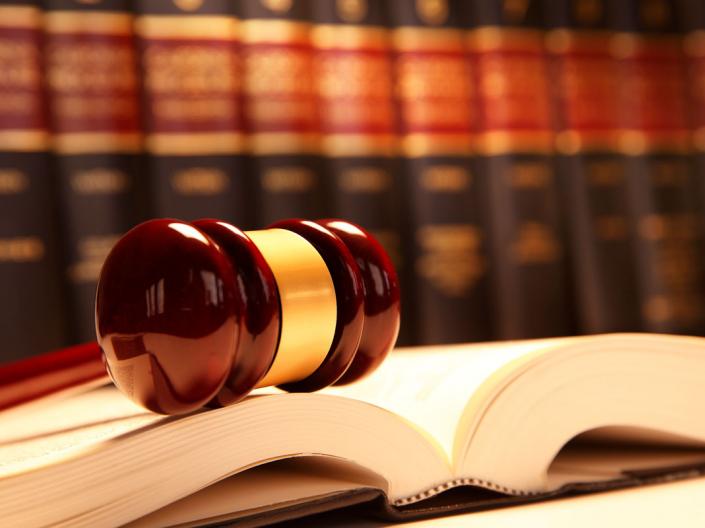 Our Bylaws
Our goal is to support the university and retired faculty through the continuation of research and scholarly pursuits.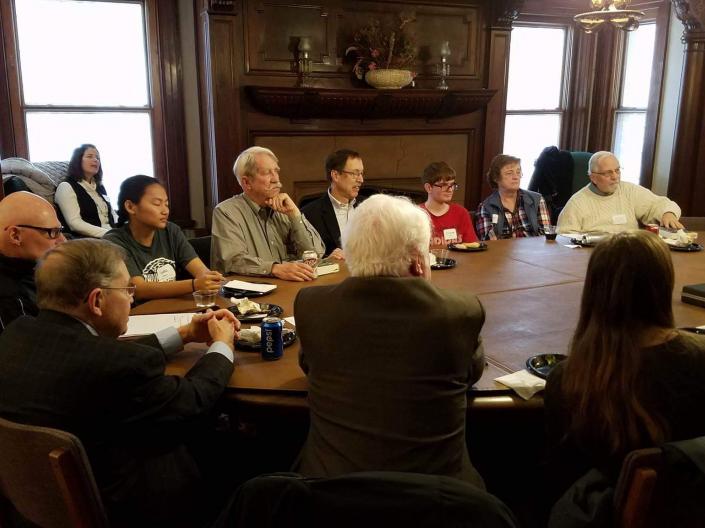 Connect With Us
Attend informal lunches with your Emeriti colleagues on the second Wednesday of each month.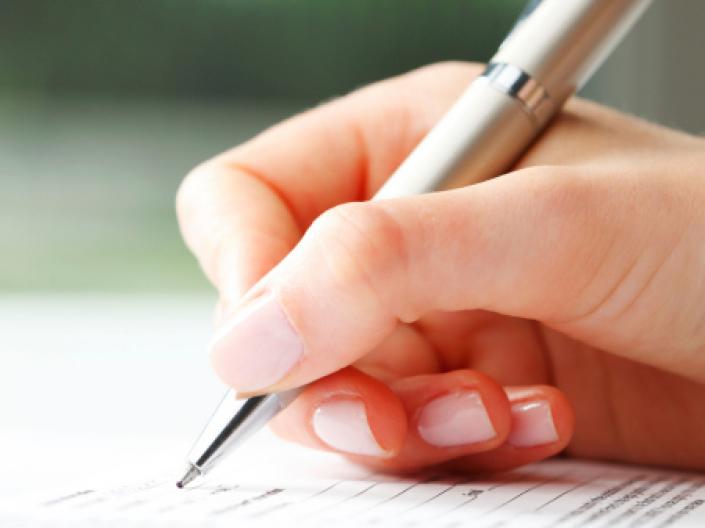 Stay in Contact
Update your contact information to keep up to date on events and the future direction of the academy.