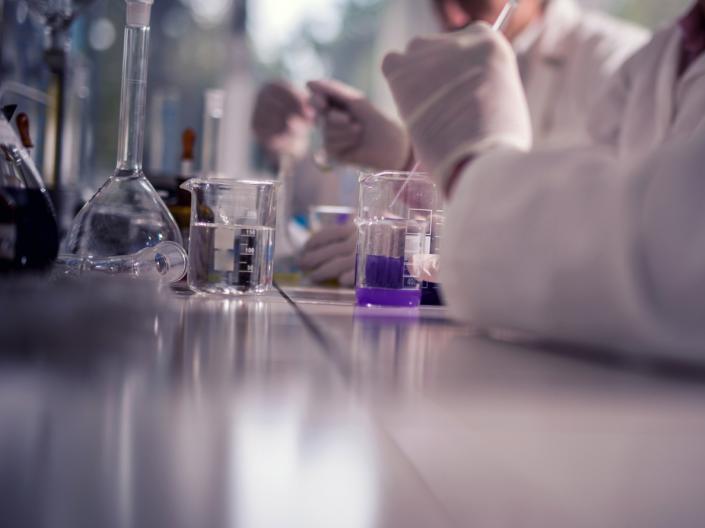 Faculty and Staff
Our faculty and staff are making cutting-edge advances in AI drug discovery.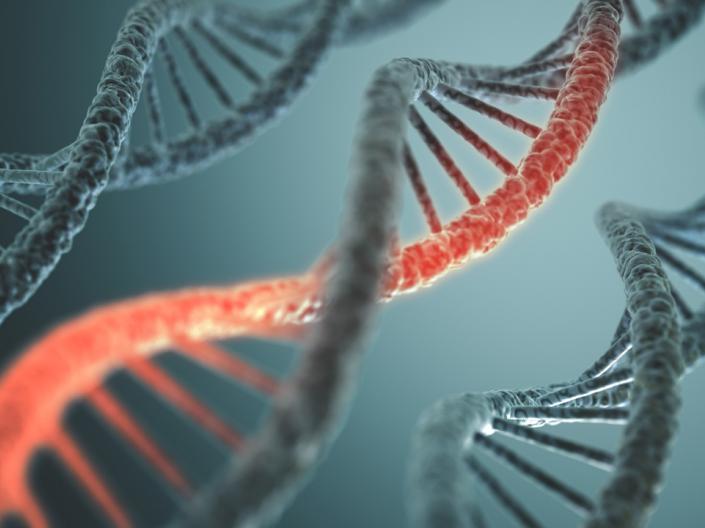 Our Mission
We're striving to develop advanced AI drug discovery algorithms and create an integrated drug discovery pipeline.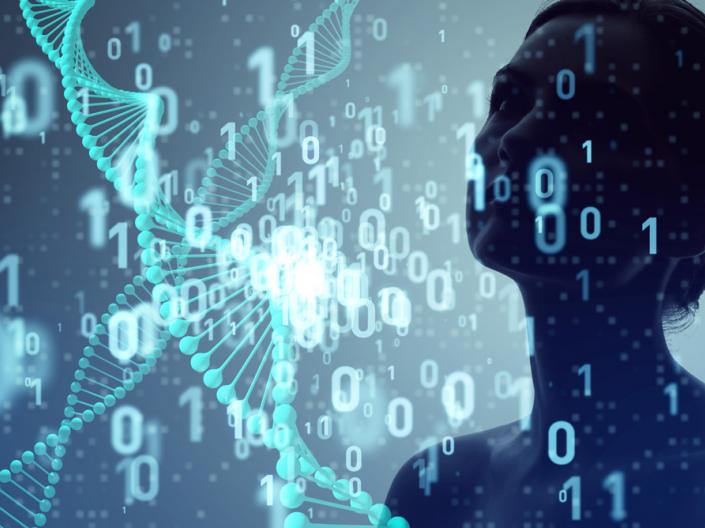 In the News
Learn more about our efforts in both academics and industry at all stages of drug development.