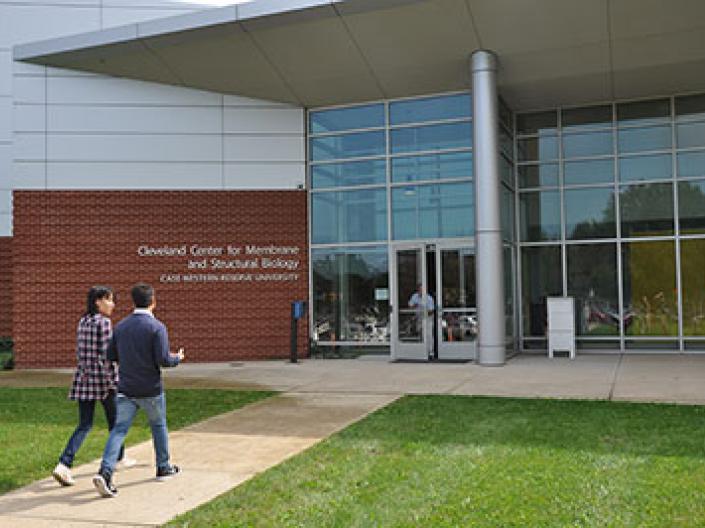 Learn more about us
The Cleveland Center for Membrane and Structural Biology (CCMSB) brings together structural biologists from the Cleveland area and beyond. The central mission of CCMSB is to enhance interaction among the structural biology and biophysics research community, strengthen collaborative research, and develop multidisciplinary educational and training programs.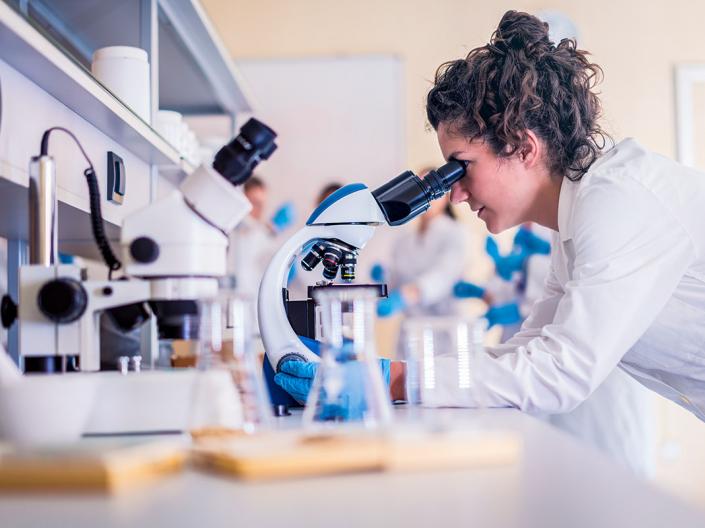 Who we are
CCMSB Faculty have expertise in diverse structural biology disciplines including cryo-electron microscopy (cryo-EM), magnetic resonance spectroscopy (NMR and EPR), X-ray crystallography, and proteomics. Faculty research areas span cancer, infectious diseases, neurodegenerative diseases, vision loss, and pain; with a common unifying focus on structure and dynamics of biological macromolecules that impact human health.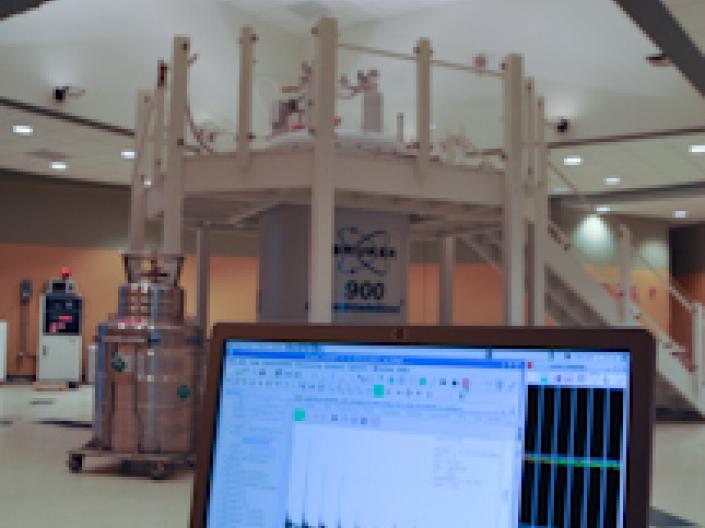 Our core facilities
We offer scientific service centers to support research by providing state-of-the-art equipment, technology, and services.