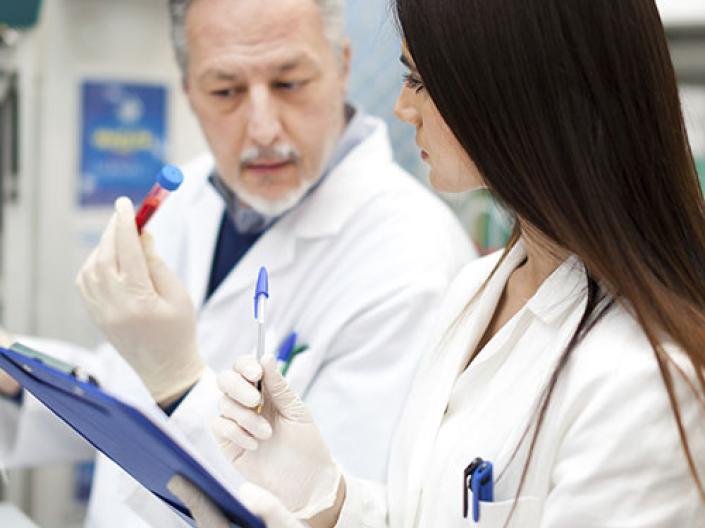 Training and Education
NCRM offers unique training and education programs to support the development of future scientists and physician-scientists.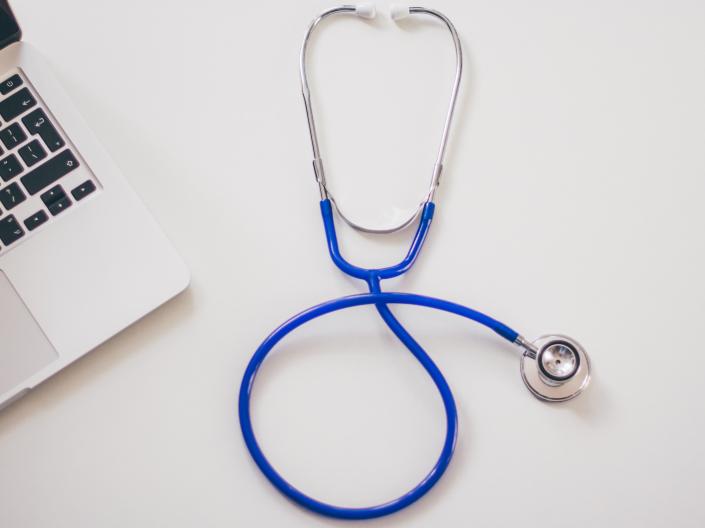 Clinical Research
NCRM researchers are conducting ground-breaking regenerative medicine and stem cell therapy clinical trials.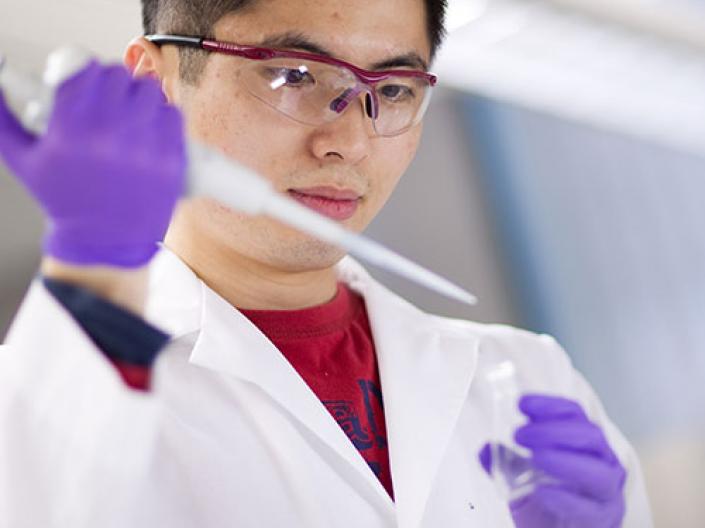 Clinical Cell Therapy
NCRM offers cell cryopreservation and storage, stem cell processing and infusion and more.