Post-baccalaureate Readiness Instruction for bioMedical Education
PRIME is a post-baccalaureate certificate (non-degree) program for students who need additional preparation to have a competitive application for MD or DO programs, offered by a top-40, tier-I research university and housed in a top-25 medical school.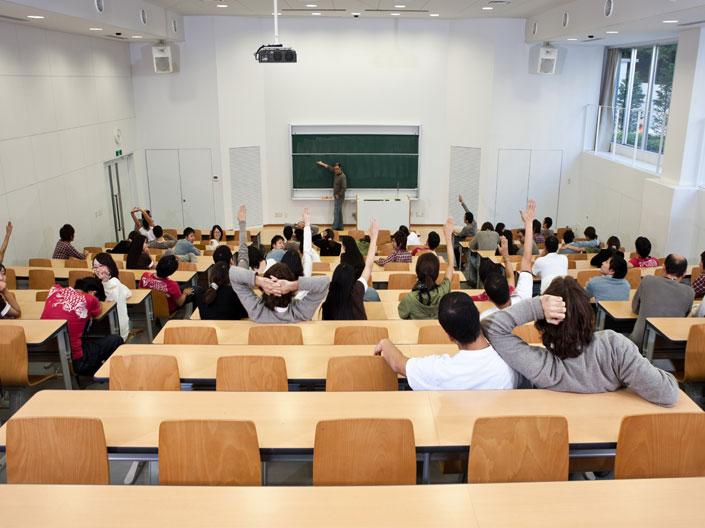 Tuition and Financial Aid
Our certificate program typically takes one to two years to complete. We've got a semester-by-semester breakdown of costs.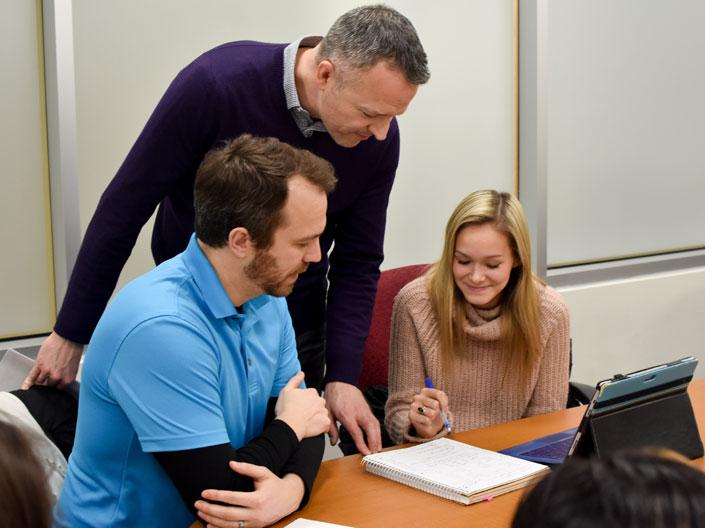 Why PRIME?
Designed for those who want to change careers and pursue medical school and those who have been on a pre-med track and want to bolster their chances of med-school admission, PRIME offers a customized course schedule and MCAT prep for each student.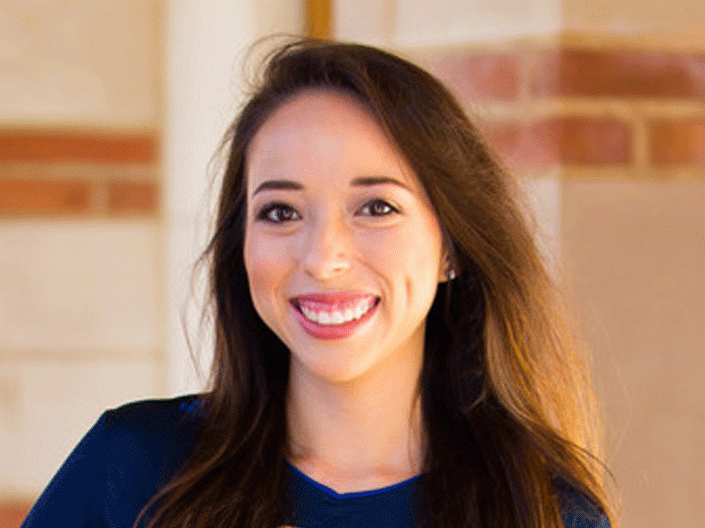 Meet a PRIME Student
Now headed to medical school in Texas, UCLA graduate Veronica Rosen improved her med-school candidacy during her time in the PRIME program.