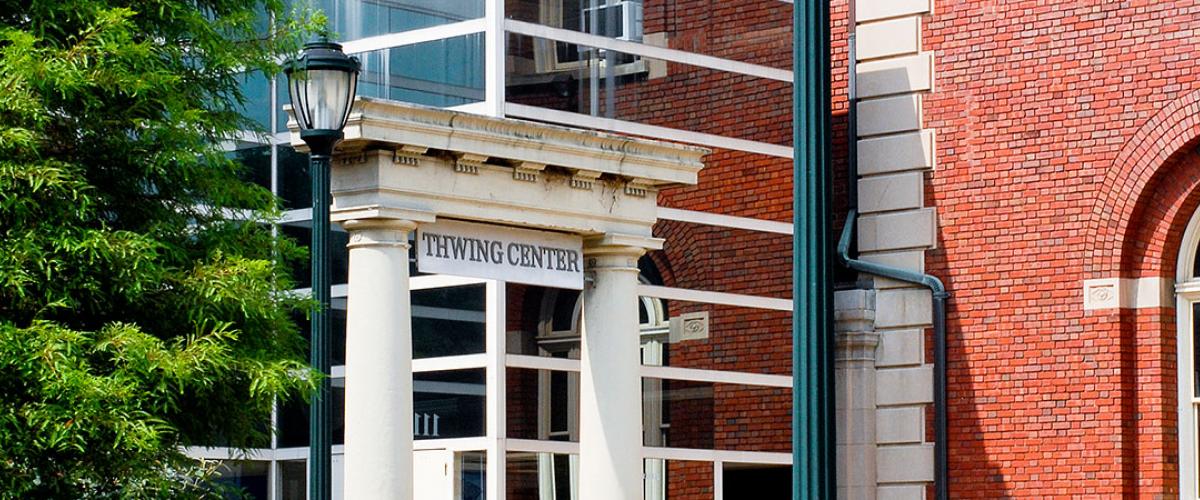 Announcements
POSTER PRINTING
We are happy to confirm that we have negotiated additional poster printing options to our FedEx contract!
The contract pricing is listed below and available at our campus FedEx and all other FedEx locations, except Hotels and Convention centers using the discount number 8400097421 and SKU 40209.
FedEx Kiosk
Thwing Student Center
Phone:  216.229.2111
Email:  usa5686@fedex.com
Web: https://www.fedex.com/en-us/office/psg/cwru.html
Print Options:
 20# bond, draft quality ink: $2.99/ sq ft
 Matte finish heavy weight coated: $5.99/sq ft
*FedEx will offer an additional 20% discount beginning 10 days before Research ShowCASE and all
Intersections events, but orders must be submitted 72 hours in advance
THWING CENTER
FedEx Kiosk
The FedEx Kiosk is conveniently located in the Thwing Center Atrium and provides a variety of services to meet the needs for CWRU Faculty, Students & Staff. View a full listing of available services.
Parking
Worried about finding parking? Don't be. There is 30 Minutes of FREE parking available in Lot S-29 - Campus Center Parking Garage! You can access this underground lot via the entrance on East Blvd. between Severance Hall and Kelvin Smith Library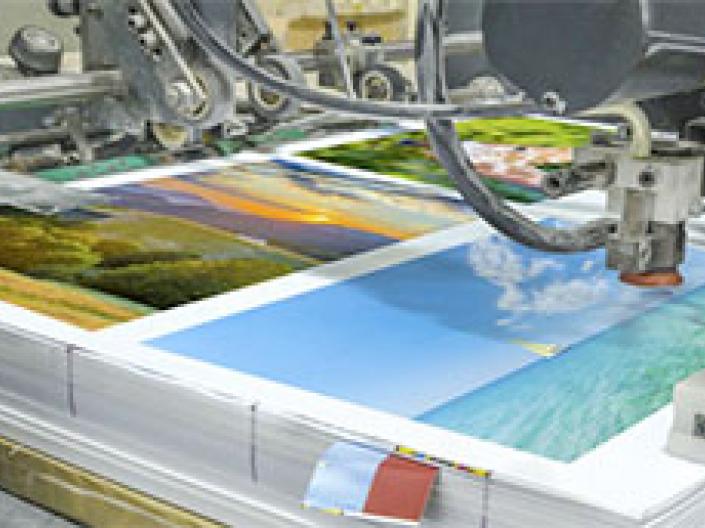 FedEx Handles CWRU Printing
CWRU contracts with FedEx Office to handle university and student printing needs.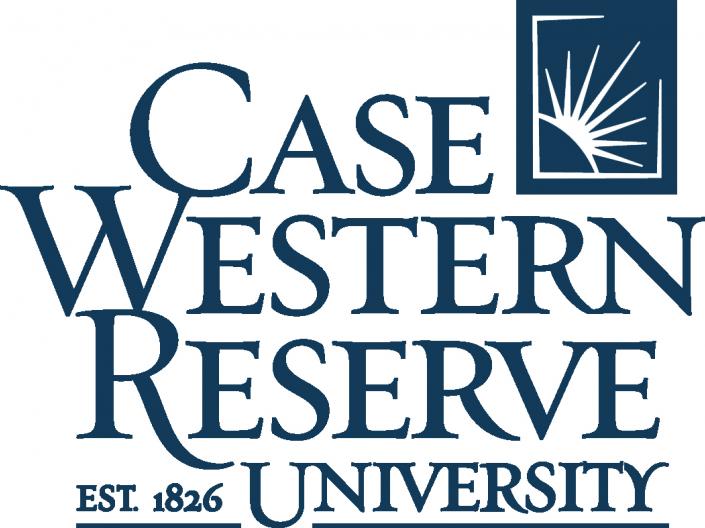 Protect the CWRU Brand
Use only approved logos in all communications.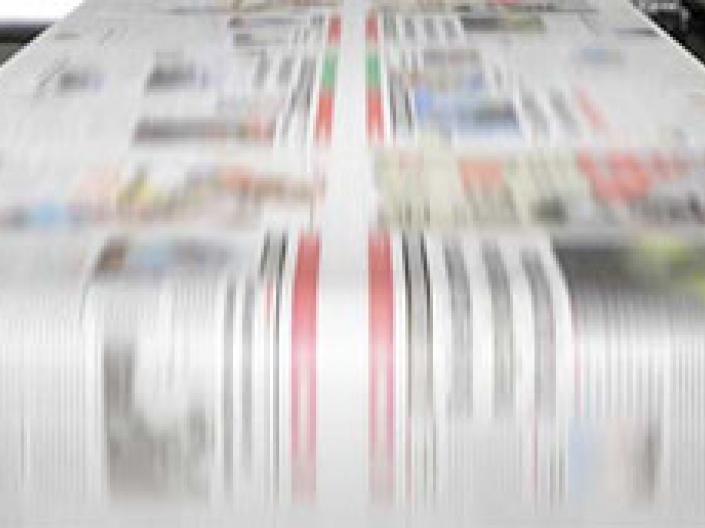 Get Discounts
CWRU print discounts are available off campus at other FedEx Office locations.