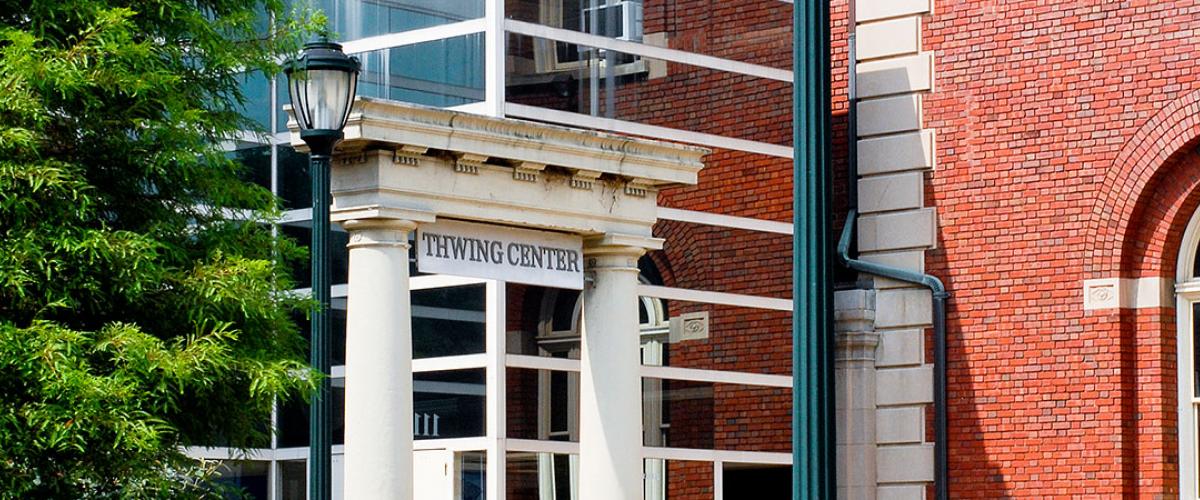 Announcements
Be sure to reach out to FedEx for your printing needs!
THWING CENTER
FedEx Kiosk
The FedEx Kiosk is conveniently located in the Thwing Center Atrium and provides a variety of services to meet the needs for CWRU Faculty, Students & Staff. View a full listing of available services.
Parking
Worried about finding parking? Don't be. There is 30 Minutes of FREE parking available in Lot S-29 - Campus Center Parking Garage! You can access this underground lot via the entrance on East Blvd. between Severance Hall and Kelvin Smith Library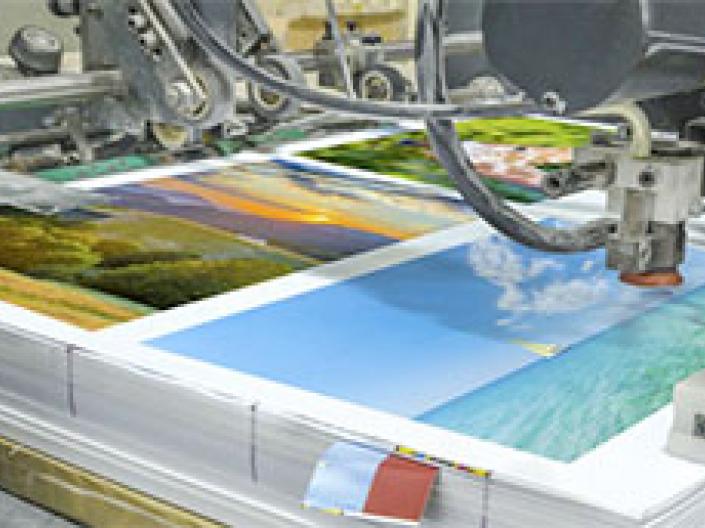 FedEx Handles CWRU Printing
CWRU contracts with FedEx Office to handle university and student printing needs.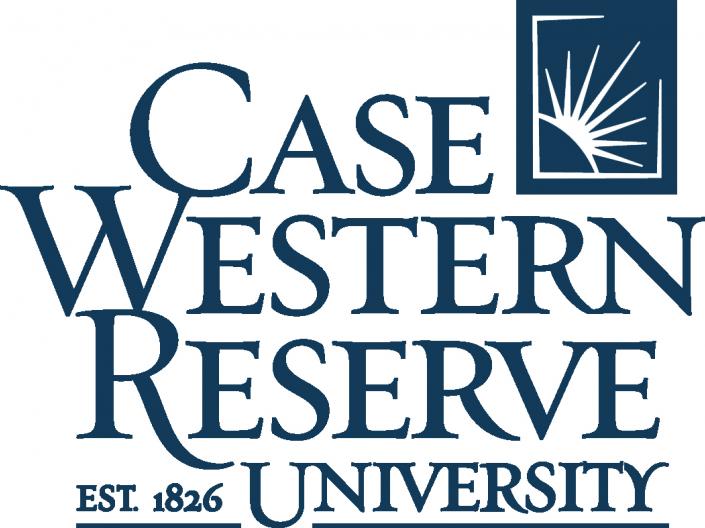 Protect the CWRU Brand
Use only approved logos in all communications.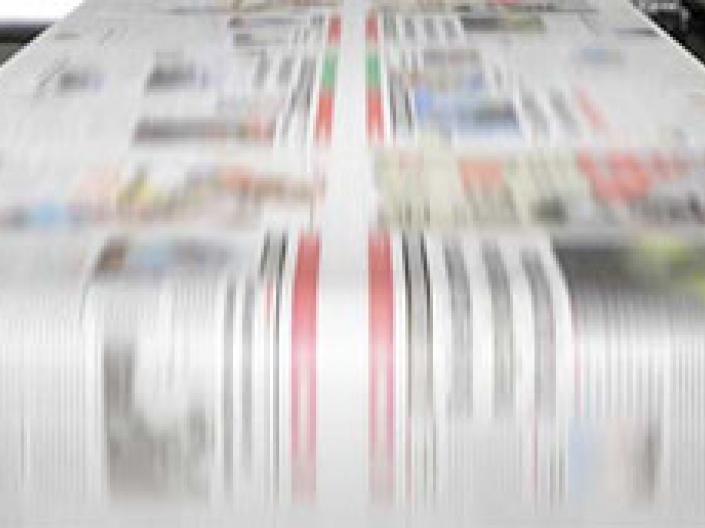 Get Discounts
CWRU print discounts are available off campus at other FedEx Office locations.