Living Off Campus
Those looking for off-campus housing can learn more about the options available near the Case Western Reserve campus.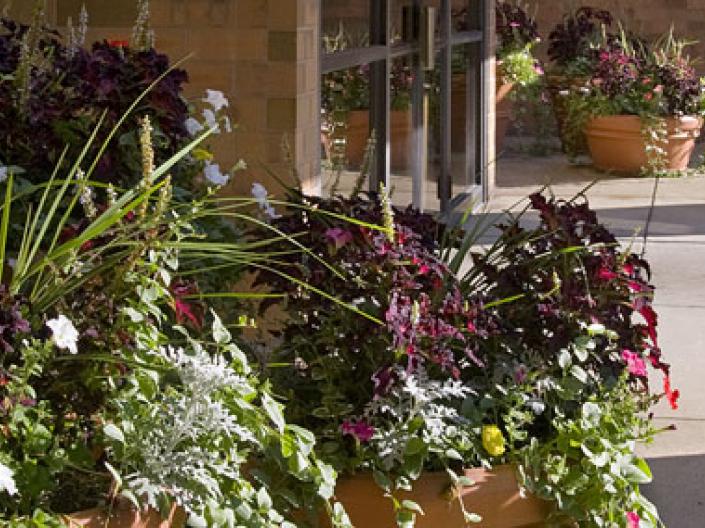 Leasing Commercial Property
If you're interested in retail, office and commercial property located on or adjacent to campus, we can help.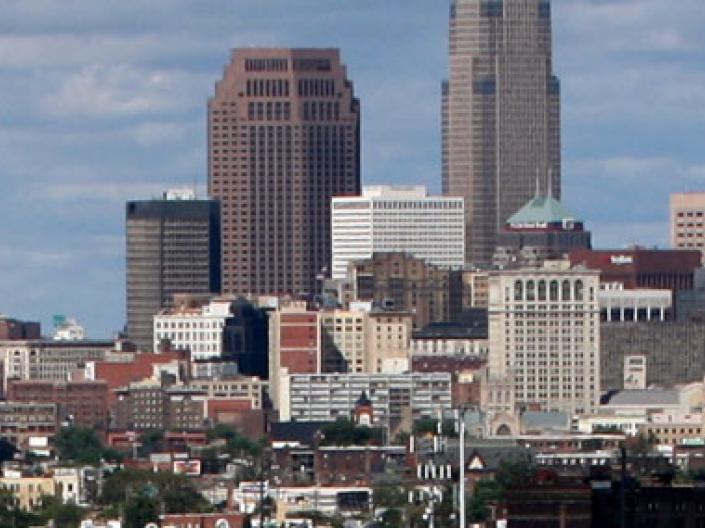 Other Housing Options
There are many off-campus housing options in the University Circle area not affiliated with CWRU. Contact us to learn about non-CWRU residence options.