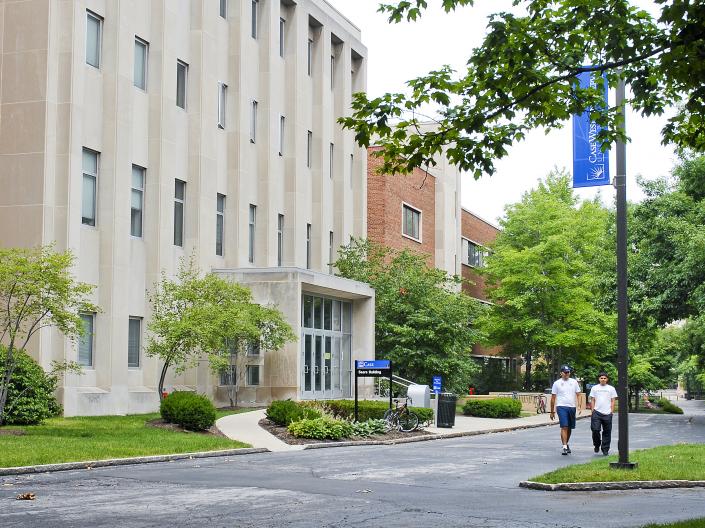 Getting Started
Learn how to register with Disability Resources and request accommodations.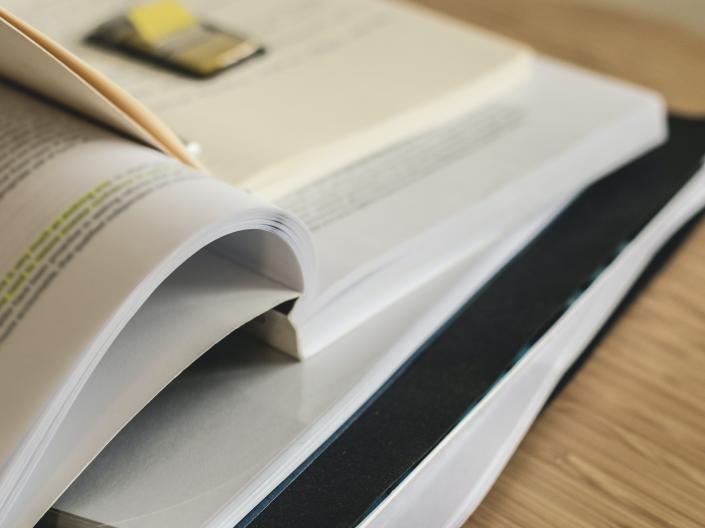 Disability Procedures and Information
Review detailed information about documentation, different types of available accommodations, and more.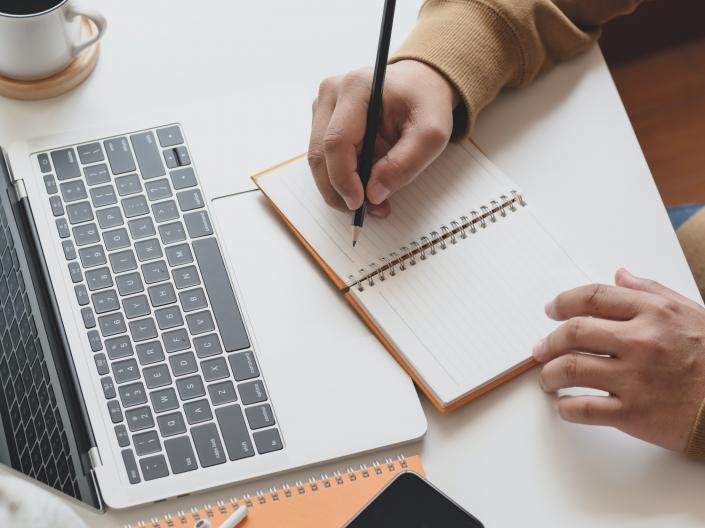 AIM
Use the Accessibility Information Management (AIM) system to set up and manage accommodations.
COVID-19 INFORMATION
The Disability Resources office continues to provide services to students, faculty, and staff. However, we are currently still meeting remotely during Spring 2021 semester. 
While remote, we are still offering individual consultations (weekly, biweekly, or monthly) on disability management and/or time management as it relates to the student's disability. 
If you are interested in an individual consultation, please reach out to us via email (disability@case.edu) or phone (216.368.5230), Monday through Friday from 8:30 a.m. to 5 p.m.
All student appointments will be conducted via phone or through Zoom.
During remote learning, Disability Resources is still available for accommodation support and/or to answer any questions regarding students with disabilities.