Make a Difference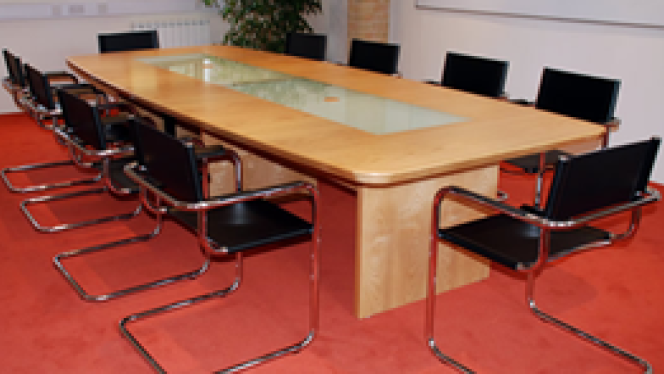 Case Western Reserve's Board of Trustees has delegated to the university faculty, through elected leadership, certain powers and responsibilities concerning educational, research and scholarly activities.
Mark R. Chance, PhD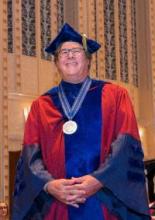 Dr. Chance is an internationally recognized expert in proteomics and structural biology with over 280 publications who has built multiple internationally recognized science and training programs over a 25-year career in academia. He is also the Director of the Center for Proteomics and Bioinformatics (CPB) at Case Western Reserve University (CWRU). The faculty, staff and users of the CPB, including its structural biology facilities at Brookhaven National Laboratories, currently publish 100 papers per year using technologies ranging from next generation sequencing to mass spectrometry to crystallography and in fields from cancer to infectious disease to vision research. The CPB's programs have attracted over $150 million in funding since 2005. He has been a leader in clinical and translational research within the Center for Translational Science Collaborative and the Case Comprehensive Cancer Center. He has led an NIH-funded Molecular Biophysics PhD program and recently established a Systems Biology and Bioinformatics graduate program at CWRU in 2011.
Read more about Chance's achievements. 
Ross Duffin, PhD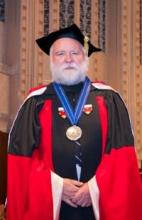 Ross W. Duffin was born in London, Ontario, and attended the University of Western Ontario there. He received his master's and doctoral degrees from Stanford University where he specialized in the performance practice of early music – basically the manner in which music from earlier centuries was performed. He came to Case Western Reserve in 1978 to direct the nationally recognized early music program. Named to the Fynette H. Kulas Chair in 1986, he served as chair of the Music Department from 1993 through 1998, 2007 through 2008, and 2011 to 2013. 
Read more about Duffin's accomplishments.
Kalle Lyytinen, PhD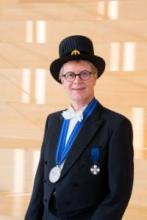 Kalle Lyytinen, PhD, is the Iris S. Wolstein Professor of Management Design; chair and professor, design and innovation; and faculty director, doctor of management program. Lyytinen's research examines how rapidly changing digital innovations shape organizations and industries. His work helps organizations know how to identify, absorb, manage, implement and be transformed by digital innovations. His recent projects have focused on engineering practices, telecommunications, Architecture, engineering and construction industry, and software development organizations. In these settings Lyytinen has studied especially the adoption of new technologies, new forms of collaboration, and new ways to determine system requirements. 
Read more about Lyytenin's accomplishments.
Shirley Moore, PhD, RN, FAAN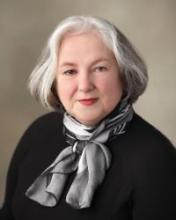 Dr. Shirley Moore is a pioneering research leader and scientist and dedicated mentor to students and colleagues. Her 20-year program of interdisciplinary research testing interventions to reduce cardiovascular disease risk factors has created new knowledge and improved health behaviors. As principal or co-investigator on 43 research grants totaling over $35 million and 8 education/training grants totaling almost $7 million, Dr. Moore is a self-management science visionary, particularly related to understudied populations. Her far-reaching contributions include national and international research presentations, over 150 peer-reviewed journal articles, 26 as first author, plus over 80 other publications, including abstracts and books.