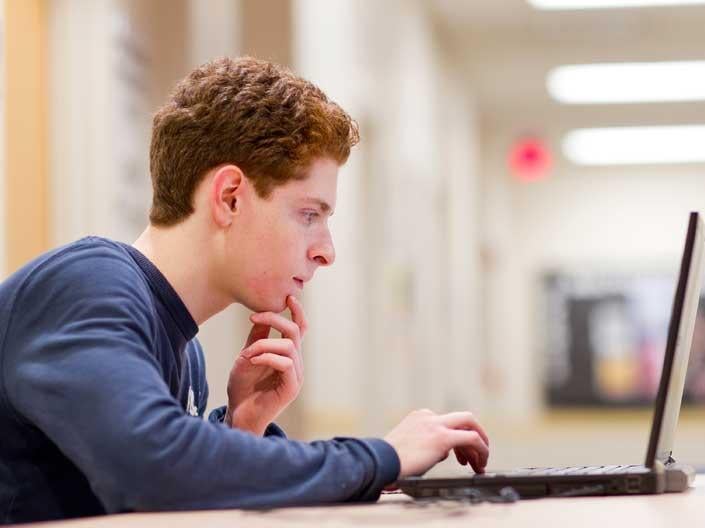 As you write, edit and add content to your website, app or any other media, you can use these tips and guidelines to make sure it's available to everyone.
The structure supporting your content defines how users interact with the information on the screen. Use these best practices to make accessible websites and applications.
Whether you're creating a PDF to share with a colleague or an email design to send across campus, everything we create needs to be usable by all.