Reconnecting You with Your Alma Mater
When you graduate from Case Western Reserve University, you're connected to the alma mater you love for life. The Alumni Association will make sure of it.
Through this organization, you can join affinity groups and chapters to network with your fellow alumni around the world—and you can take advantage of our lifelong learning benefits to grow personally and professionally.
Quick Links
Check out links to your most-used resources, or find ones you never knew existed.
Join an Alumni Chapter
Attend or help organize networking happy hours, lectures by Case Western Reserve faculty or a variety of other events, wherever you live. Plus, you can help recruit the newest generation of Spartans through outreach and activities. See how you can connect with CWRU near you.
Share Your Story
Have you recently been promoted, received an award, discovered a passion or have other news to share? We want to hear from you! Let us know what you've been up to.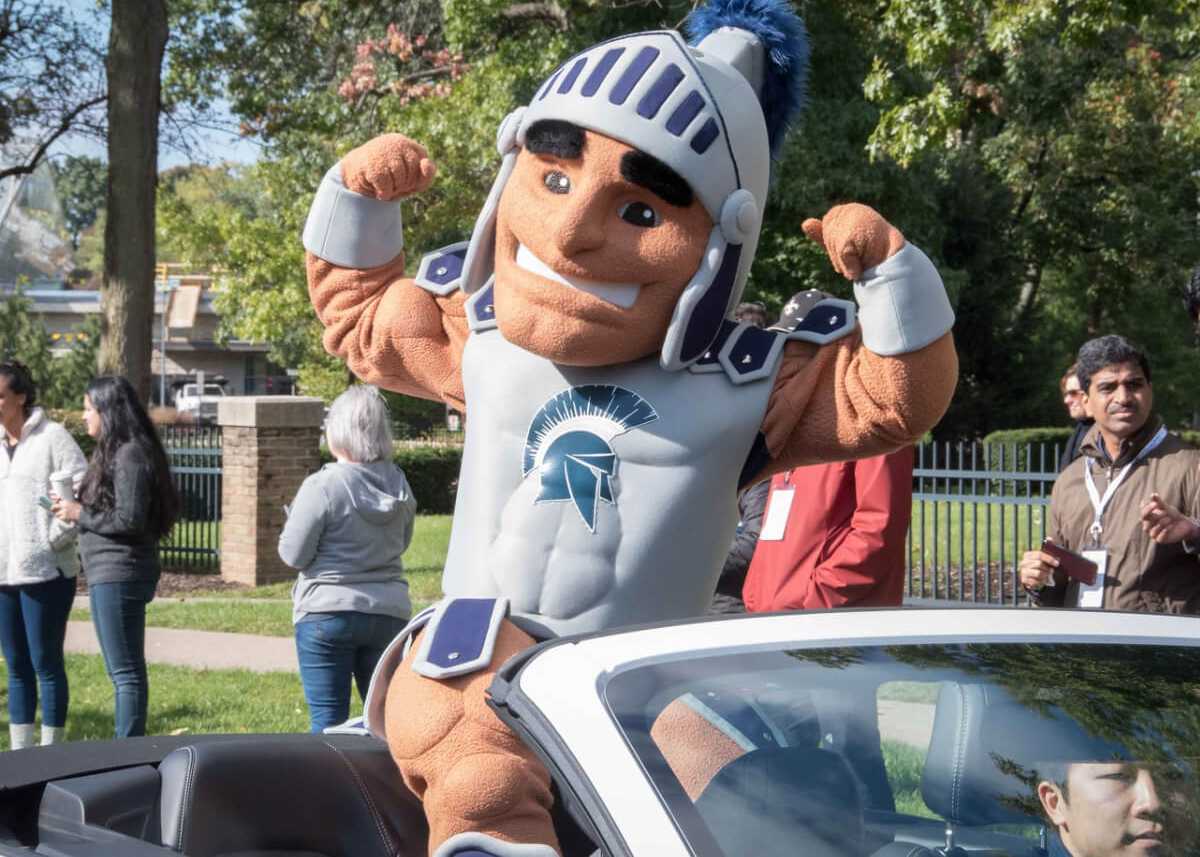 Network Online
Through CWRU Connect: Alumni Career Network, you'll have access to our online alumni directory that will connect you with former classmates and alumni professionals based on career fields. Find your community and contribute to the conversation.
Enjoy Perks
Explore exclusive discounts on travel, attractions, shopping and more—and see how you can continue your education at CWRU. Check out the perks.
Life @ CWRU
What's new since you left campus? Stay in touch with your alma mater through our Instagram feed.