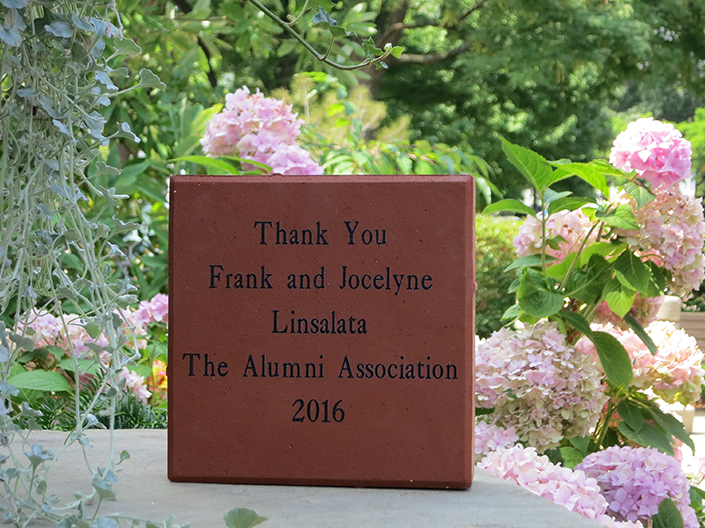 Brick Pavers
Celebrate your CWRU connection or honor someone with a customized brick paver in the courtyard of the Linsalata Alumni Center.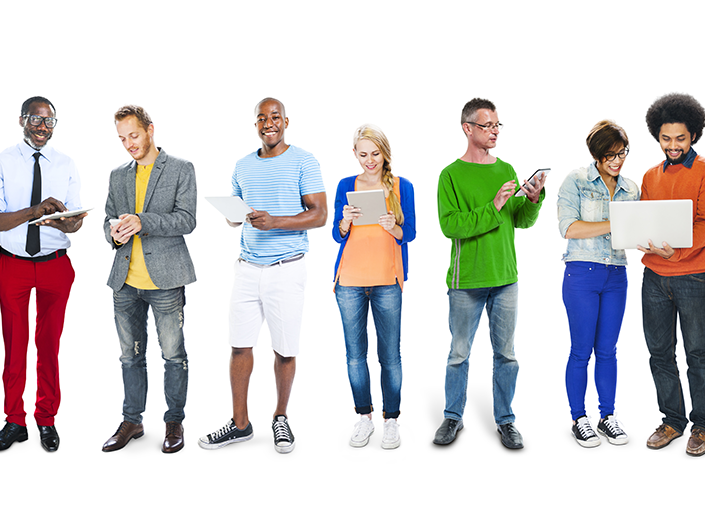 CWRU Connect
Build your CWRU network! Reach out to former classmates! Find alumni with your interests! Submit class notes and update your information.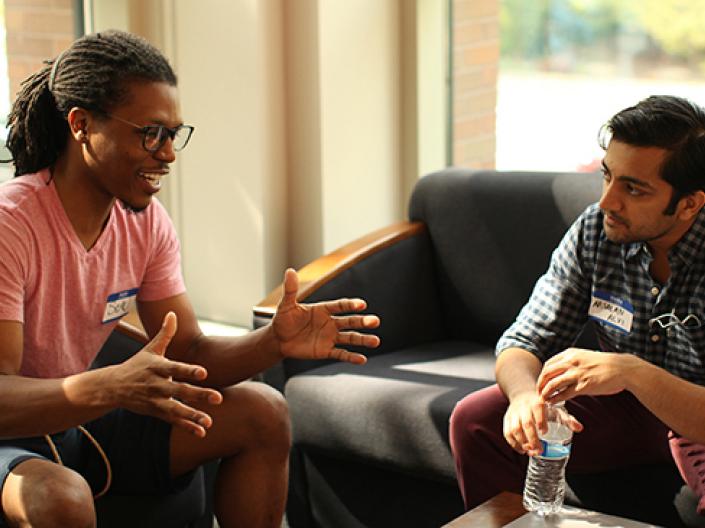 The Alumni Career Network
We're making it easier than ever for alumni to help students find fulfilling careers. A short conversation can change a student's life forever.