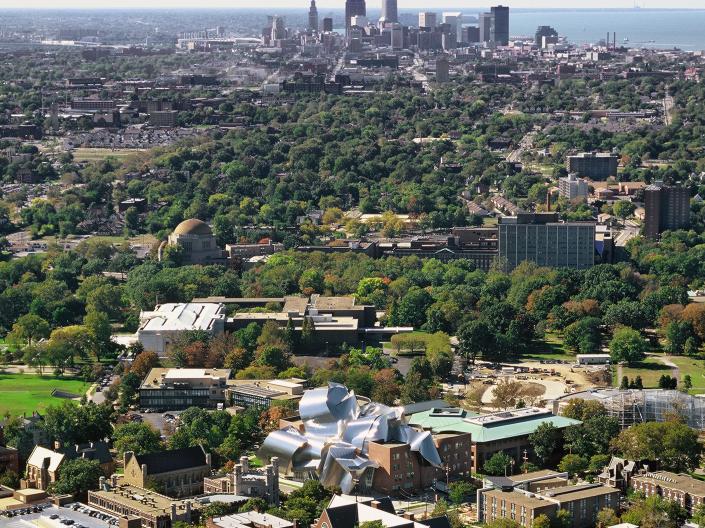 CWRU Community Card
The CWRU Community Card allows residents of our surrounding communities to enjoy selected services and amenities provided by Case Western Reserve University and discounts from participating businesses.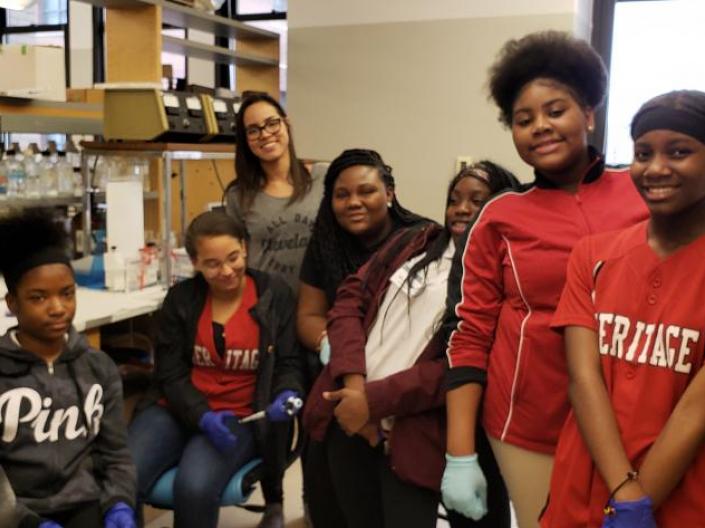 Most Searched Programs
Community members regularly look to the university for support through resources such as our Student Run Health Clinic, Sears think[box], the Milton A. Kramer Law Clinic Center and more.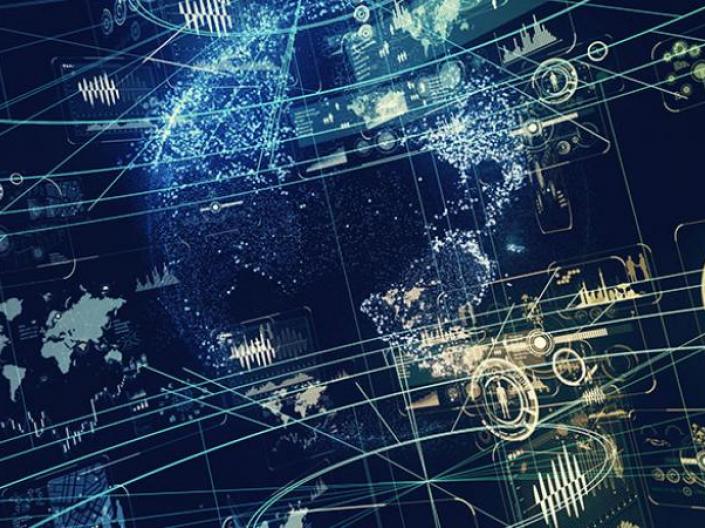 Think Big Strategic Plan
Case Western Reserve University's new strategic plan, Think Big, incorporates four pillars designed to foster a community where humanity, science and technology meet to create a just and thriving world.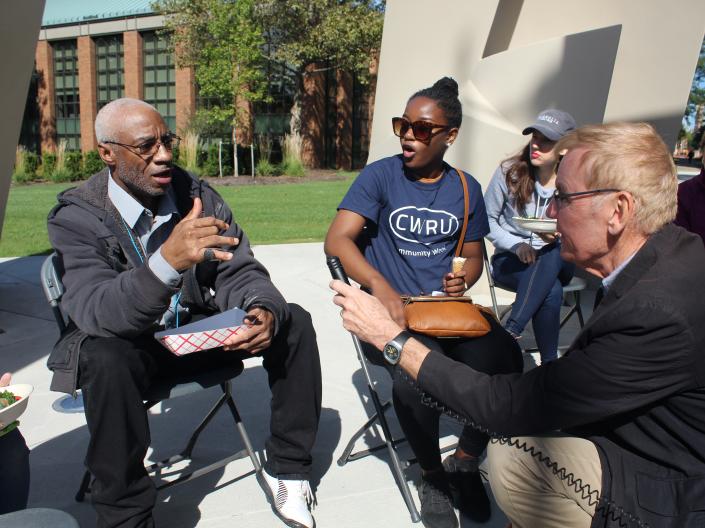 Neighborhood Advisory Council
The Neighborhood Advisory Council is composed of community residents, CWRU students, and university and local representatives dedicated to promoting the community's interests and building mutually respectful partnerships.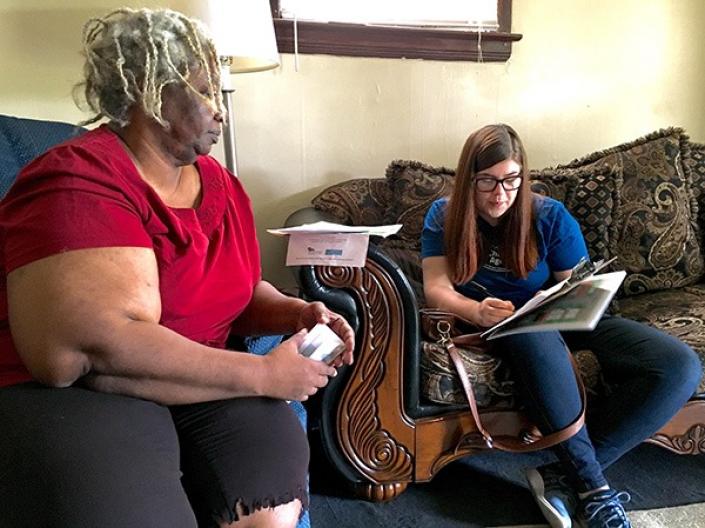 CWRU and the Community
Our new interactive resource, "Collaboratory," will catalog the university's outreach programs and efforts so community members can stay informed on engagement activity and learn how to get involved.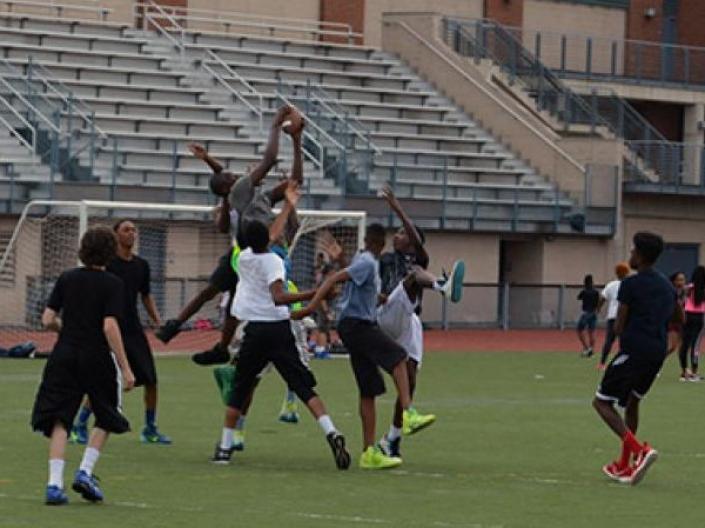 K-12 Programs
From long-standing programs such as our Provost Scholars pathway to opportunities through the Gelfand STEM Center, our dental school and beyond, we offer unique support to the youth in our surrounding communities.