If you would like to meet with a study abroad advisor before exploring your options through the below links or before beginning your application, you can make an appointment via our Meet the Study Abroad Advisors page or by emailing studyabroad@case.edu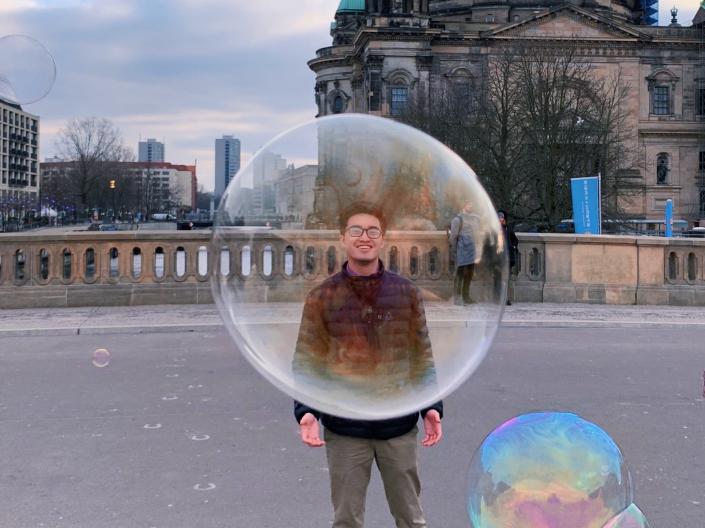 Program Search
To begin searching for a program, you will be able to select your desired term (spring semester, winter break, etc. -  choosing this field is highly recommended), major/field of interest and a region or country for your study abroad experience.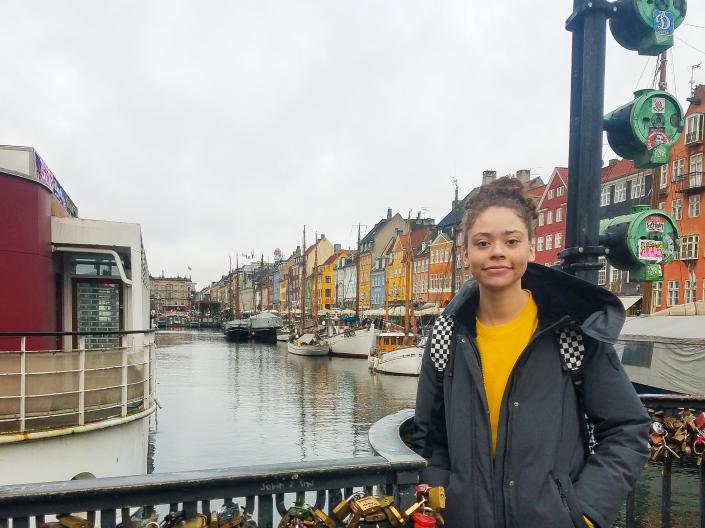 Terms & Types
Want to study abroad, but unsure where to go, with whom to travel or how long to spend? Case Western Reserve University offers a variety of options to meet students' varying needs.
Once you determine the length and style of program for which you're looking, start your search!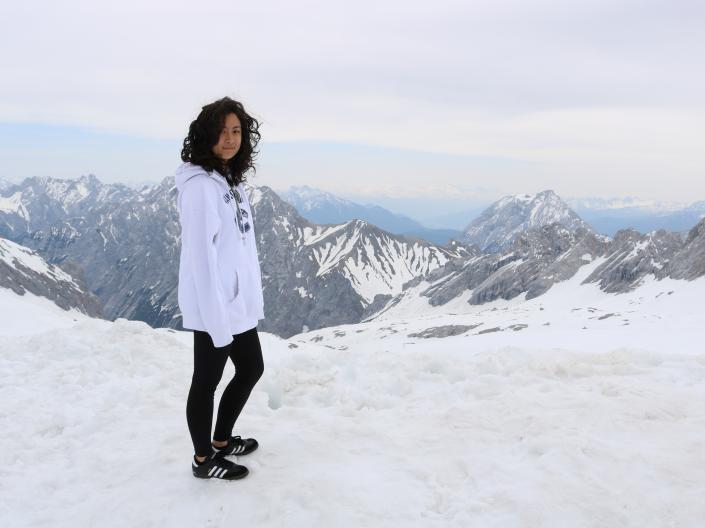 Bespoke Programs
Some majors, departments and specializations at CWRU have created four-year plans that include a semester abroad or have identified preferred programs for their students to help facilitate study abroad course transfer.