The Office of Faculty International Engagement is committed to helping faculty further their international engagement.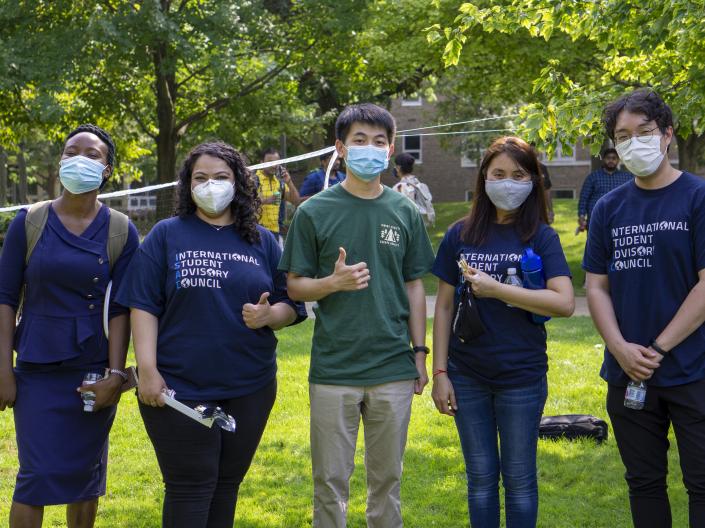 Find resources here about services for international students and ways that you can support them as they study, research, and work at CWRU.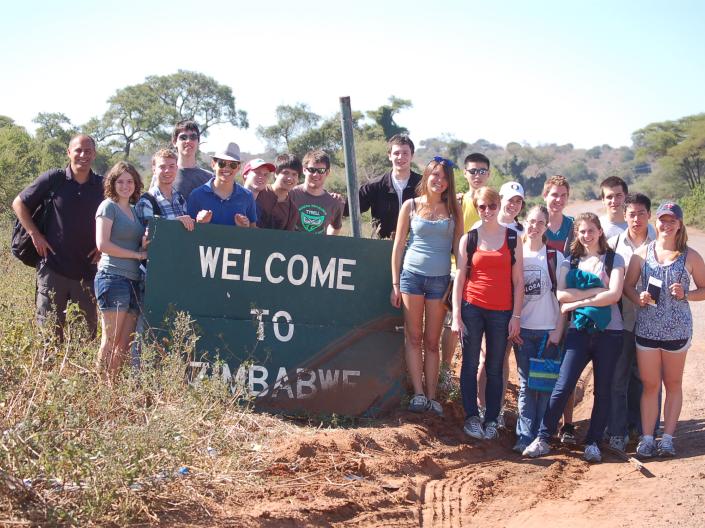 More than 30% of our students study abroad. Learn how you can lead a study abroad program or help advise students on education abroad opportunities.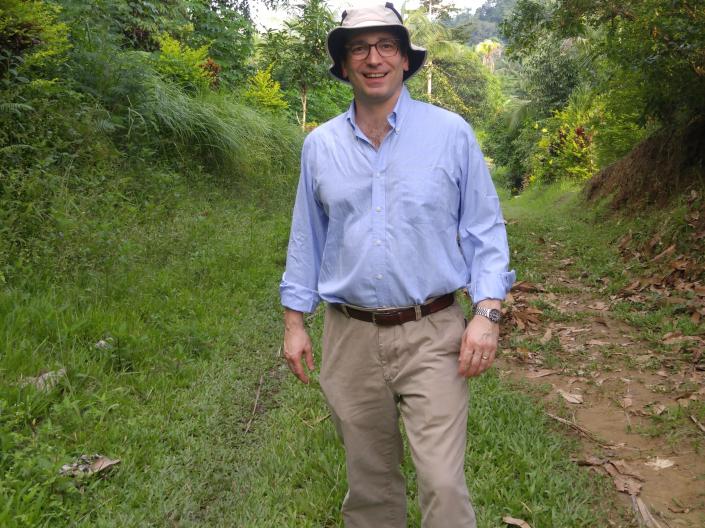 Find resources to support your international travel, including travel registration and tips for staying safe while abroad.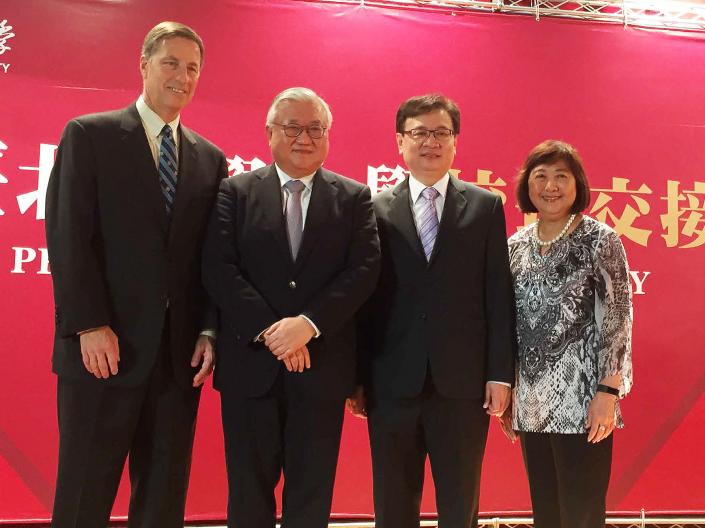 Our faculty are engaged with international partners around the world. We're here to help you formalize your international relationships.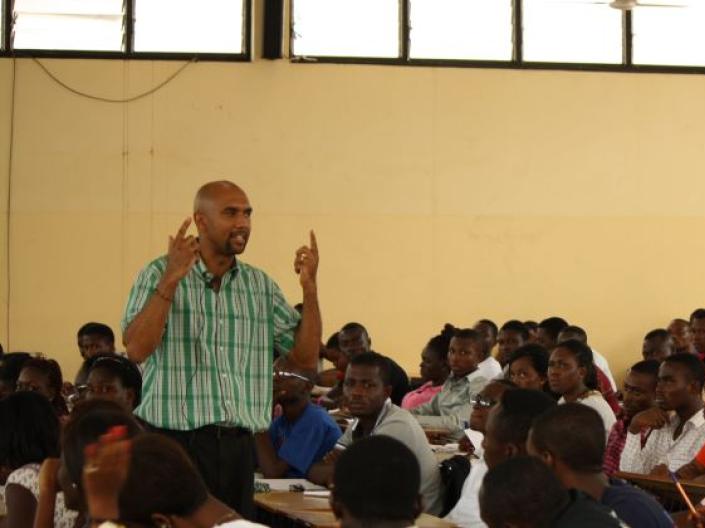 We've curated a list of institutional, national, and international funding opportunities for international initiatives.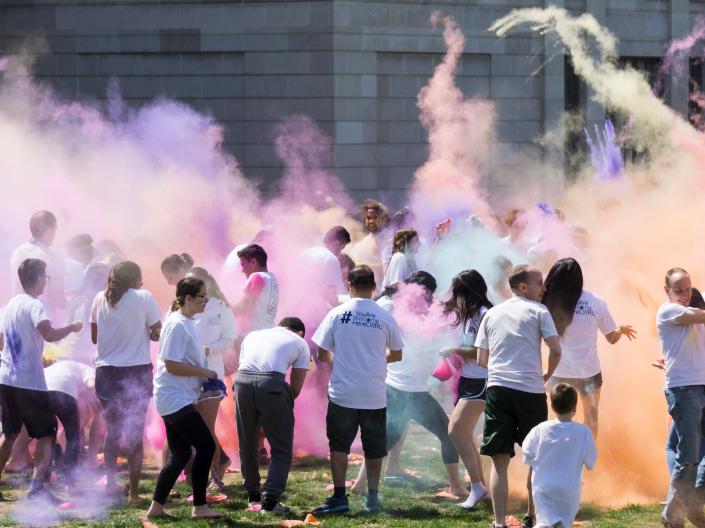 Our cultural celebration series engages faculty, staff, students, and community members as we celebrate the diverse groups on campus.