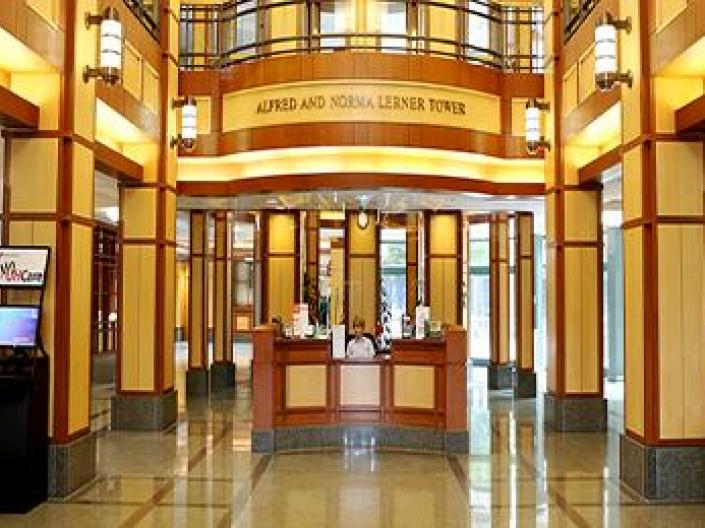 Clinical
The Division of Cardiovascular Medicine is the driving force of the University Hospitals Harrington Heart & Vascular Institute (HHVI), a transformative integrated institute that has changed cardiovascular care in Ohio in a mere 10 years since its creation by its President Daniel Simon, M.D., through innovation in patient care, research and education.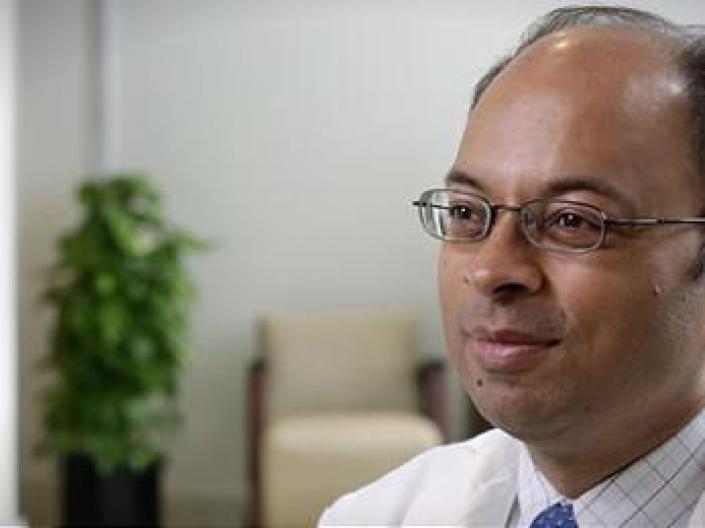 In the News
Mukesh K. Jain, M.D., has been elected to the National Academy of Medicine, joining a distinguished organization that has made important contributions to health, medicine and science.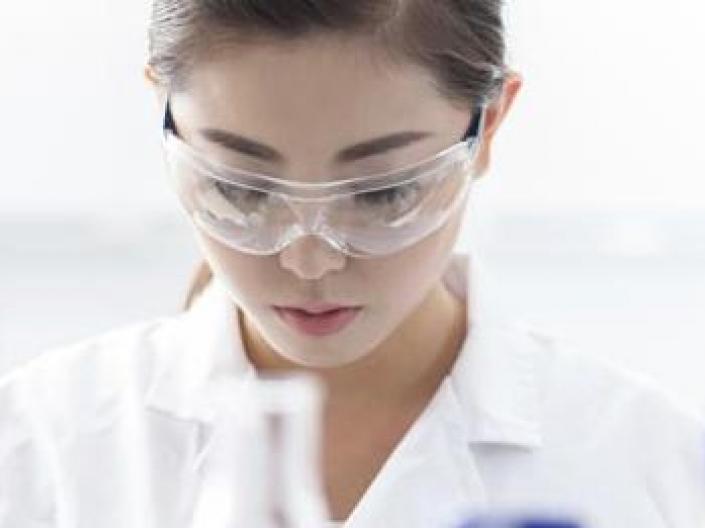 Education
We embrace a strong culture of developing and promoting the careers of young scientists and physician-scientists. Researchers can find a multitude of opportunities for basic science or clinical research training.