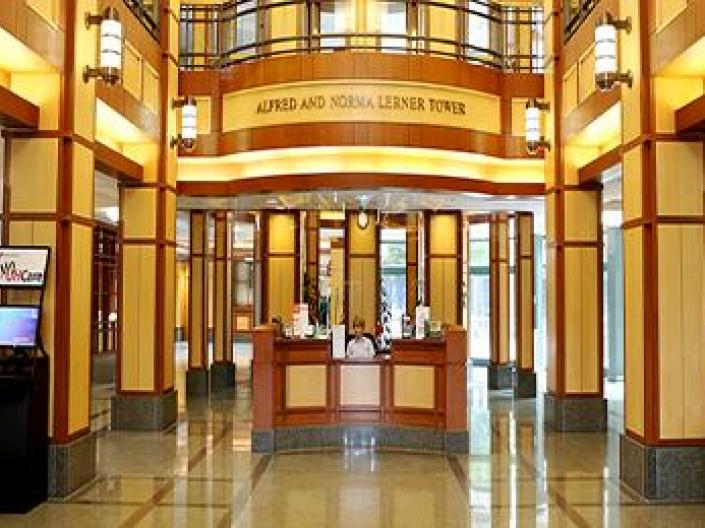 Clinical
The Division of Cardiovascular Medicine is the driving force of the University Hospitals Harrington Heart & Vascular Institute (HHVI), a transformative integrated institute that has changed cardiovascular care in Ohio in a mere 10 years since its creation by its President Daniel Simon, M.D., through innovation in patient care, research and education.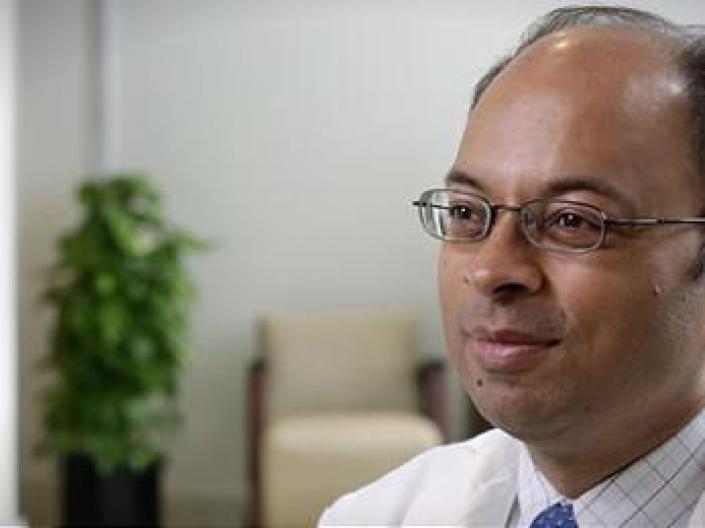 In the News
Case Western Reserve/University Hospitals Researcher Part of Elite Trans-Atlantic Network to Study "Molecular Switch" that Contributes to Heart Disease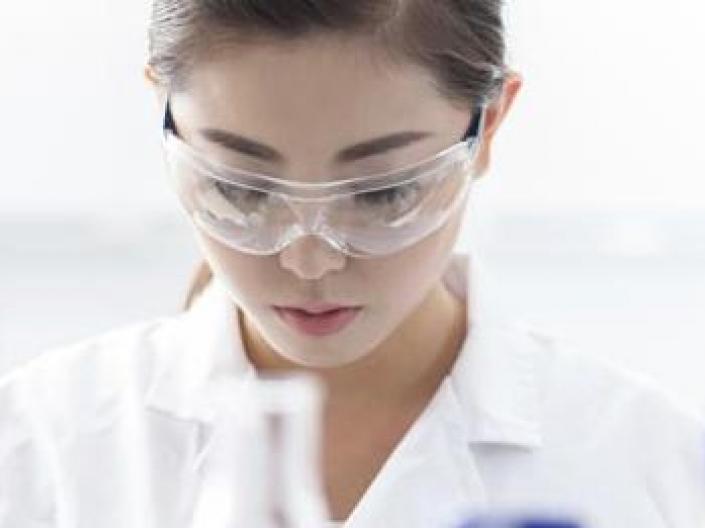 Education
We embrace a strong culture of developing and promoting the careers of young scientists and physician-scientists. Researchers can find a multitude of opportunities for basic science or clinical research training.