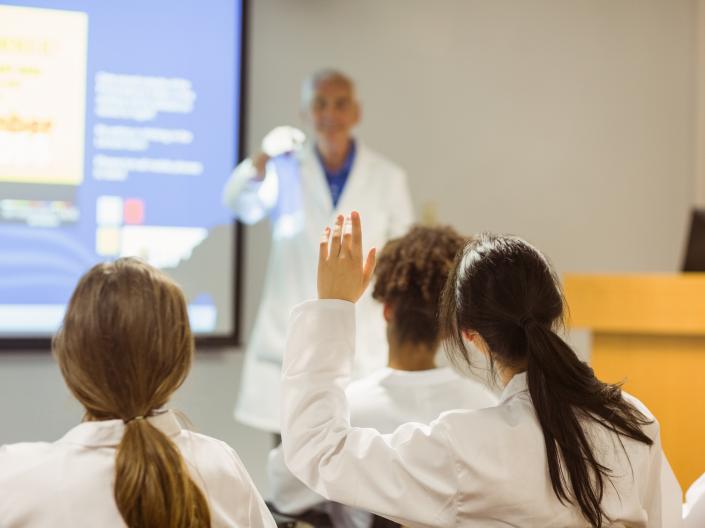 Faculty
Our faculty includes world-renowned professionals who are committed to educating and training the next generation of family physician leaders.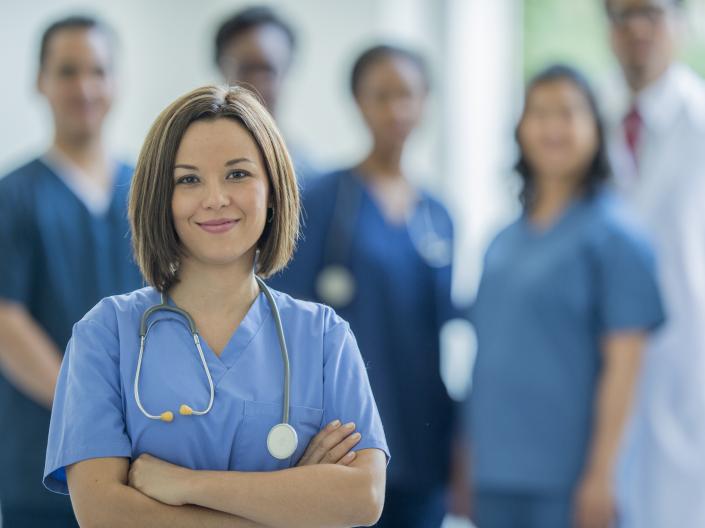 Residencies & Fellowships
A number of exciting residency and fellowship program opportunities are available through Case Western Reserve University.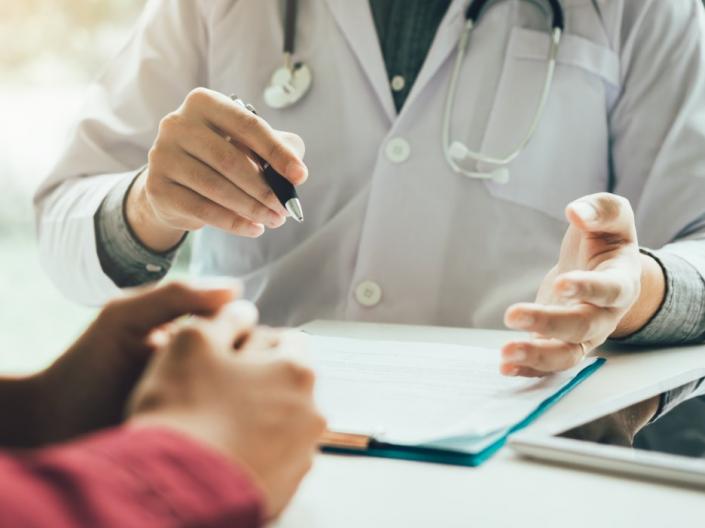 Our Research
Our research faculty focus on five areas of expertise, including primary care and cancer prevention.