At the Forefront of Education
The School of Medicine is fully accredited by the Liaison Committee on Medical Education (LCME). In 2002, our education program became only the third institution in history to receive the best review possible by the LCME.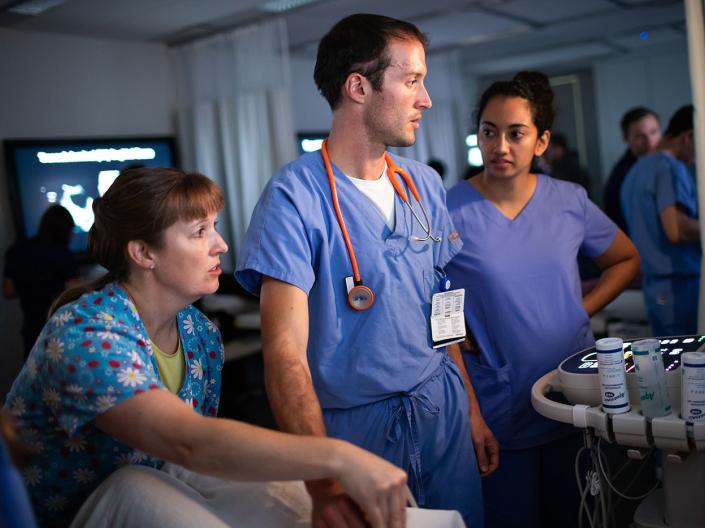 Our admission experts are here to help as you apply to our University Program.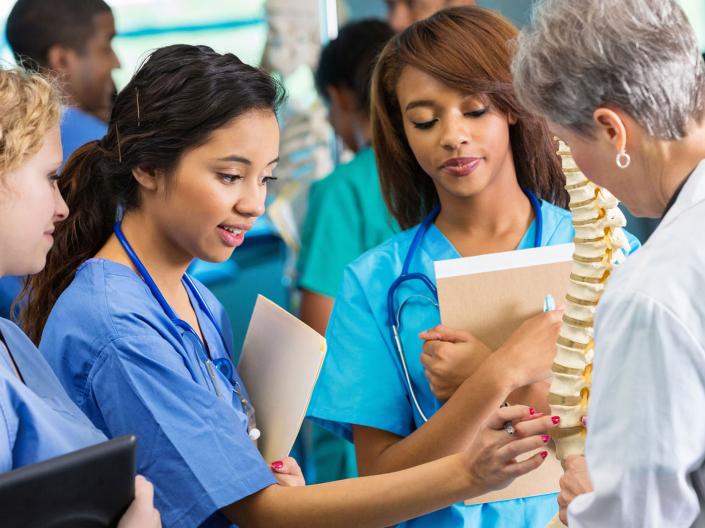 We're proud to offer hands-on, real-world experiences for our MD students.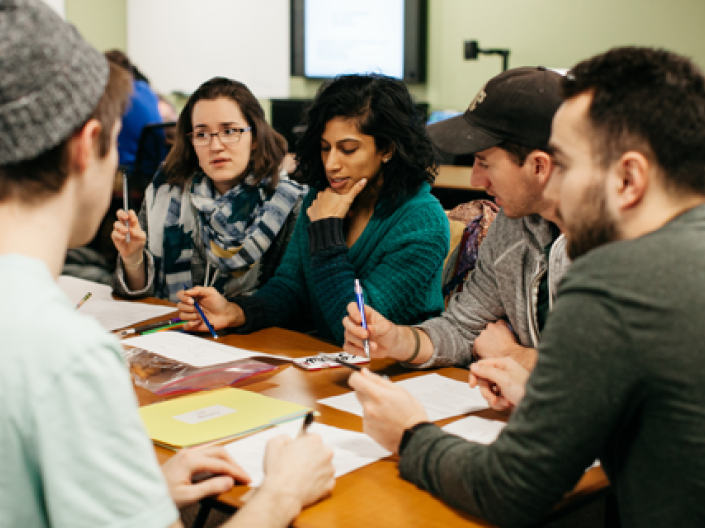 InQuiry Teams help our students grow through experiential learning as they cover patient cases with a faculty member each week.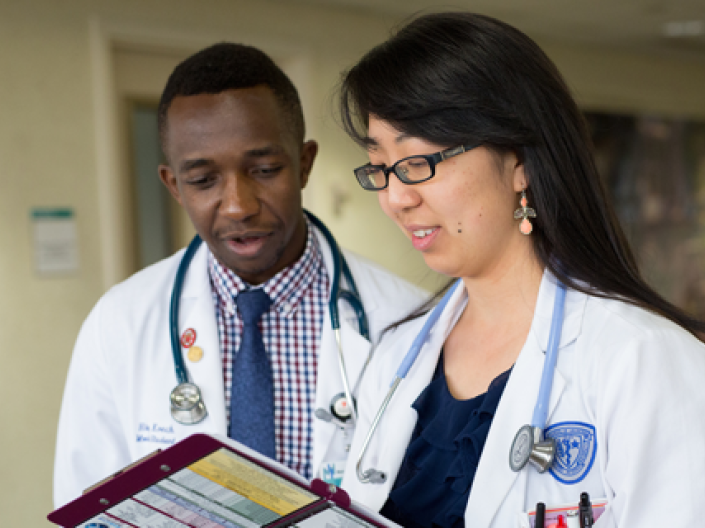 The Cleveland Clinic Lerner College of Medicine of Case Western Reserve University—our 5-year MD option—involves a research-focused curriculum that prepares students for careers as physician-investigators. Students graduate with an MD and special qualifications in biomedical research.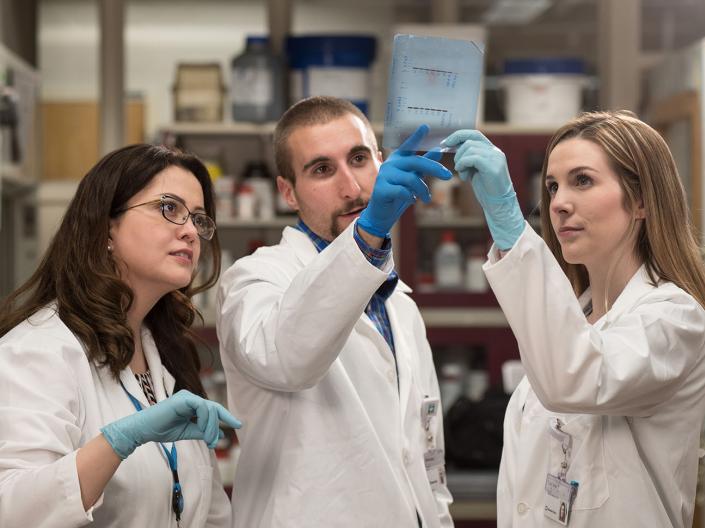 The Pathways Programs at Case Western Reserve University School of Medicine are parallel programs designed to provide individualized enrichment experiences for students with interest or expertise in pursuits beyond the core curriculum.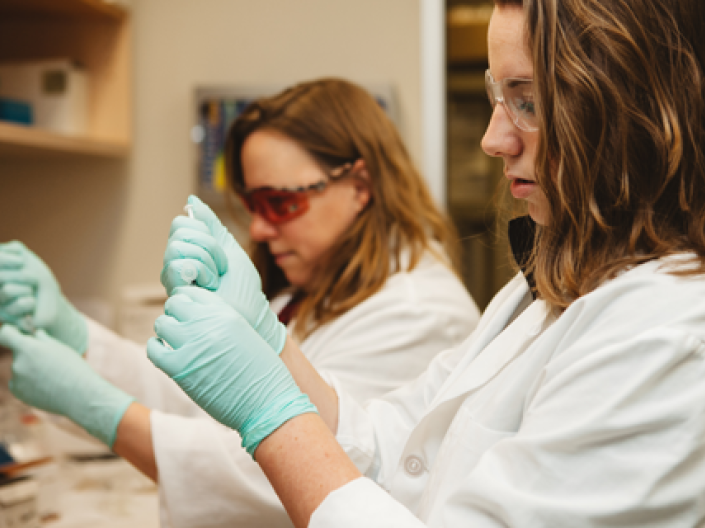 Centers are central to our work at Case Western Reserve University School of Medicine, from supporting various academic efforts to advancing research pursuits.