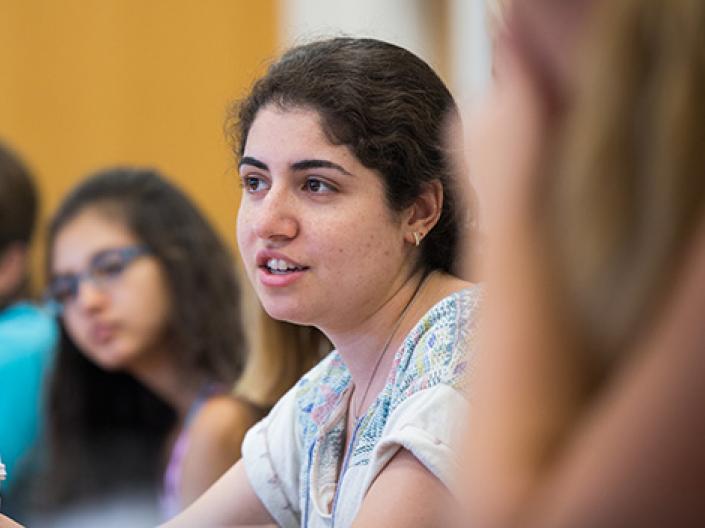 How to Apply
We seek students who want to learn more about the myriad ways that disciplines beyond the sciences affect our understanding and experience of health and illness.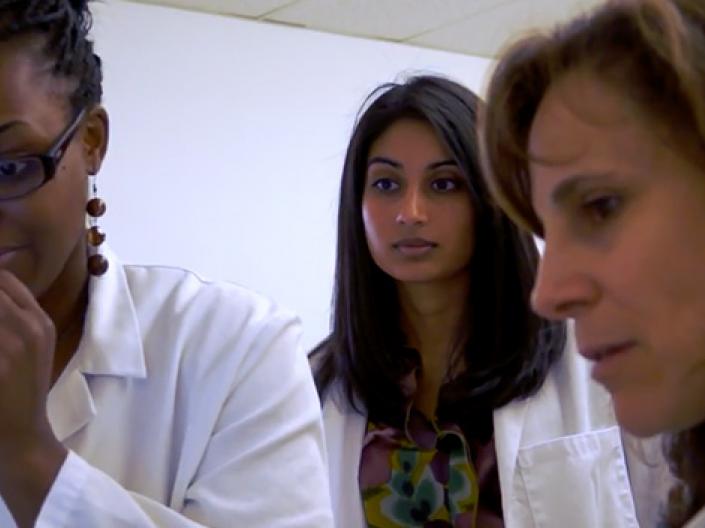 Clinical Rotations
Cleveland is home to nationally recognized private, public and VA hospitals, an extraordinary hospice program, and leading research and clinical trial programs.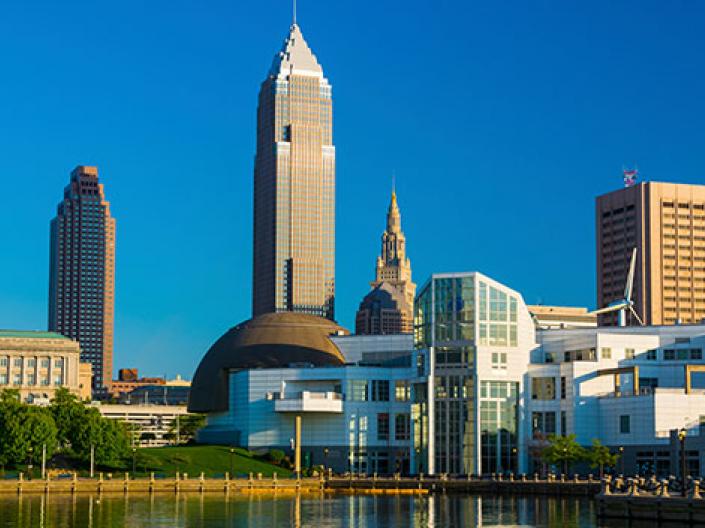 Why Cleveland
The city offers a win-win for students, combining the attractions of a major metropolitan area with living expenses well below big-city rates.