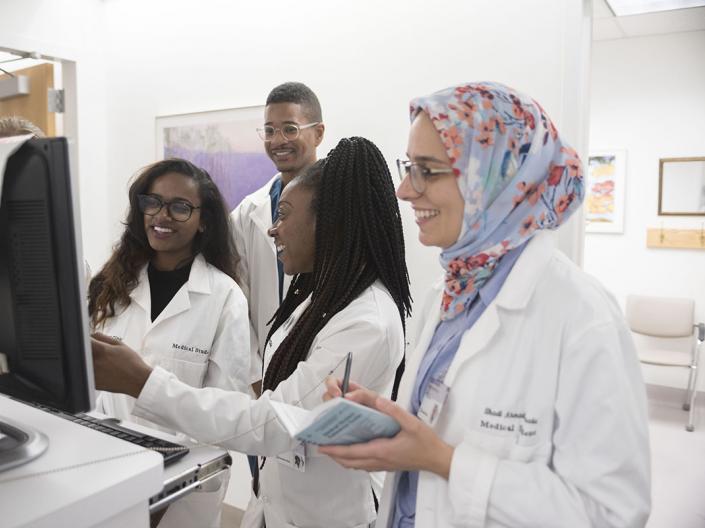 Residencies
Our residency program has a strong record of preparing residents for success across multiple neurological specialties.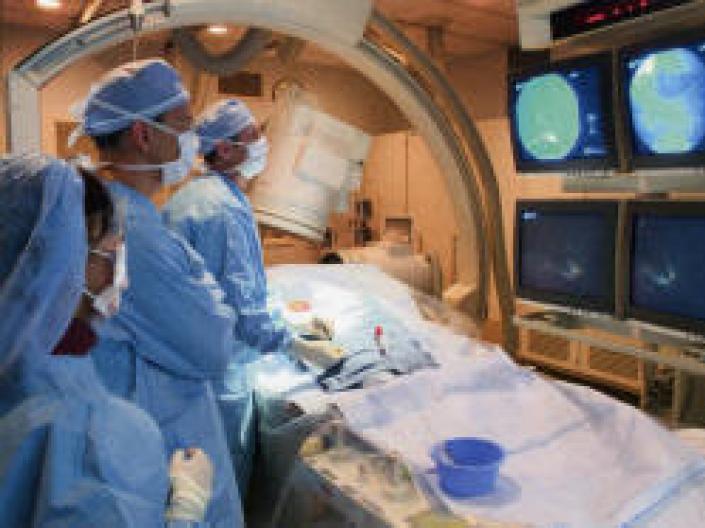 Fellowships
We're proud to offer a range of clinical fellowship training opportunities in areas such as movement disorders, behavioral neurology and neuropsychiatry and epilepsy.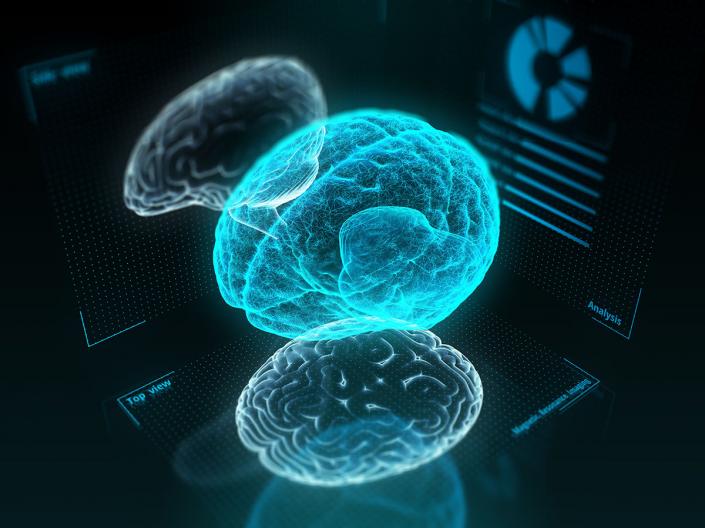 Research
With collaboration among students, residents and faculty we have active clinical, basic, and translational research programs.