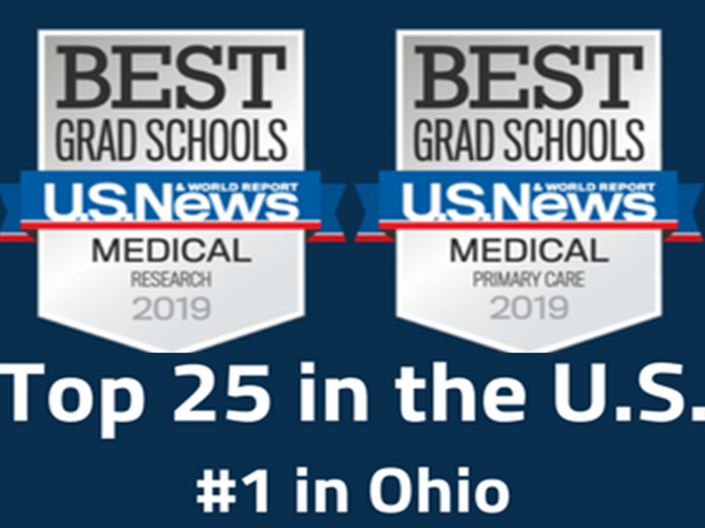 Latest News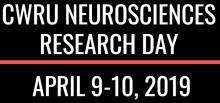 The ninth annual CWRU Neurosciences Research Day
Tuesday and Wednesday, April 9 and 10, 2019.
We welcome abstract presentations from residents, fellows, and students affiliated with the clinical and basic neuroscience departments.
The deadline for abstract submission is Friday, March 15, 2019.
---
Seminar & Event
Regular Seminar
Thursday, March 14th, 12:10-1.15 pm, BRB 105
Professor at Department of Psychiatry and Behavioral Science, Stanford
Seminar Title: ""
Host by: Dr. Lin Mei
---
Special Seminar
Monday, March 18th, 12:10-1.15 pm, SOM E646
Yi Gu, PhD
Princeton Neuroscience Institute, Princeton University
Seminar Title: "Visualizing the spatial map in the brain"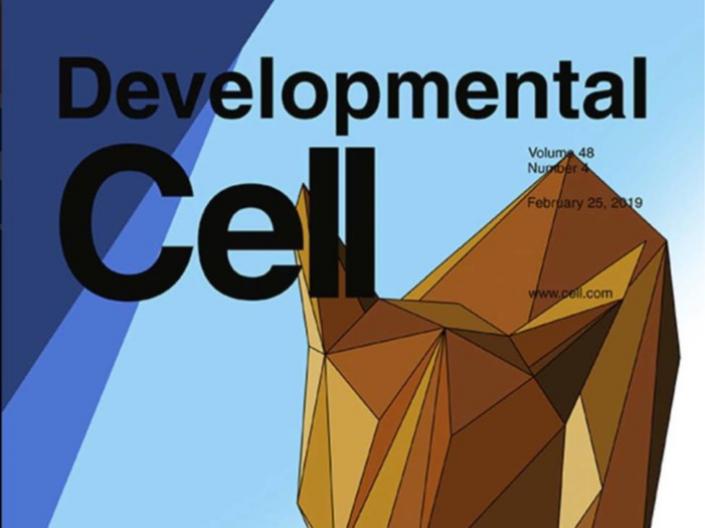 Recent Publications

Dying Neurons Utilize Innate Immune Signaling to Prime Glia for Phagocytosis during Development 
Developmental Cell 48(4):506-22, 2019. Featured article; Cover article
---

Lack of myosin X enhances osteoclastogenesis and increases cell surface Unc5b in osteoclast-lineage cells
JBMR (in press, 2019)
---
    Macrophage biology in the peripheral nervous system after injury
    Progress in Neurobiology, 173, Pages 102-121, 2019. Review.