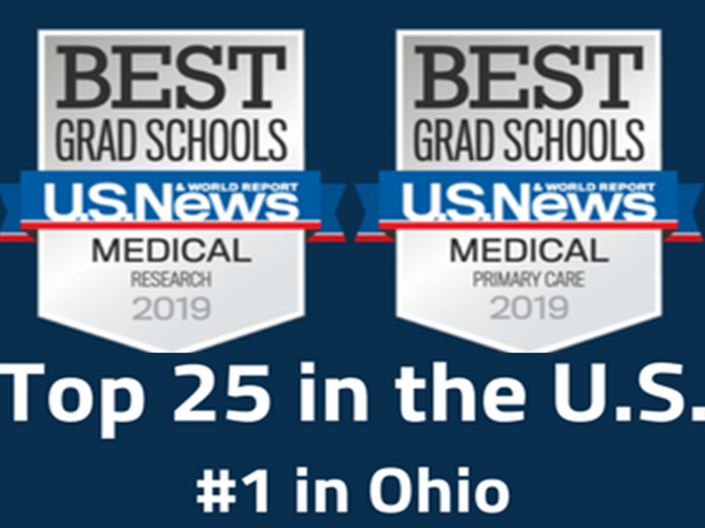 Latest News
Congratulations to our students Jared Cregg, Alicia Vagnozzi, and Jane Lindborg for their recent achievements!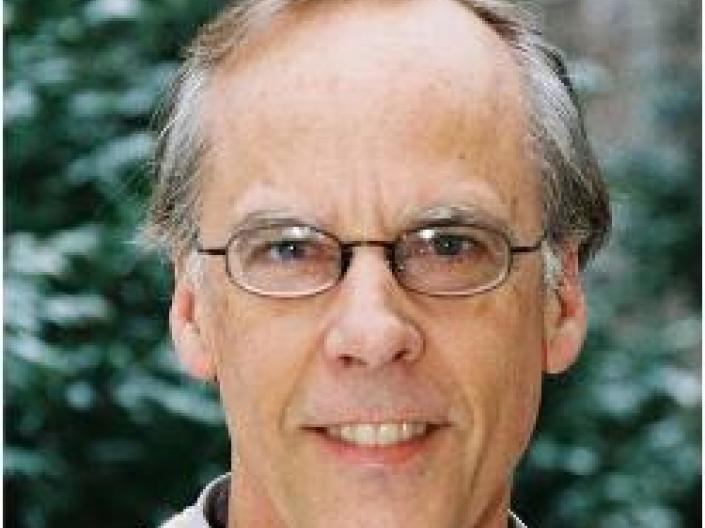 Upcoming Events
Thursday, September 27,   12:10 -1:15pm, BRB 105
Faculty, Senior Investigator
National Institutes of Health
Seminar Title: "Plasticity of Myelin Structure to Adjust Conduction Velocity"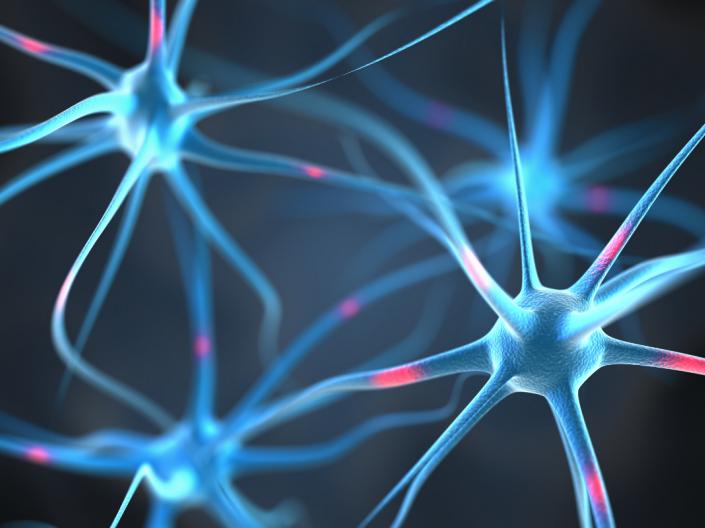 Recent Publications
Find out the latest research news from our department.
---

Sarcoglycan Alpha Mitigation of Neuromuscular Junction Decline in Aged Mice by Stabilizing Lrp4.
J. Neurosci. (in press).
---

Motoneuron Wnts regulate neuromuscular junction development.
eLife. 7, 2018.