Premier teaching and learning environment. World-class medical care. Cutting-edge educational and research experience.
We are a multidisciplinary team committed to understanding and advancing the complex area of women's health. Our faculty provide a rich, thoughtful and productive environment for training future clinicians and scientists and improving women's health.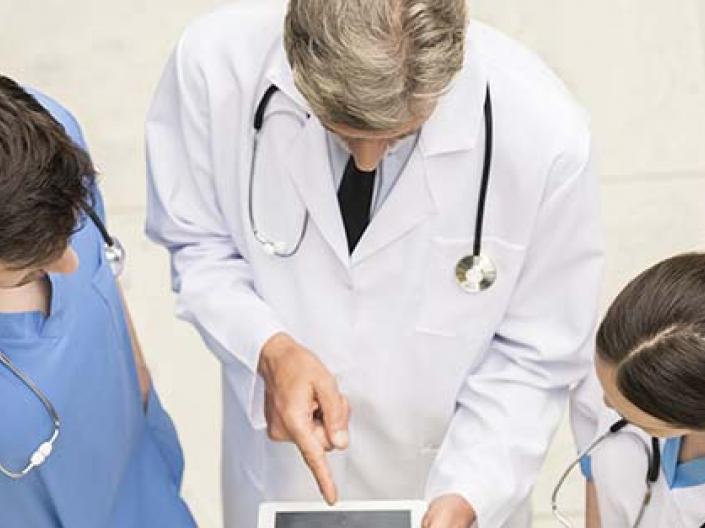 Education
We are committed to educating the next generation of medical professionals.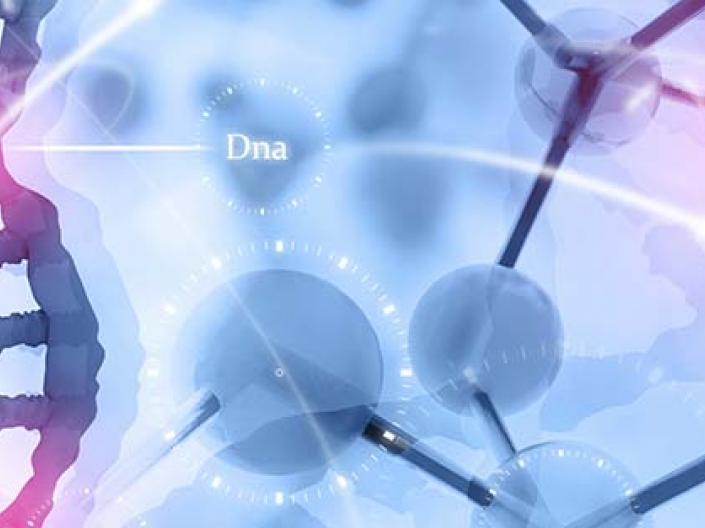 Research
Research is an integral component of the specialty of obstetrics and gynecology.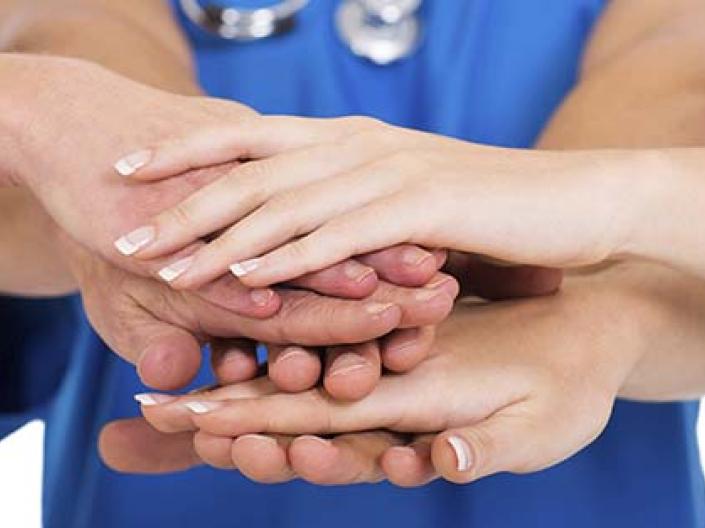 Our Team
Our department is composed of more than 50 faculty members in nine divisions, as well as several board-certified postgraduate programs.