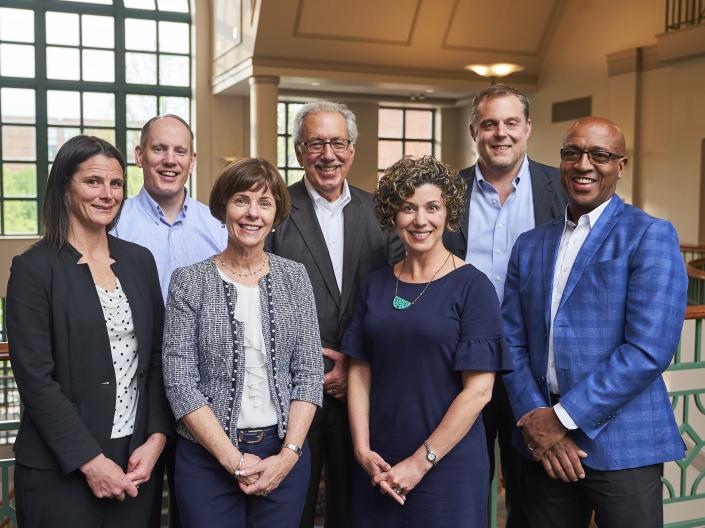 Our Lab
At the Coaching Research Lab, our aim is to fund, advance and support research into the effectiveness and processes of coaching and helping relationships.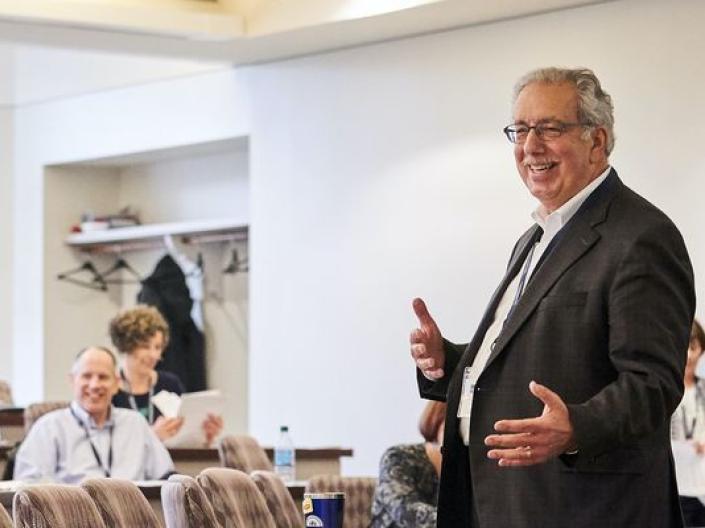 Our Research
Faculty and fellows of the Coaching Research Lab regularly publish research on coaching, including findings on executive coaching and variations in coaching style.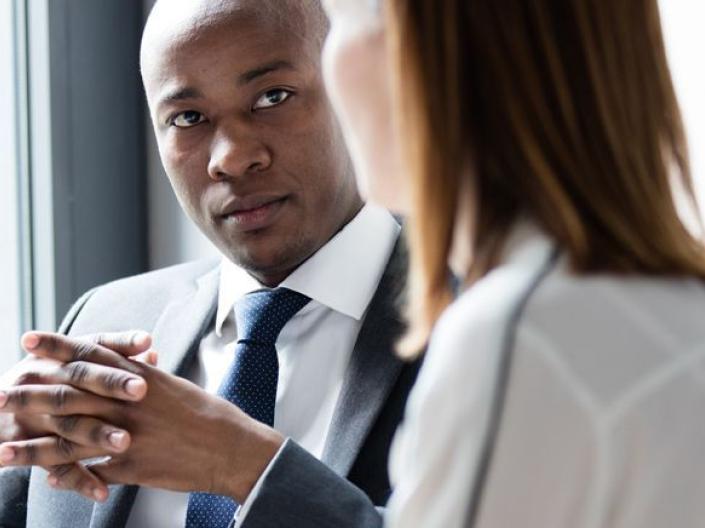 Our Partners
Through our partners, we provide various offerings, programs and services to support coaches, coachees and organizations in their endeavors.