Welcome to the family
Case Western Reserve University is excited to count you among the high-achieving students admitted to our community of bright and engaging undergraduates.
Ready to make it official? That's great!
The fastest (and easiest) way to accept your offer of admission and make your nonrefundable $500 tuition deposit is by logging in to your applicant portal. If this deposit presents an undue financial burden for your family, please contact the Office of Undergraduate Admission to determine if you qualify for a waiver.
Join us for an Admitted Student Program
There's nothing that will help you envision your future quite like visiting Case Western Reserve University as an admitted student. Spend up to two full days with us for an in-depth look at our campus. Meet future classmates, talk with faculty and get an insider's look at what it's like living and learning at CWRU. (Hint: You're going to love it!)
Choose your admitted student program date: 
Visitors are responsible for their own overnight accommodations.  
See the full calendar of events for admitted students, including daily visits and online sessions, to learn even more about CWRU.
Not an admitted student? If you are interested in visiting CWRU and you are not an admitted student, we offer plenty of in-person, online and open house experiences this spring. Take a look at events, dates and registration details.
Welcome to the nation's most culturally packed square mile
We can't wait to welcome you to Cleveland's University Circle. (You're going to LOVE it!)
Take a virtual tour
Explore academics
When you are admitted to Case Western Reserve, you are admitted to the entire university, not a particular school or major. You're free to explore the university's entire catalog of 100+ programs of study across the Case School of Engineering, College of Arts and Sciences, Frances Payne Bolton School of Nursing and Weatherhead School of Management.
99%
of undergraduates participate in experiential learning.
96%
of the Class of 2020 was working full-time, in graduate school or otherwise pursing their career goals within 6 months of graduation.
86%
of CWRU undergraduates participate in research—often as early as their first year.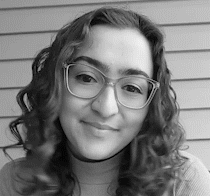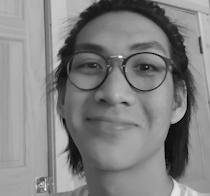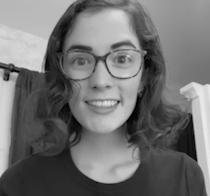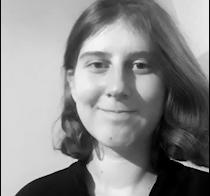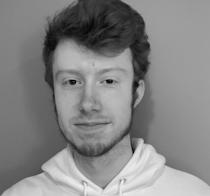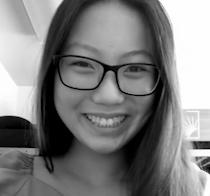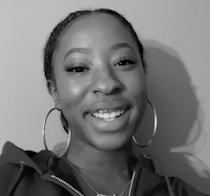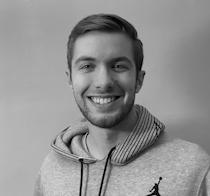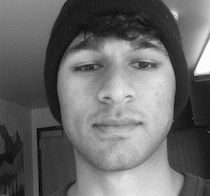 What's the best thing about life at CWRU?
The chance to do research—starting in your first semester. The dedicated faculty who help you find your passion. The location, with more than 50 arts, cultural, medical and education institutions within 1 mile. And, of course, the friends you'll make along the way.
But don't take our word for it. See what our students have to say.
Hear from more students
ALUMNI STORIES
Case Western Reserve University students graduate in high demand and ready to make an immediate impact in their fields. Meet a few of our smart graduates.
Alumni Stories
Enrolled students
Keep your eye on your email!
The Office of First-Year Experience and Family Programs will communicate weekly to students enrolled for the spring 2024 semester via their personal and CWRU email addresses with details related to housing and dining, registering for classes, and other important tasks to get you up and running as a CWRU student. Parents and families: You'll be copied on these messages and invited to attend events to help your student's transition to our community.
Students admitted for spring 2024 will receive weekly emails starting in October 2023 via their personal and CWRU email addresses. 
Discover Days 2024 will take place Jan. 10 to Jan. 13, 2024
Spring 2024 Move-in Dates:
Jan. 10: All new first-year, CWRU in Madrid students, and transfer and exchange students
If you are arriving from outside the continental U.S. and need to arrange to arrive earlier than Jan. 10, please contact University Housing directly.
Students admitted for fall 2024 will receive weekly emails starting in May 2024 via their personal and CWRU email addresses.