2021 Cleveland Humanities Festival: IDENTITY
The 2021 Cleveland Humanities Festival on IDENTITY takes place in March and April and offers public programming which explores this theme from a variety of humanistic perspectives.  It addresses basic questions about why identity matters, especially in a world reshaped by pandemic and economic distress.  The question of how we identify ourselves, always important, takes on added significance now.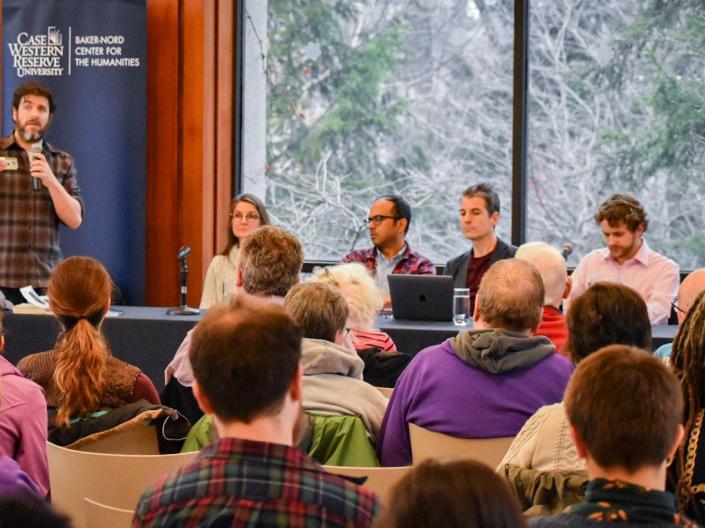 About The Festival
The Cleveland Humanities Festival is a collaborative event celebrating the great cultural institutions of the city of Cleveland and Northeast Ohio, dedicated to humanistic inquiry.
Currently there are no upcoming events scheduled.