2023 Cleveland Humanities Festival: WELLNESS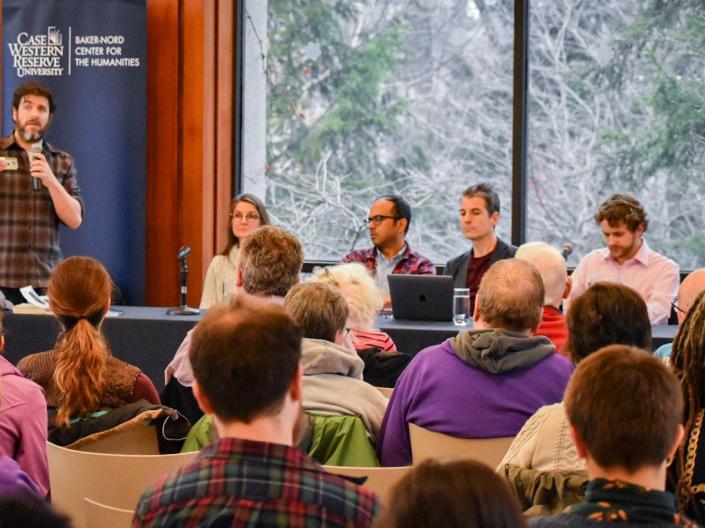 The Cleveland Humanities Festival is a collaborative event celebrating the great cultural institutions of the city of Cleveland and Northeast Ohio, dedicated to humanistic inquiry.
The theme of the 2023 Cleveland Humanities Festival is WELLNESS. What is wellness? Where does wellness dwell? Does society bear full responsibility for collective wellness, or is it ultimately up to a person to decide for themselves? Mental, physical, social, spiritual—is any one sphere of wellness more important than another? Who decides? What aspects or forms of wellness are always celebrated and what others are dormant or less well known? How much does the physical environment—air, water—figure in? Should the food we eat simply feed our bodies, or should it nourish our minds and spirits?  And what happens when approaches to wellness no longer work, or worse, go wrong?  These questions will be addressed by Cleveland area arts, cultural and educational organizations through a series of public events in the spring of 2023.
Currently there are no upcoming events scheduled.