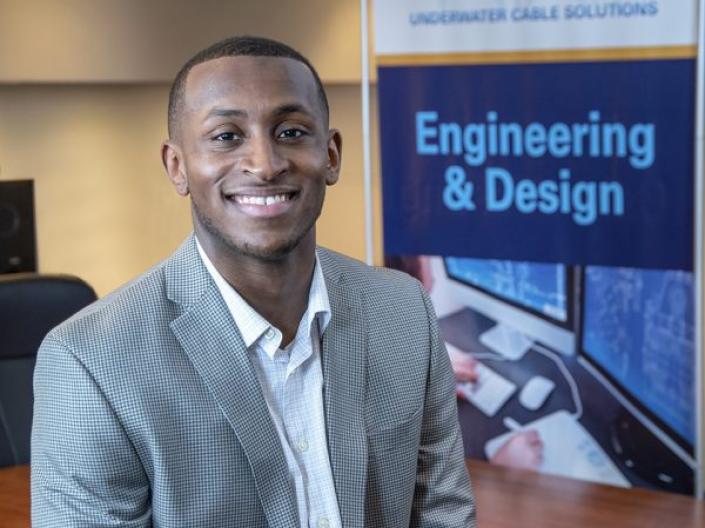 Student Spotlight
The program accepts 12 entering students each summer and offers them advising and mentoring throughout their undergraduate careers.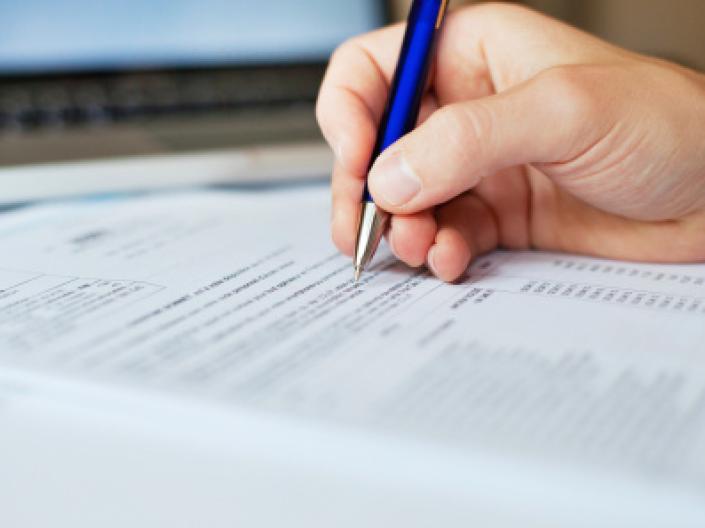 Apply to the Program
If you're a graduate of a Cleveland-area high school, our Emerging Scholars Program might be a perfect fit for you!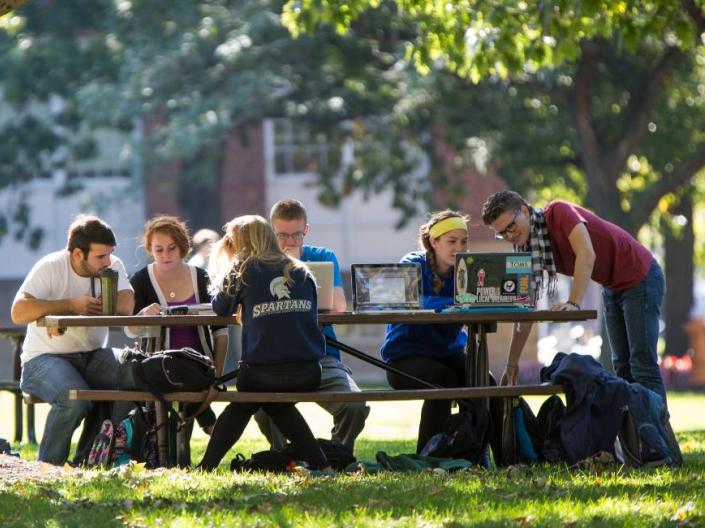 Support for Our Students
We offer several forms of support to students in the Emerging Scholars Program.