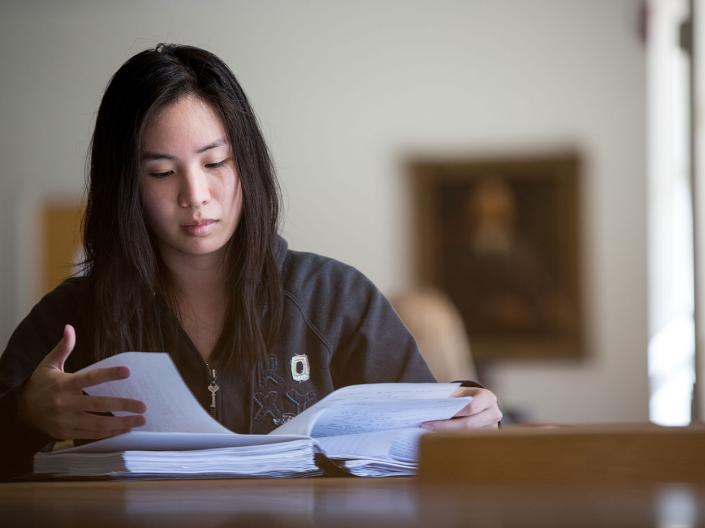 Our Program
The Writing Program offers a variety of writing and communication courses for CWRU undergraduate and graduate students.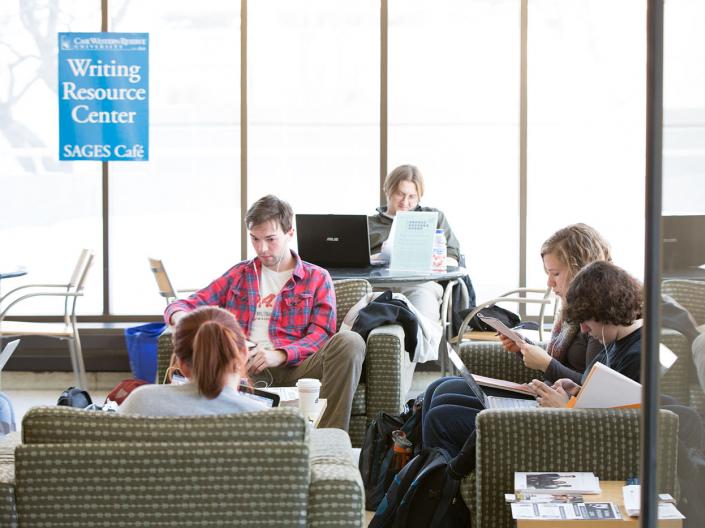 Writing Assistance
The Writing Resource Center provides in-house programming in support of writers across the university.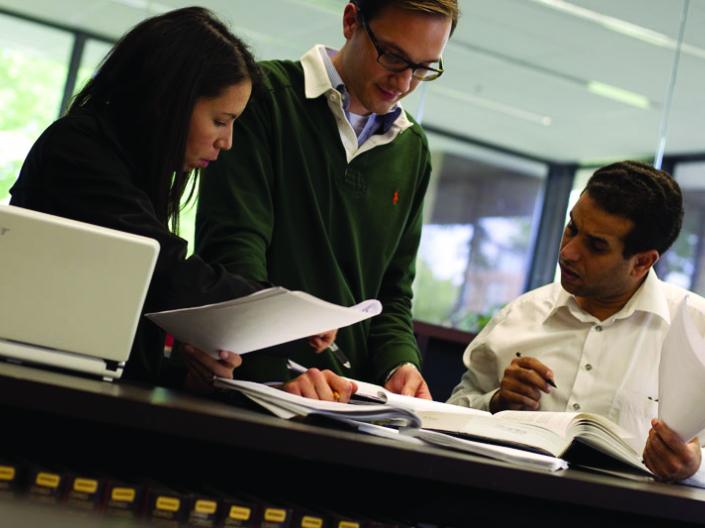 Who We Are
We pride ourselves on ensuring that all students can develop and articulate their messages clearly, passionately, and persuasively.