---
PAER supports the development of multi-center research programs at CWRU, Cleveland Clinic, University Hospitals, MetroHealth, and affiliated community resources.
Over the past several years, basic researchers and clinicians in major Cleveland institutions have united to form the Program for Autism Education and Research (PAER), in collaboration with major community partners, garnering over $5 million for new research into Autism Spectrum Disorders (ASD). Read more about our work.
---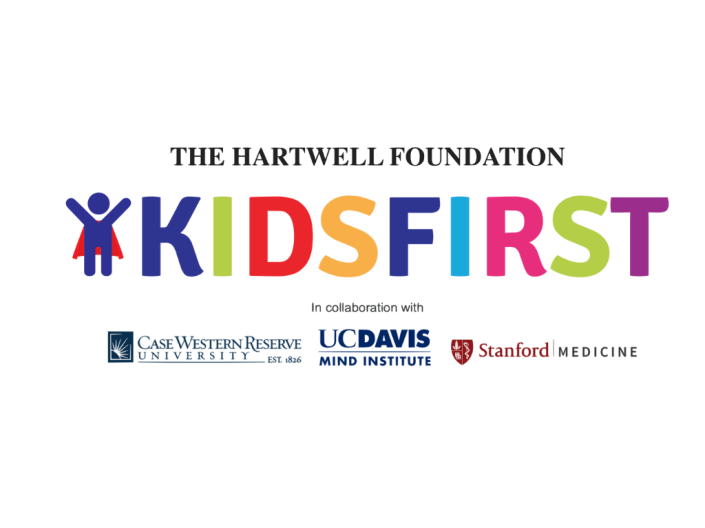 Are you the parent of a child with a neurodevelopmental condition?
The Program for Autism Education and Research (PAER) at Case Western Reserve University has entered a research partnership with The Hartwell Foundation initiative: "Kids First" autism project.
Help us establish a detailed classification of autism in order to drive research focused on targeted approaches for care and intervention.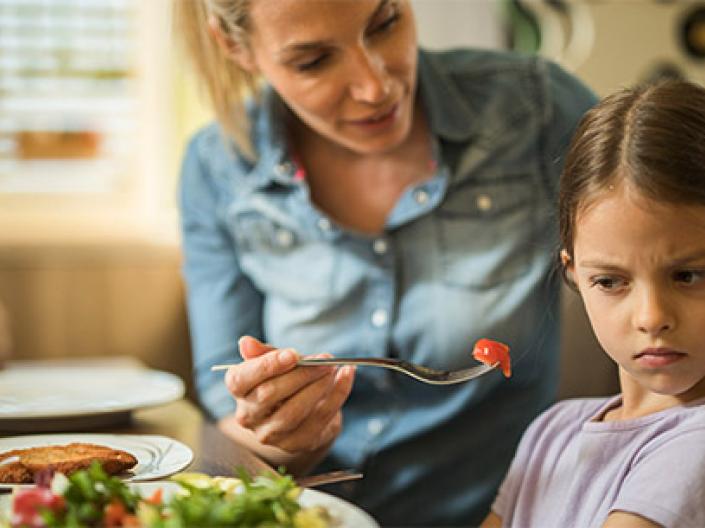 Research Breakthroughs
Cynthia Johnson, PhD, Director, Cleveland Clinic Children's Center for Autism, is working with two federally funded studies focusing on addressing sleep problems and comparing intensive behavior therapies in young children with autism. 
In collaboration with researchers from the University of Rochester, she recently published a study assessing the impact of an 11-session parent training intervention for feeding.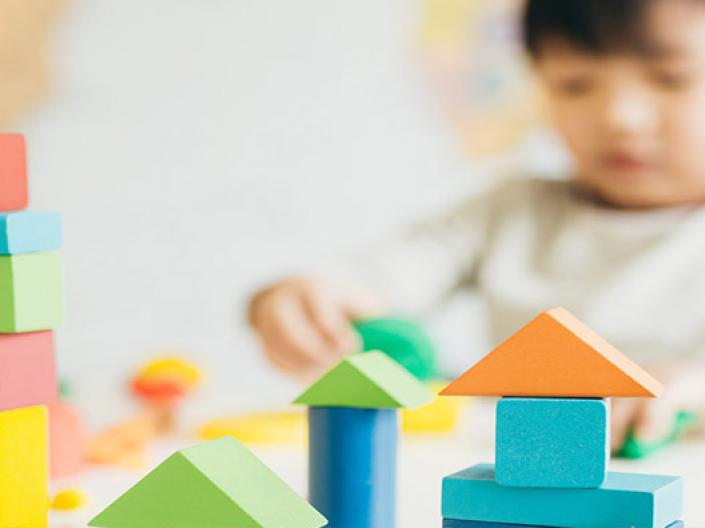 Latest News
New research at CWRU found big gaps in services and continued care for children with autism—and their families—as they transition from adolescence to adulthood.
Researchers surveyed 174 families from Northeast Ohio to examine the needs and barriers to services for youth with autism—from 16 to 30 years old—and their family caregivers.