What Can You Do at CWRU?
At Case Western Reserve University, you're part of a collaborative community. From research labs to performance halls and everywhere in between, we work together to learn, explore and discover. Take a look at what life is like at one of the best colleges in the United States—both on campus and beyond.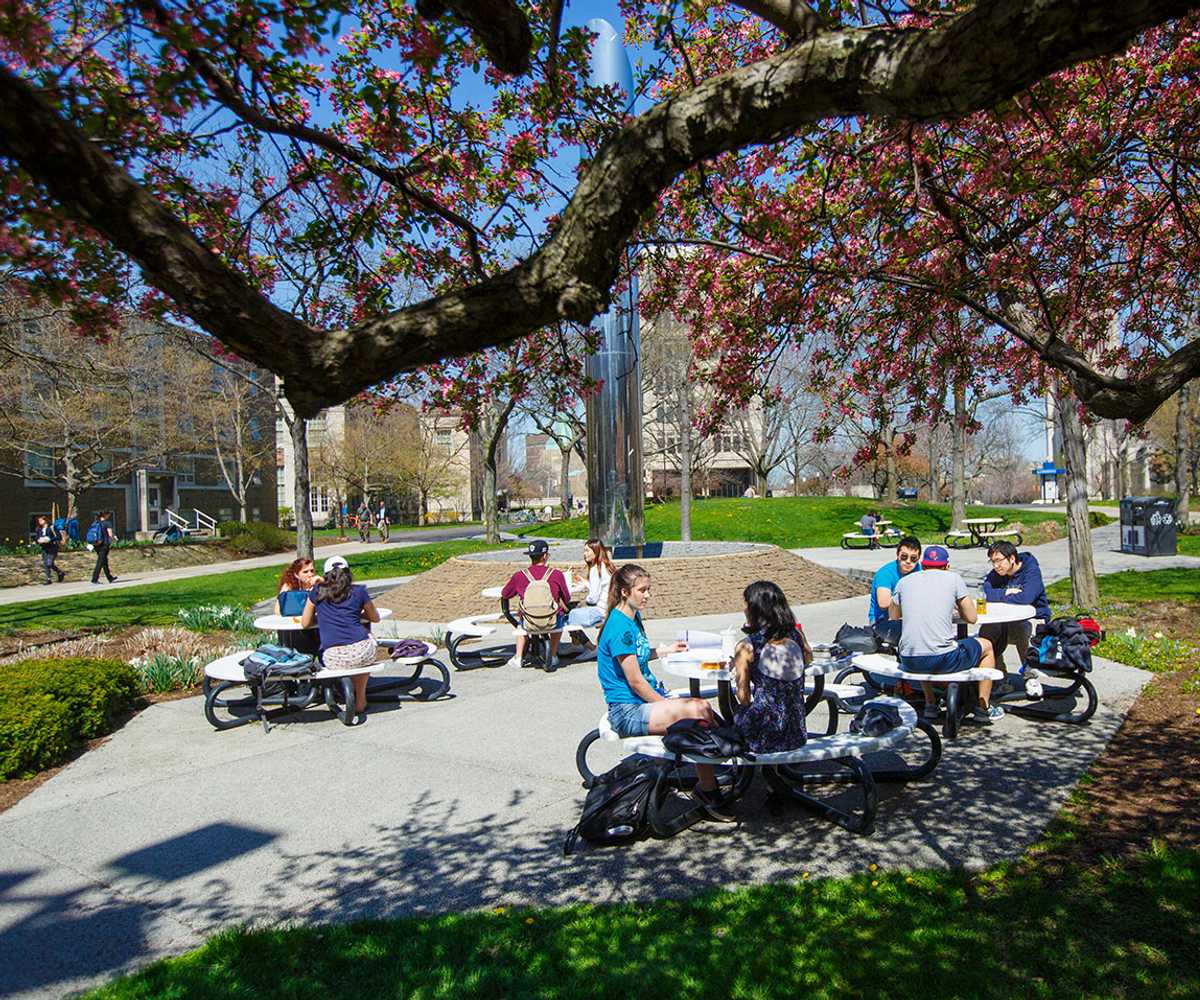 On the Quad
Life at CWRU is exciting from day one—and no two days look alike. You can meet up with friends in the Tinkham Veale University Center (the "Tink"), try your hand at 3D printing in Sears think[box], or join any number of student clubs as you craft your unique CWRU experience.
Student Affairs
Student Organizations
Student Resource Page
On the Calendar
From world-renowned speakers and musical guests to volunteer outings and student organizations' meetings, you could almost fill your calendar with cultural and social events. But don't forget to mark off time for academics—and plenty of it.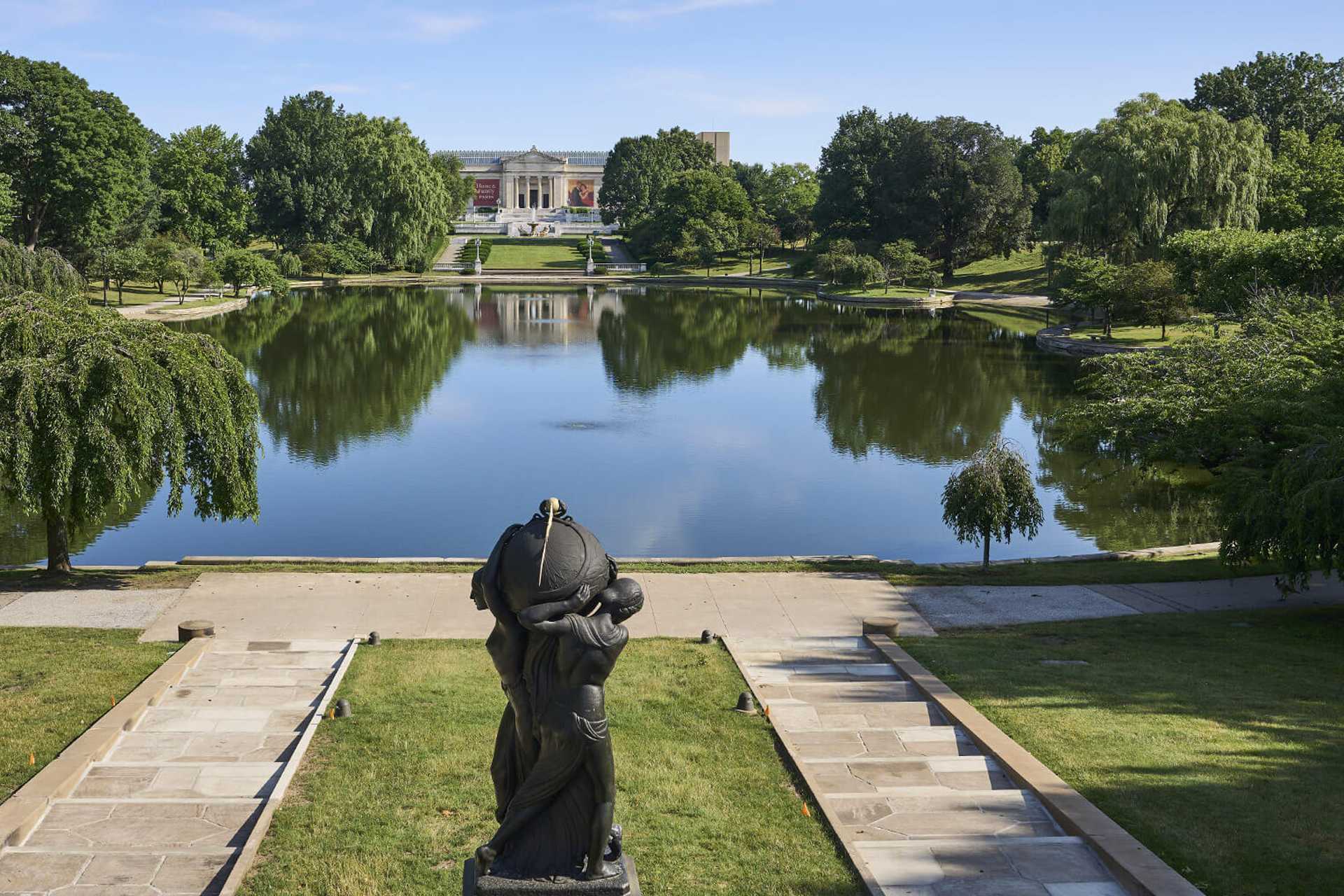 On the Map
"I fell in love with the campus on my first visit. ... There's so much to do right here in University Circle, and as college students, we have easy access to so much in the city."
– Megha D. (CWR'23), biology
Located in the heart of University Circle—ranked the No. 1 arts district in the country by USA Today—there are countless places to explore within walking distance of campus. Stroll through the Cleveland Museum of Art, enjoy a performance by the Cleveland Orchestra, or take a short drive (or bike, bus or train ride) from downtown Cleveland. There, you'll find the largest performing arts district outside Broadway, some of the top restaurants in Ohio and three professional sports teams. We promise, there's plenty to do.
On the Move
Whether you're an athlete or aren't the competitive type, we provide plenty of options to help you stay healthy and well. You can play on one of 17 NCAA Division III varsity athletics teams, participate in intramural and club sports, or break a sweat in one of our three gyms on campus, where we even offer group exercise classes.
On the Ground
Whether you conduct research in a professor's lab, find a work-study position in an office, or volunteer at one of the many incredible organizations in Cleveland, the work you do during your time as a student can make an immediate impact on our campus, in our community and around the world.