Creating Cross-Campus Connections
Case Western Reserve University's Division of Student Affairs is here to help you find what you need as a student, from coursework assistance to crisis support. But we also want to ensure you flourish during your time here, through service opportunities in our community, leadership opportunities, resources for health, wellness and personal identity, and so much more.
About the Division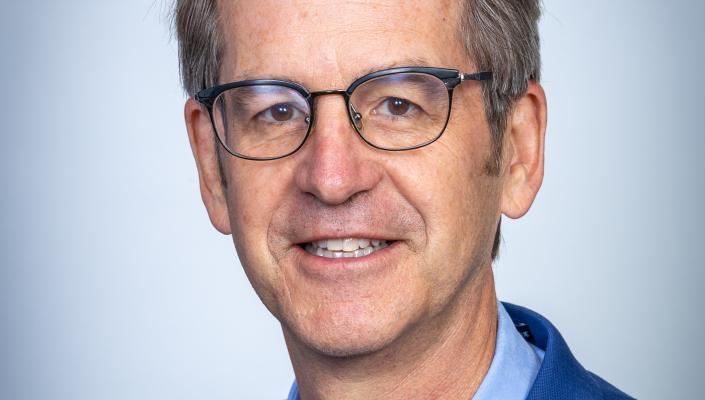 A Message from the Interim VP for Student Affairs
Learn more about what's happening on campus and with our students, and get to know more about the division in a message from our Interim Vice President of Student Affairs, Peter Whiting.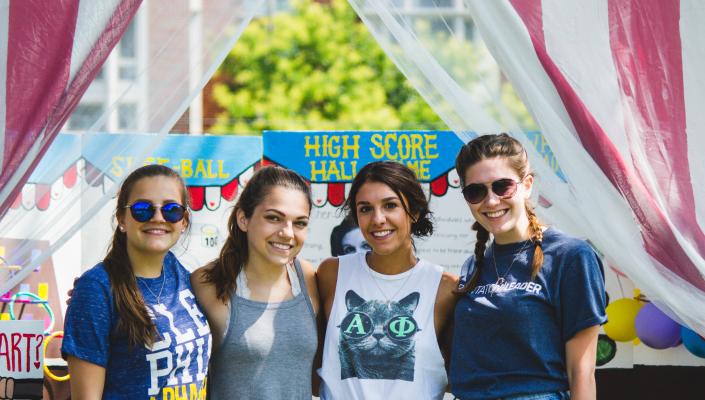 Student Affairs Departments and Programming
Looking for opportunities for leadership development, personal growth, academic enrichment or just plain fun? Our departments' programming offers something for everyone.