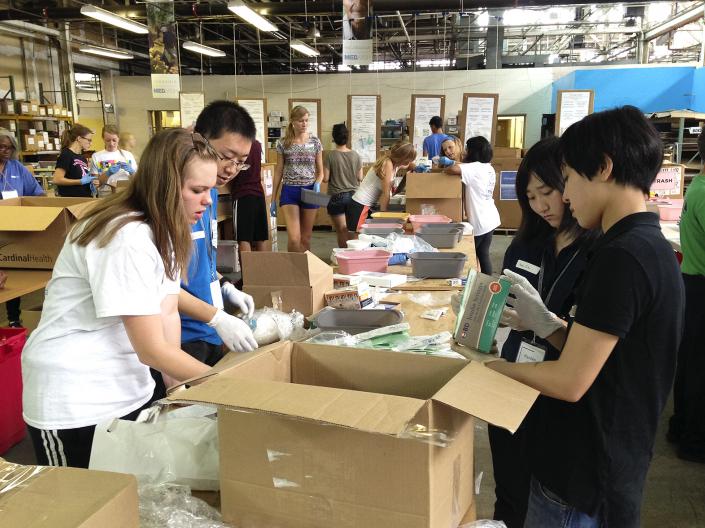 CCEL provides meaningful service learning opportunities for undergraduate students. Learn how your talents can make a difference!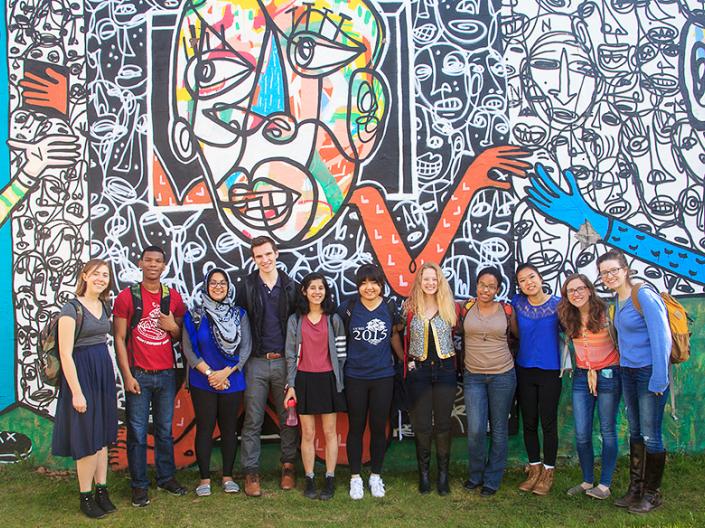 Our major annual events bring the campus community together for collaborative learning experiences and large-group volunteering.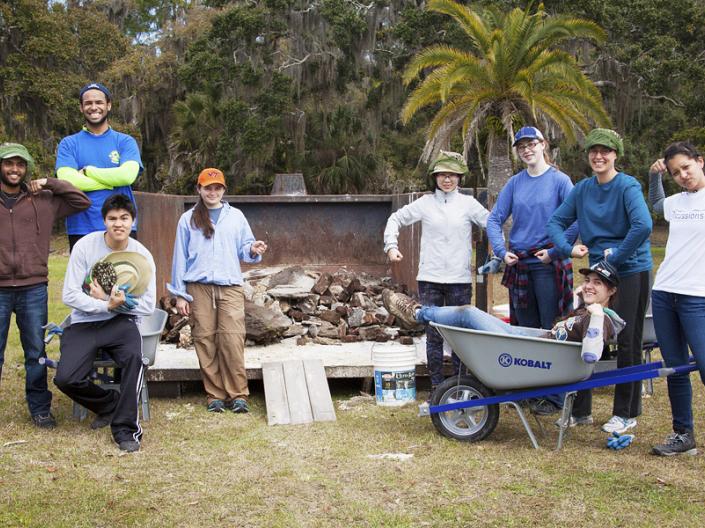 Best practices and advising, voting resources, funding ideas, transportation help - we're here to help you on your service learning journey.