From academic support for K-12 students to assistance with legal questions, healthcare, and more; community members can connect with countless outreach and engagement opportunities through the Office of Local Government and Community Relations at Case Western Reserve University. Get to know some of the programs we offer that people search for most often.
---
Youth Programs and Academic Support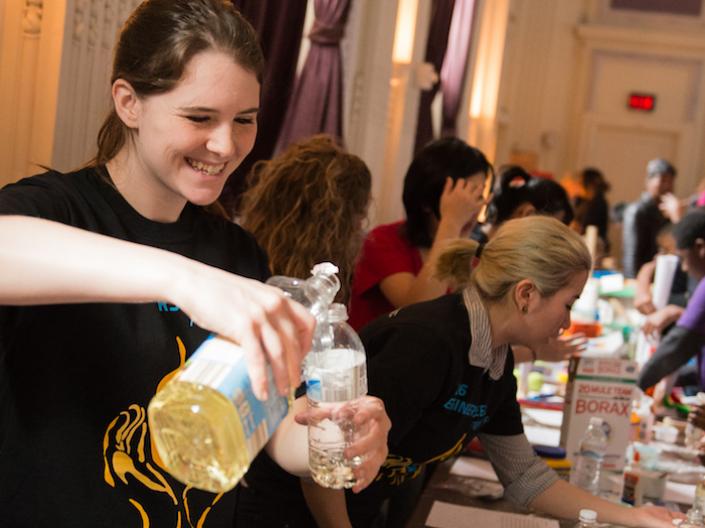 Leonard Gelfand STEM Center
Sponsored by the Case School of Engineering and the College of Arts and Sciences, the Gelfand STEM Center introduces PreK–12 students in northeast Ohio to scientific concepts and practices to inspire their interest in STEM fields and prepare them for success in their future careers.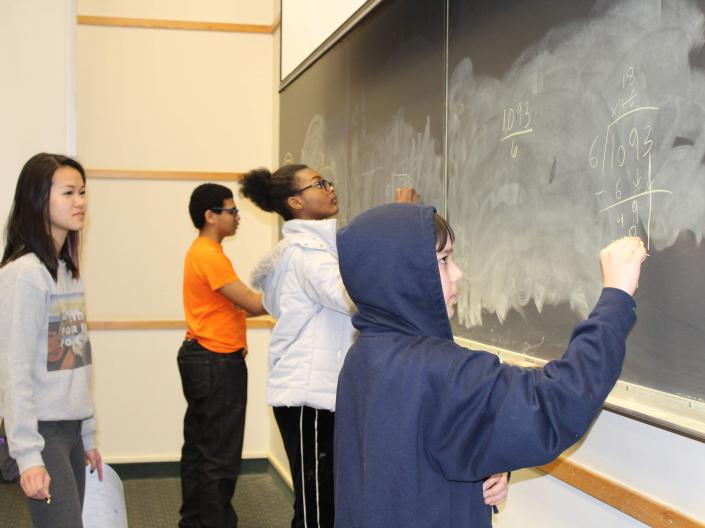 Math Corps Super Saturdays
Each winter, the Mandel School of Applied Social Sciences collaborates with the Gelfand STEM Center to host an eight-week math program for middle and high school students in which CWRU students serve as mentors. The program complements Cleveland State University's summer Math Corps program.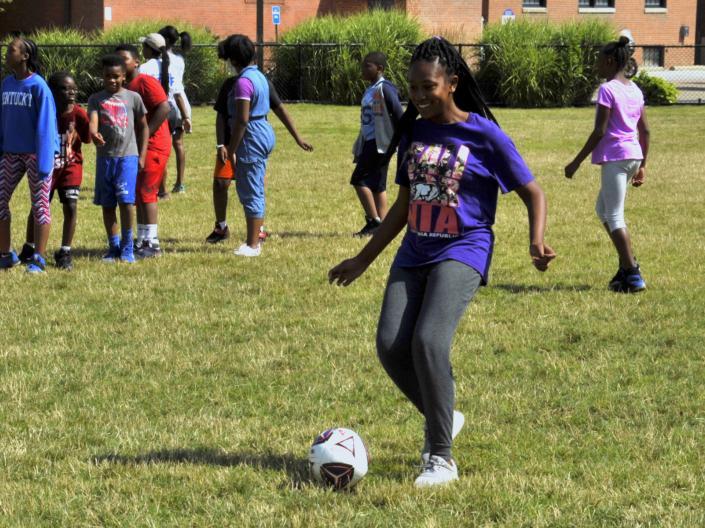 National Youth Sports Program (NYSP)
Each summer, CWRU hosts a five-week camp experience for more than 500 youth in Greater Cleveland. Participants range in age from eight to 16-years-old, and take part in activities designed around fitness, fun, and learning.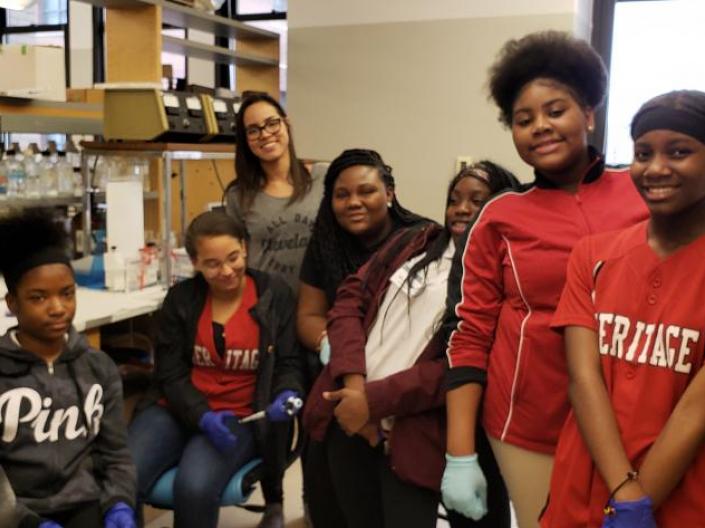 CWRU's Provost Scholars Program provides local middle and high school students in East Cleveland and Cleveland middle and high schools a path to enroll at the university following mentorship and academic planning over the course of several years. Provost Scholars continue to be mentored after high school graduation and become members of an extensive and supportive alumni network.
Cleveland Scholars Program
Through the Office of Undergraduate Admission, CWRU offers several scholarship opportunities exclusively for students in Cleveland and East Cleveland. Beginning in the  2024 academic year, any student accepted to CWRU who has spent at least the last two years of high school in CMSD or ECCSD will receive a full-tuition scholarship (including room, board, books & expenses) as well as a paid research or internship position.
Founded in 1988, CWRU's volunteer tutoring and mentoring program connects youth off-site at Cleveland public schools with undergraduate, graduate, and professional students from across the university.
The Cleveland Humanities Collaborative
The Cleveland Humanities Collaborative provides a pathway for students from Cuyahoga County Community College (Tri-C), Lakeland Community College, and Lorain County Community College to enroll at CWRU after earning an associate's degree in the humanities. The program also facilitates mentorship and access to research funding for students who take part.
Offered through the Division of Student Affairs, TRIO Upward Bound is a federally funded program that provides selected high school students from the Cleveland Metropolitan School District and Euclid City Schools with access to academic assistance, counseling and advising, career exposure, and more.
---
Health & Wellness Support
CWRU is home to a 132,000-square-foot, state-of-the-art dental clinic in which students from the School of Dental Medicine treat patients under the supervision of dental faculty. Nearly 19,000 patients receive dental treatment at the clinic each year, 11,000 of whom are Cleveland residents.
Supported by the Clinical and Translational Science Collaborative (CTSC)—a partnership between CWRU School of Medicine and its affiliated hospital systems, First Year Cleveland is an initiative designed to ensure every baby born in Cuyahoga County will celebrate a first birthday.
---
Social Justice & Legal Support
Milton A. Kramer Law Clinic Center
For nearly 50 years, CWRU School of Law's Milton A. Kramer Law Clinic Center has provided legal support to clients and client groups who cannot afford their own lawyers. The clinic handles more than 100 cases per year, equating to over 16,000 hours of pro bono work annually.
Offered through the Office of the Provost at CWRU, the Social Justice Institute is dedicated to investigating instances of social injustice and developing innovative solutions. The institute supports and facilitates civic engagement through events, community collaborations, participation in policy development, research, and activism.