The Social Justice Institute strives to create a just world. We examine the root causes of social injustice and develop innovative solutions by supporting creative research, scholarship, and pedagogy; social justice leaders on and off campus; and relationships within the university and into the community. We work to eradicate all systems of oppression by redistributing and expanding resources and opportunities while exalting human dignity. 
We believe in: 
action 
community involvement 
education 
empathetic relationships 
equity 
human dignity
inclusiveness 
intergenerational collaboration 
On Oct. 23-24 we hosted virtual events to mark the 10th anniversary of Case Western Reserve University's Social Justice Institute. Over this two-day period, inspiring speakers shared their insights on the issues of today and opportunities for social justice advancement going forward. The sessions focused on themes we have covered over the last ten years, while highlighting the work of faculty from across the university.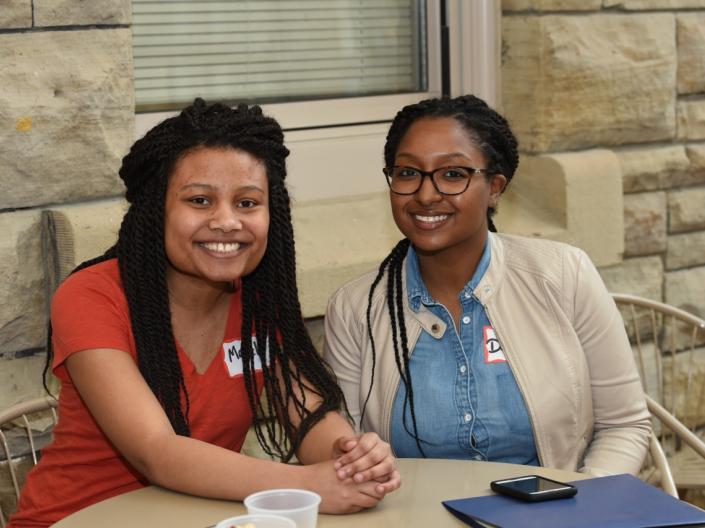 Education
Find out about the Social Justice Minor and courses.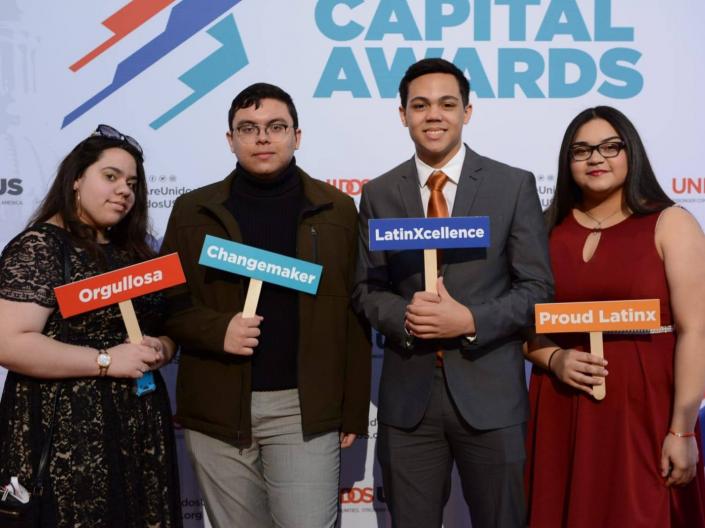 Programs and Events
Be inspired to question, debate, criticize, challenge and change.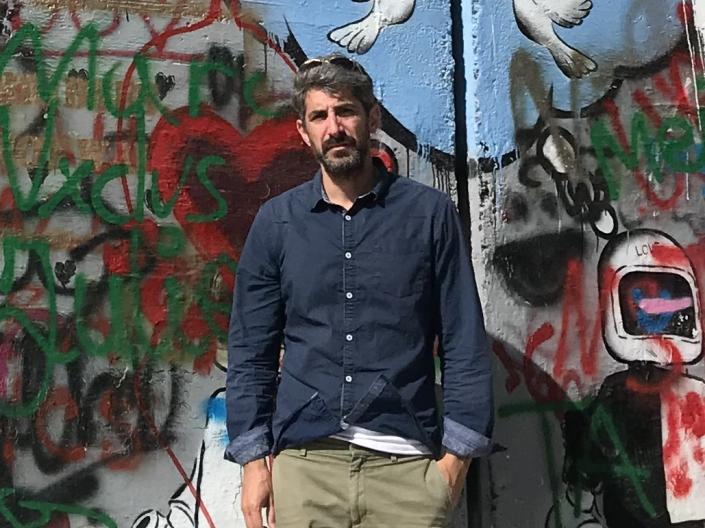 Research
Research social justice on campus, in Cleveland, and around the world.