Case Western Reserve University's Physician Assistant Program is committed to accepting a diverse group of qualified individuals from a variety of backgrounds and experiences. The program uses a holistic process to select students who reflect varied social, economic, ethnic, educational and health care experience backgrounds. We seek students who possess intellectual capacity, personal maturity, leadership, communication and interpersonal skills.
Case Western Reserve University's Physician Assistant Program accepts applications from U.S. citizens and permanent residents and those educated outside the U.S. and Canada as long as applicants can submit the following documentation:
A baccalaureate degree from a regionally accredited institution in the United States or Canada prior to matriculation into the program. A baccalaureate degree is a minimum requirement. Therefore, a masters or doctorate level degree awarded in lieu of a baccalaureate degree will meet this requirement.
If educated outside of the U.S. or Canada, a transcript evaluation service documenting the applicant's baccalaureate degree is required. The academic record must show credits and grades equivalent to those given by U.S. institutions of higher learning.
Completion of CWRU PA Program prerequisite course work which must be completed at a regionally accredited institution in the United States or Canada
Direct patient care experience in the United States or Canada.
The Test of English as a Foreign Language (TOEFL), taken within the last 2 years, is required of all international applicants for whom English is not their native language. The TOEFL requirement may be waived for applicants with a baccalaureate degree or higher from an accredited US institution. Official scores from ETS for the TOEFL must be received in order for an application to be reviewed. Only the IBT (Internet Based Test) form of the TOEFL will be accepted. A total score of 93 and a speaking score of 26 is required for entry into the PA program.
Applicants must also meet all other requirements for admission to the CWRU PA Program including the program's Technical Standards.
Application Prerequisites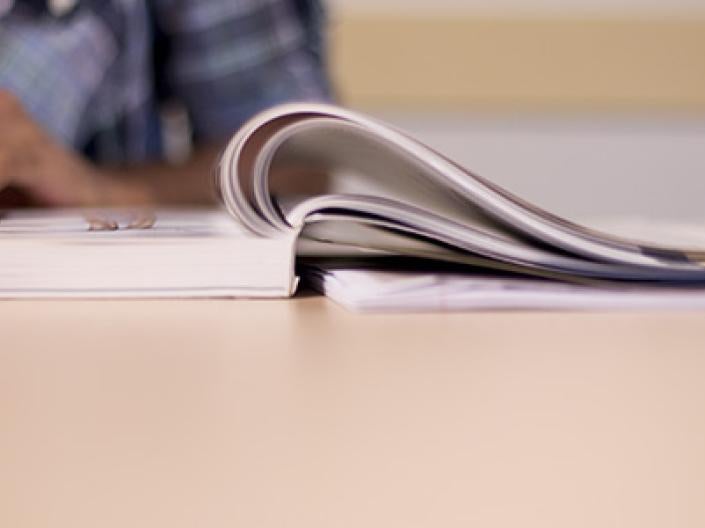 Learn more about the transcript and grade requirements here.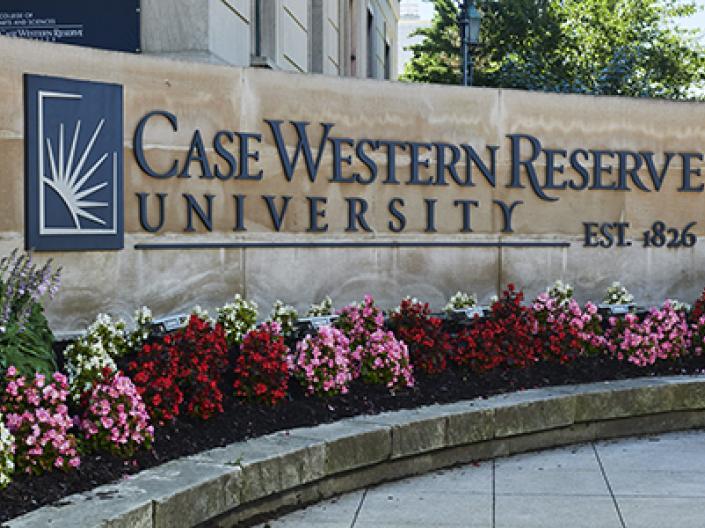 In order to succeed in the program, there are several core courses you should take!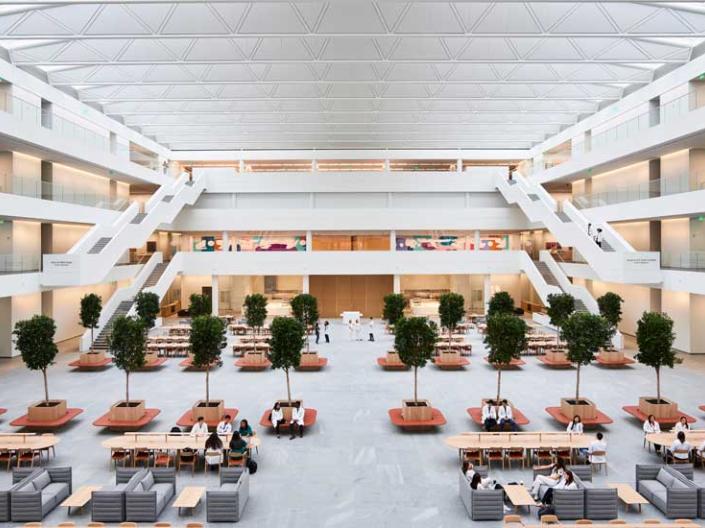 Determine which tests and assessments you should take in order to apply.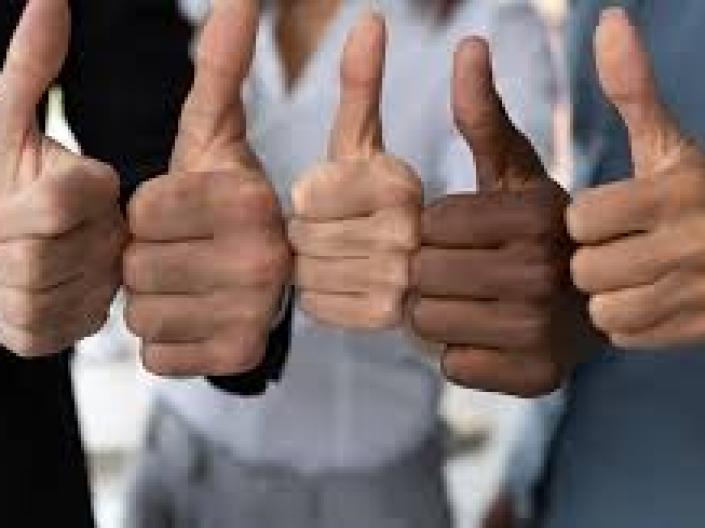 Letters of recommendation help to give us a holistic look into who you are.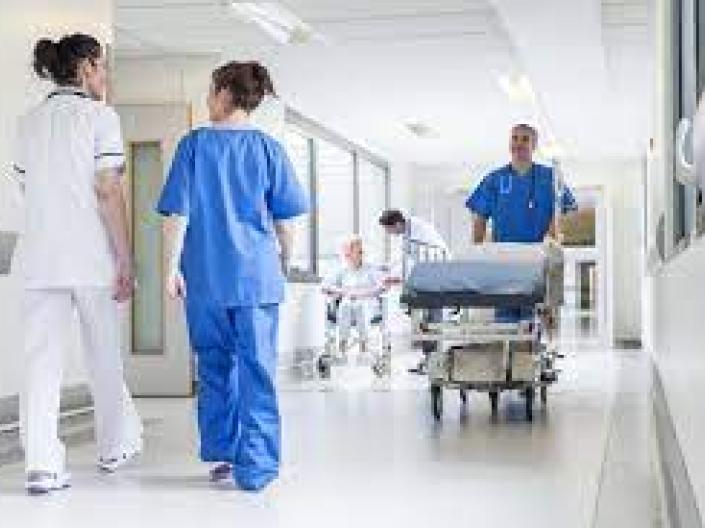 Direct Patient Care Experience
Direct patient care experience is an essential component of the PA application!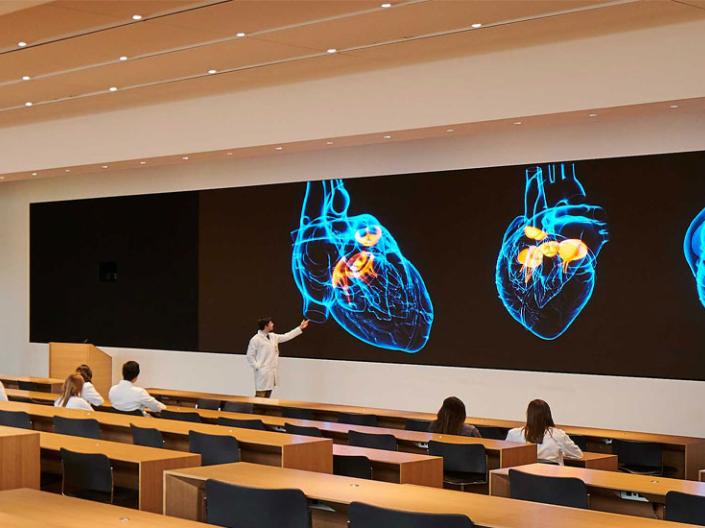 Everything you need to know all in one place!
PA Program Admission Process
Case Western Reserve University's PA program website is the definitive source of information concerning admission criteria. Please see the Prerequisites page for this information. Admission to the program is highly competitive and meeting minimal program prerequisites guarantees neither an interview nor acceptance to the program.  
Applicants must apply through the centralized application process (CASPA).  The program conducts a holistic review process with specific attention to the following admissions factors:  
Academic achievement

Undergraduate and graduate cumulative GPA 
Undergraduate and graduate cumulative science GPA

Direct patient care experience
Personal narrative
Letters of reference
Personal interview evaluation
Other considerations may include: 

Community outreach and volunteer experience
Diversity of life experience 
Military service 
In-person, on campus interviews are required for admission and are offered to the most qualified and competitive applicants. Interviews are conducted from July through December. All applicants will be notified by April 15 about their admission status.  
Personal interview evaluation will include, but is not limited to, the alignment of the applicant's interests, experience, and goals with the mission and vision of the program. 
Frequently Asked Questions
We're here to answer all of your questions.
Is there something you can't find on the website?
Missed our Prerequisites Webinar?
Changes to Prerequisites for 2023-2024 cycle
Admissions Timeline
 

| Time | Event |
| --- | --- |
| April 27, 2023 | CASPA Application cycle opens |
| April 27 - November 1, 2023 | Applications Reviewed |
| November 1, 2023 | Verified application must be received by CASPA |
| July - December 2023  | Interviews |
| Mid May 2024 | Orientation & Classes Begin |