Think well. Live well. Be well.
Building a campus culture that supports your health and well-being.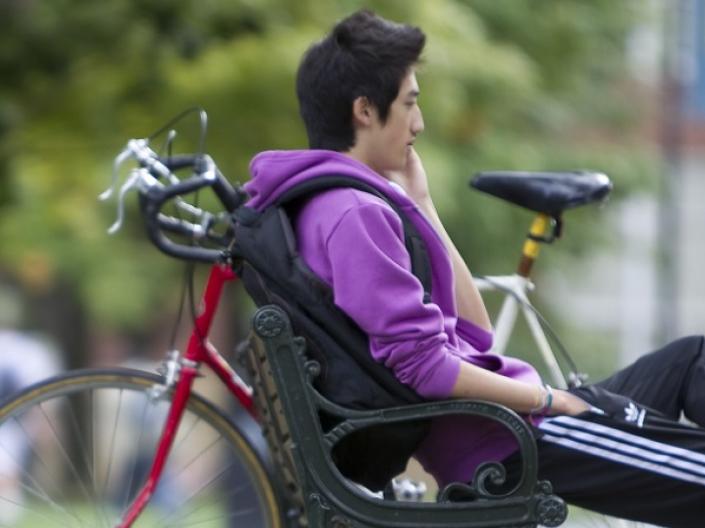 For Students
From medical care to fitness classes, counseling appointments to support groups, we offer a variety of services and resources to keep our students healthy, happy and productive.
For Faculty & Staff
At Case Western Reserve, you have access to on-campus programs such as stress management, nutrition, tobacco cessation, walking groups and fitness classes, as well as off-campus resources.