Graduate school doesn't have to wait.
While you're finishing your undergraduate coursework, you can begin a renowned CWRU graduate program in your area of interest.
CWRU undergraduates have the opportunity to fast-track their education by combining graduate and undergraduate coursework, giving you a unique chance to earn master's-level degrees in less time and with fewer courses than would be required if you pursued the two degrees sequentially.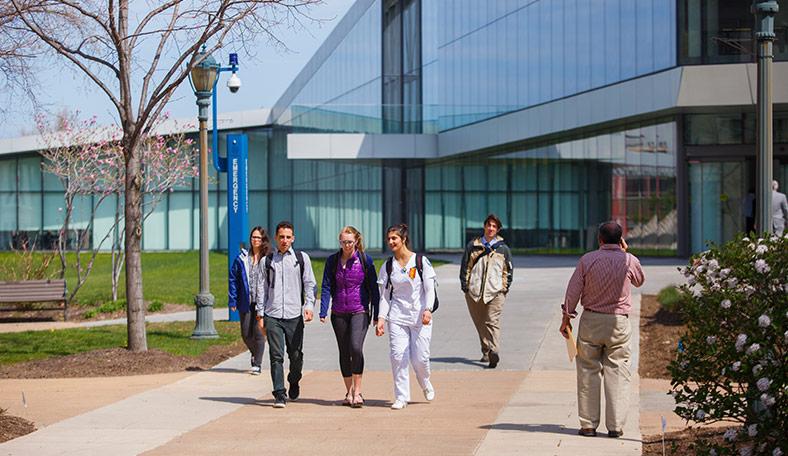 Nonprofit Leadership
Gain leadership, management and strategic-planning skills, and the essential tools you need to lead a nonprofit and carry out its mission ethically and effectively.
Total Program Time: 4.5 years
Degrees Earned: Bachelor's, Master of Nonprofit Organizations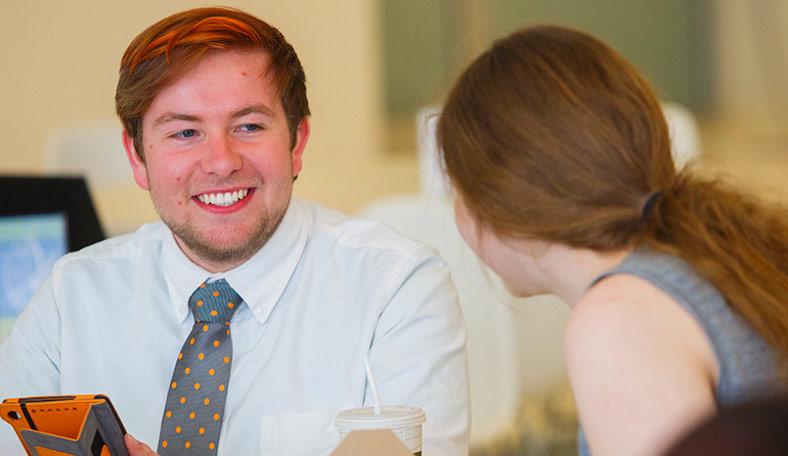 Accounting
Enhance your critical-thinking, quantitative-analysis and decision-making skills, and graduate prepared for the Certified Professional Accountant exam.
Total Program time: 4.5 years
Degrees earned: Bachelor's, Master of Accounting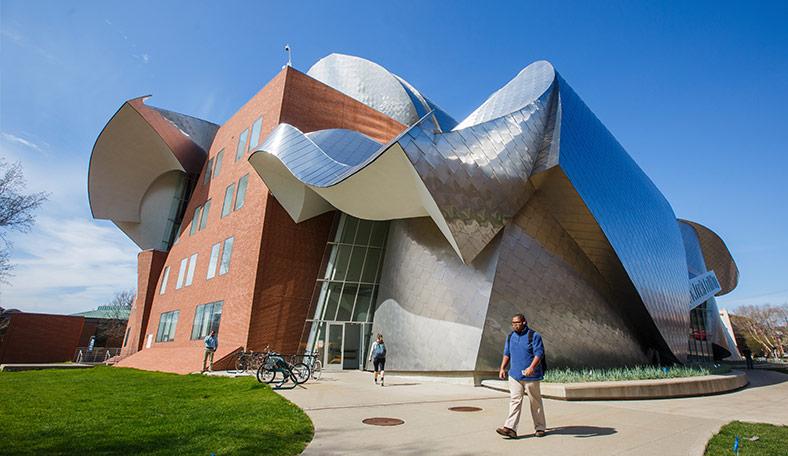 Finance
Develop analytical and specialized skills for solving management and business problems
Program time: 4.5years
Degrees earned: Bachelor's, MSM-Finance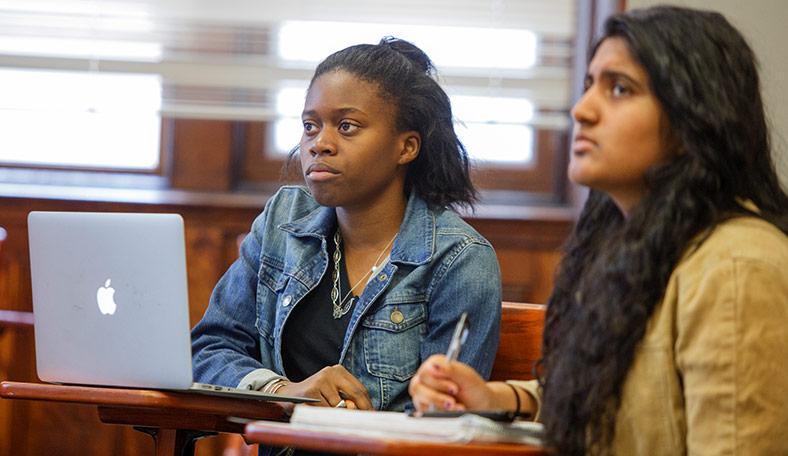 Social Work
Elevate your understanding of social work practice, theory and research and enhance the practical knowledge you attain in the field.
Program time: 5 years
Degrees earned: Bachelor's, MSSA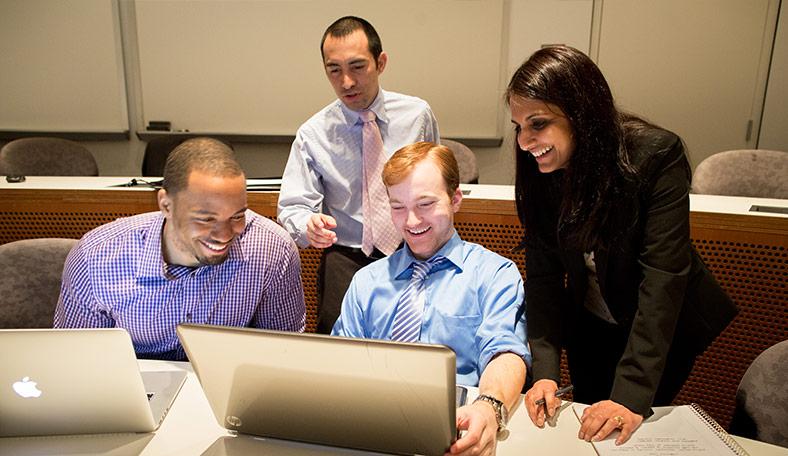 Law
Graduate "practice ready" by understanding how to engage clients, develop business and determine the approach each situation requires.
Total Program Time: 6 years
Degrees Earned: Bachelor's, JD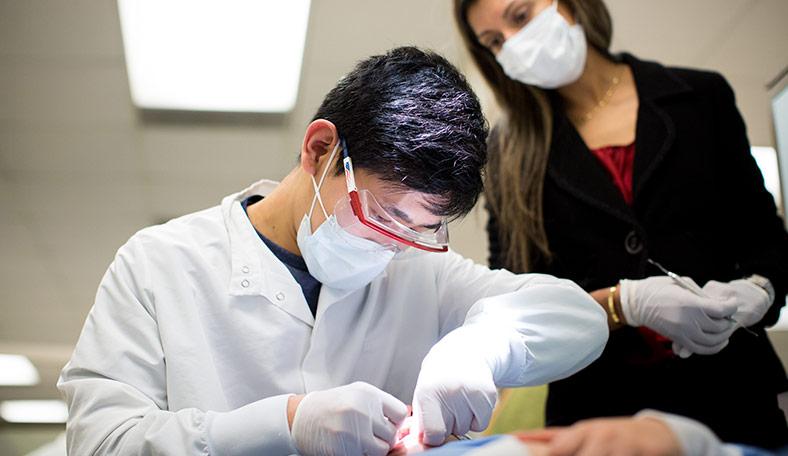 Dental Medicine
Develop lifelong professional skills that keep you at the forefront of innovation and leadership in the dental profession.
Total Program Time: 7 years
Degree Earned: Bachelor's, DMD