Elevate your academic experience.
Through research, internships, co-ops and more, you will differentiate yourself as an extraordinary candidate in the career market or graduate school admission pool. No matter your major, you will leave Case Western Reserve University with solid experience in your chosen field.
Through hands-on learning, you will:
Do meaningful, skill-building work at world-class institutions
Work alongside some of the greatest minds in your field
Start crafting a résumé that will get you noticed
Build valuable relationships with potential employers and future references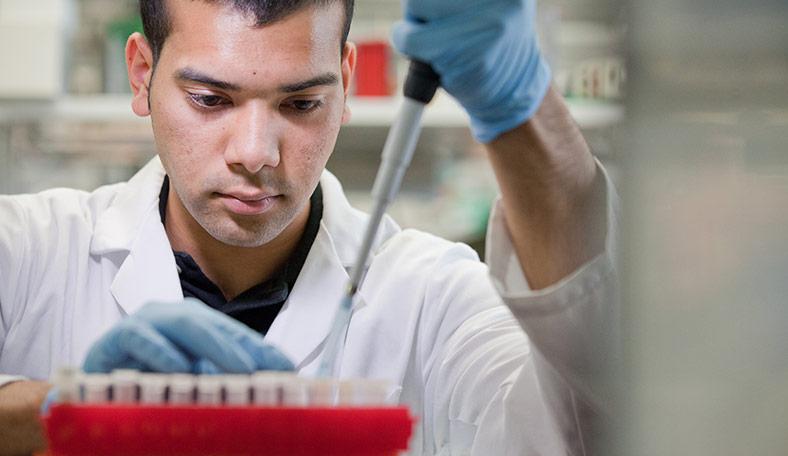 Research & Innovation
You can contribute to research projects as early as your first year—or gain the know-how to create the next big thing.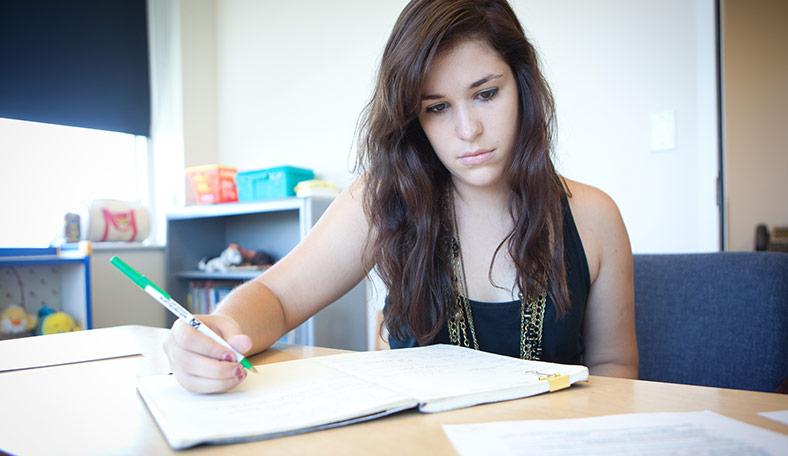 Internships
Enjoy in-house experiences at corporations, nonprofits, startups and government agencies in our neighborhood and around the world.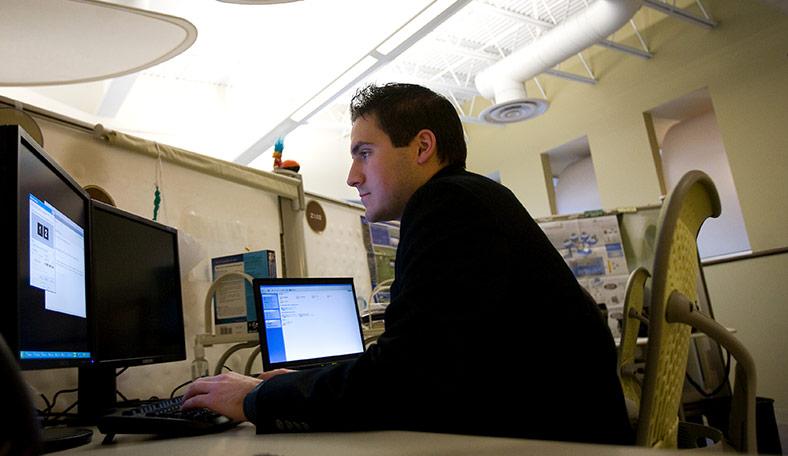 Co-Op
Co-ops offer extensive, paid work experience that often leads to full-time employment.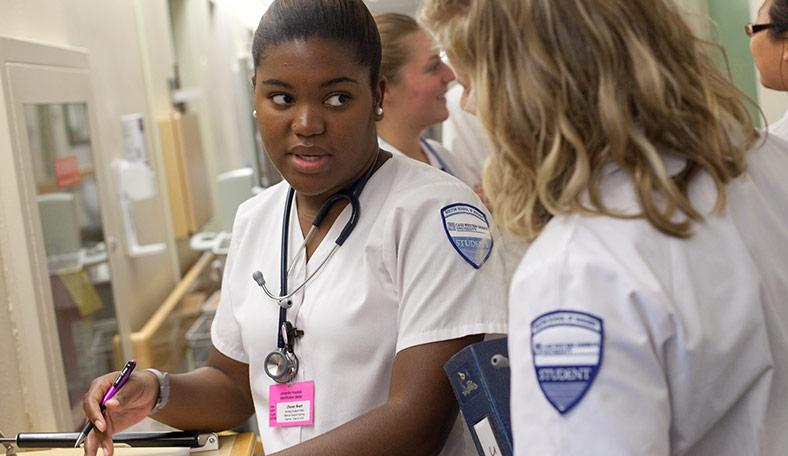 Clinicals
Nursing students gain 1,300 hours of clinical experience, twice as much as their peers in other nursing programs.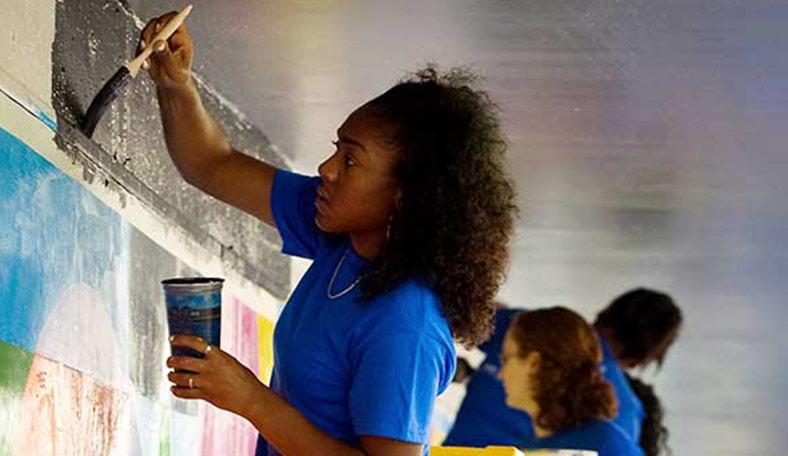 Community Engagement
Gain a deeper appreciation of your new city and a better understanding of the forces that shape society through service learning.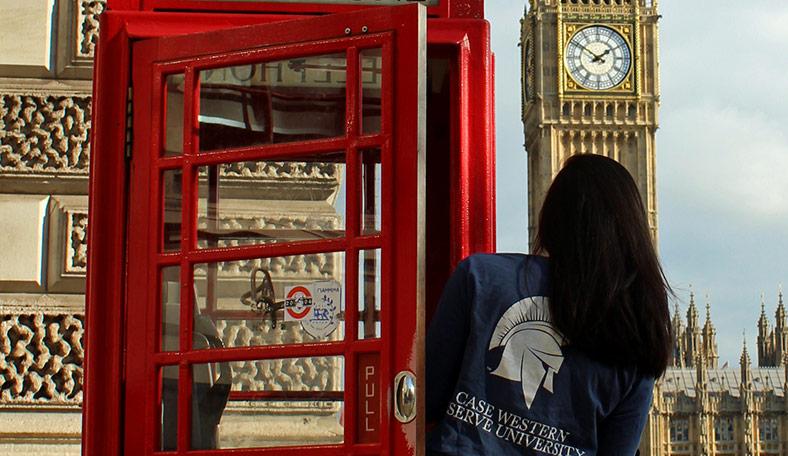 Study Abroad
Nearly 40 percent of our students spend time abroad, gaining confidence, life experience and independence.