What can you study at Case Western Reserve?
Practically anything. And with our single-door admission policy, once you're admitted, you can explore the university's entire catalog of academic offerings across the schools of engineering, nursing and management as well as the College of Arts and Sciences.
Graduate study is available in these schools, plus the schools of medicine, dental medicine, law and social work. Undergrads benefit from these graduate and professional programs, which offer libraries, laboratories and other facilities; opportunities for hands-on learning; and a wealth of contacts.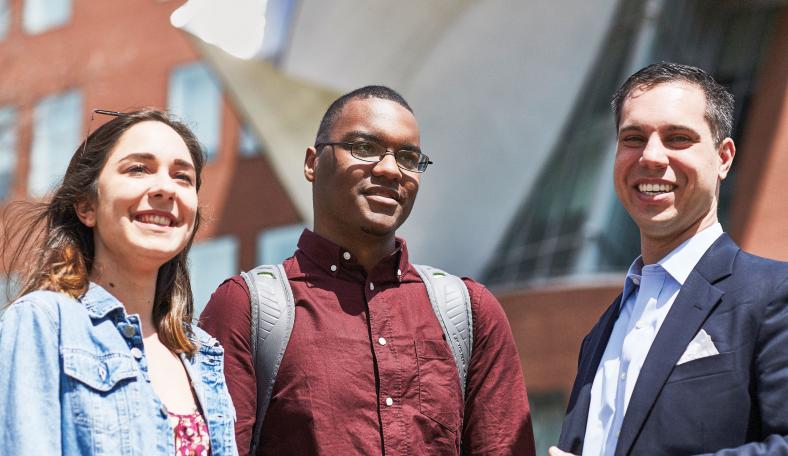 Business
Weatherhead School of Management consistently ranks as one of the nation's top private university programs.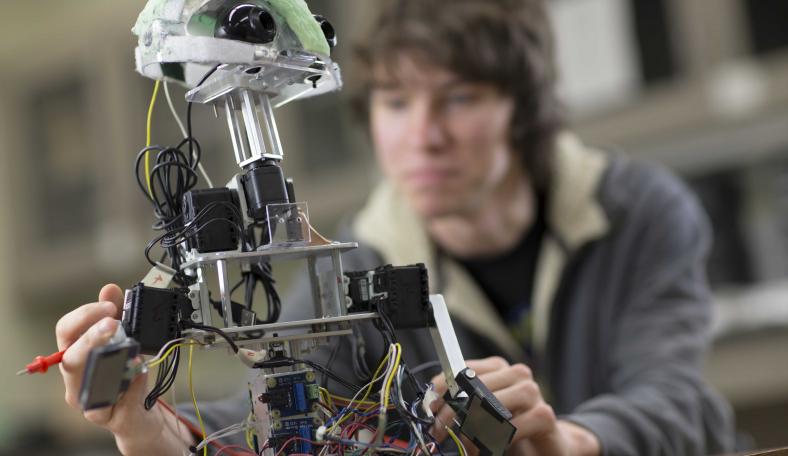 Engineering
Case Western Reserve University's undergraduate engineering programs consistently rank among the nation's top.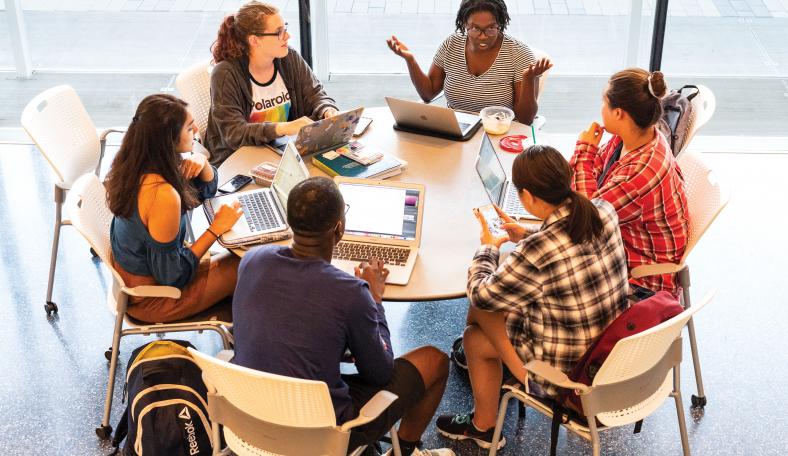 Humanities
Case Western Reserve University students thrive in the country's most resource-rich environment for the humanities.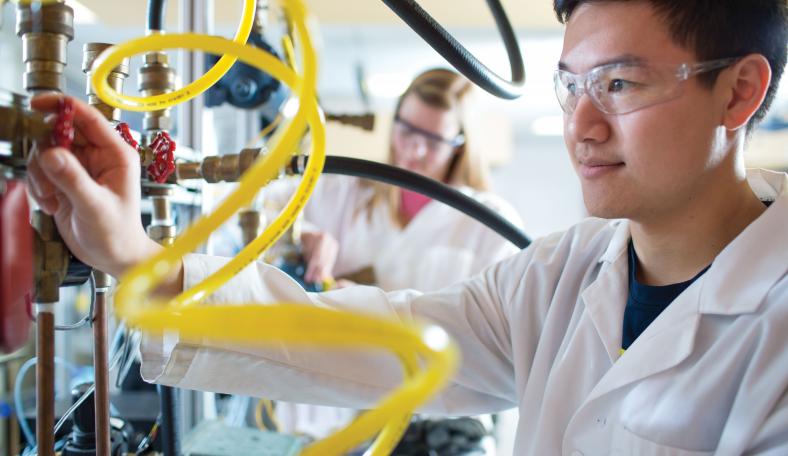 Math and Science
Case Western Reserve University's math and science students engage with elite research organizations and renowned academic mentors.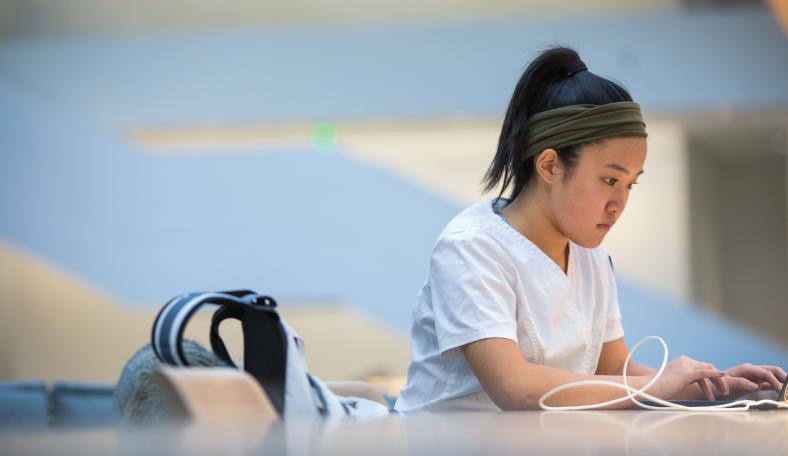 Nursing
The Frances Payne Bolton School of Nursing's Bachelor of Science in Nursing (BSN) consistently ranks among the nation's top.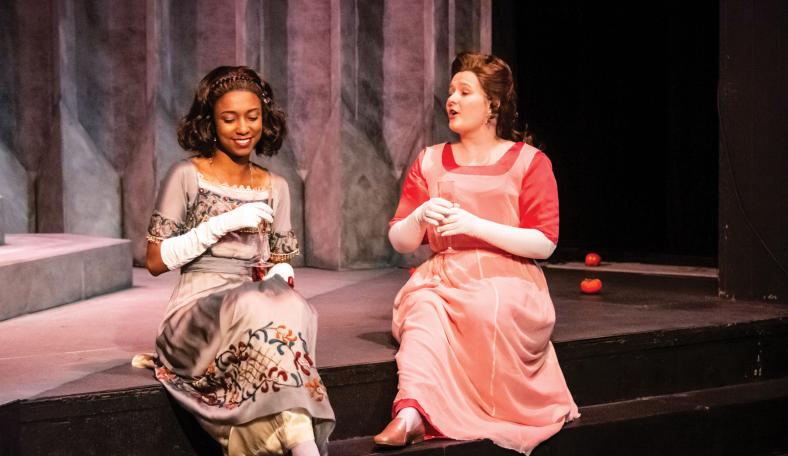 Performing Arts
Case Western Reserve students have enormous opportunities to hone their craft in some of the nation's most celebrated artistic spaces.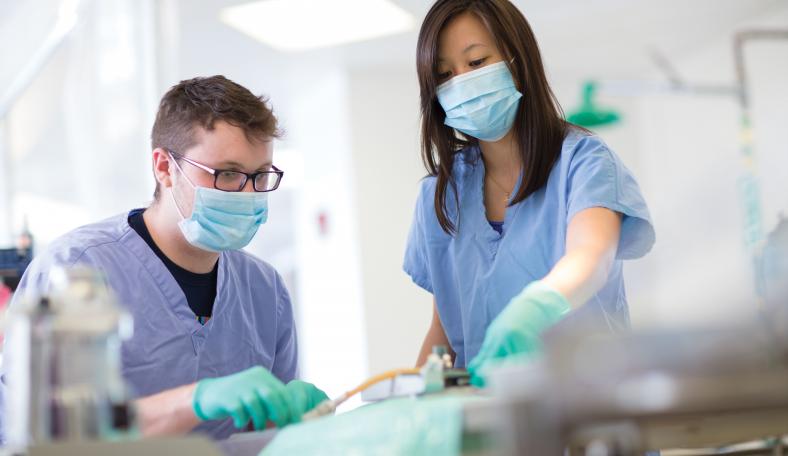 Pre-Med
Case Western Reserve University's pre-med students study in one of the country's top medical communities.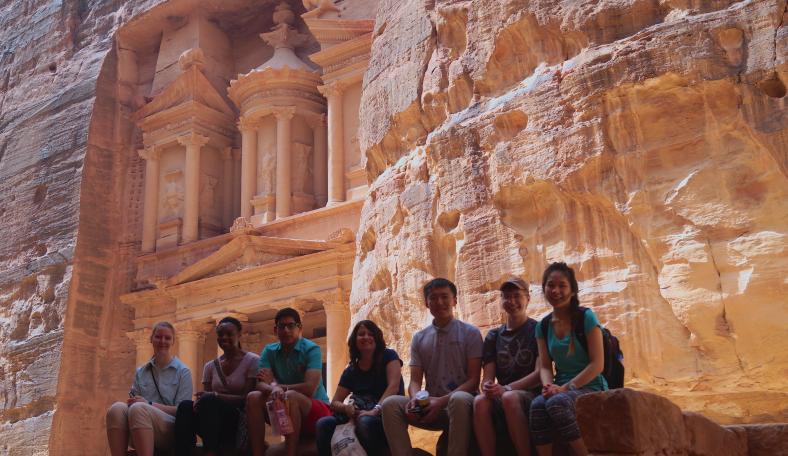 Social Sciences
Social science students engage with significant academic resources and research opportunities, leading to fulfilling careers and top graduate school placements.
Explore Your Interests
CWRU offers nearly 100 majors, minors and concentrations across a range of disciplines, allowing you to specialize in practically anything.