Pursue Your Passion
At Case Western Reserve University, learning and discovery are at the heart of everything we do. We offer more than 100+ undergraduate programs, about 160 graduate and professional options, and more than 145 dual-degree programs. Or you can study in one of our seven online master's degrees or more than a dozen non-credit online courses.
Our programs span arts, sciences, engineering, law, management, medicine, nursing, dentistry and social work. And they're all aimed at preparing you for a future with impressive impact.
Undergraduate Programs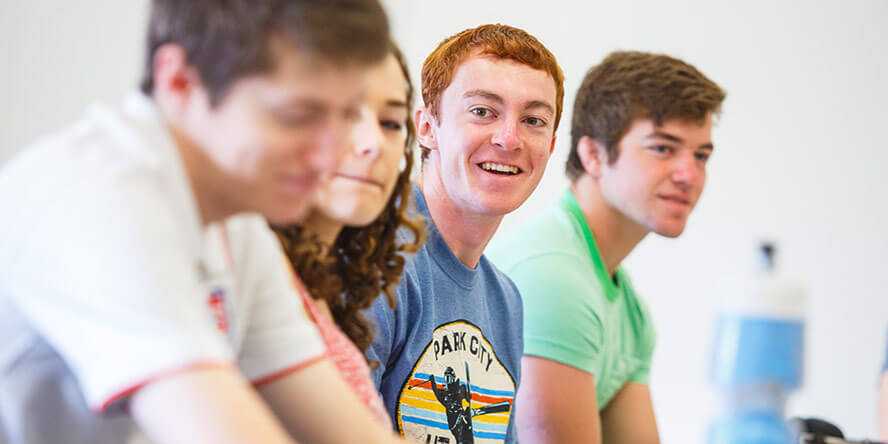 Whether you arrive on campus certain of your academic interest or eager to explore, we have a variety of programs you're sure to find intriguing. Our students revel in our breadth of opportunities, often pursuing such seemingly diverse subjects as psychology and dance, engineering and music, or other combinations of majors and minors, double majors, or even bachelor's and master's degrees.
Explore Our Bachelor's Degrees
Graduate and Professional Programs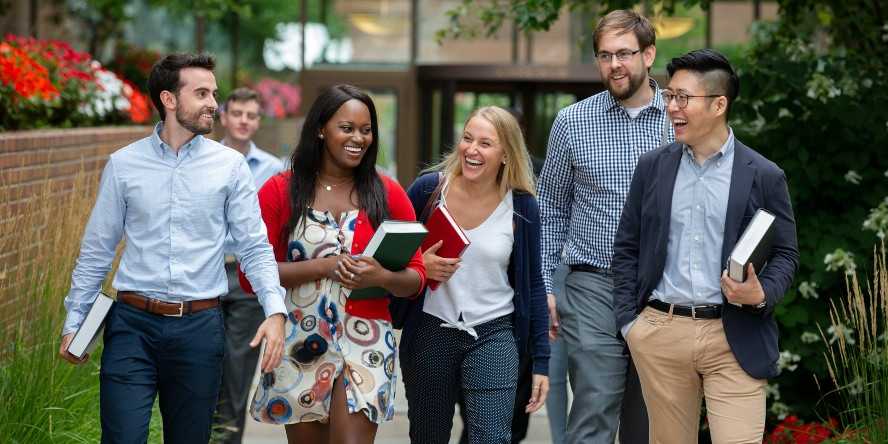 In person or online, weekday or weekend, our graduate and professional degree programs include multiple formats, schedules and opportunities to deepen your knowledge and grow your expertise—including dual-degree options.
See Our Program Options
Undergraduate Advising Support Office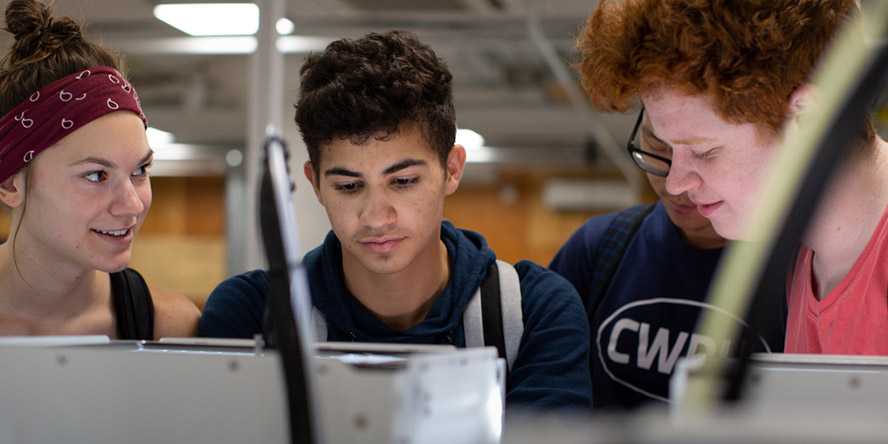 School of Graduate Studies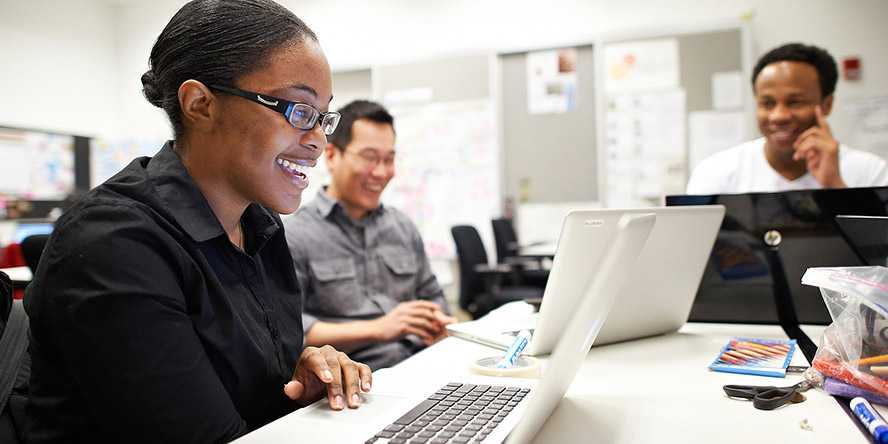 The School of Graduate Studies oversees the administration of graduate programs in more than 80 disciplines across Case Western Reserve, from the humanities and social sciences to biological and physical sciences and more.
Advising and Support
Academic advisers can help with everything from selecting a degree or major to preparing for job searching or additional schooling after graduation. With resources available across the university—including some within your own schools—you're never on your own.
Your Academic Options
With thousands of classes across hundreds of programs, you'll have plenty of opportunities to expand your knowledge.